If UC were 100 students
Who are UC's students? The answer might surprise you. Explore an interactive data visualization to see what UC would look like if the entire undergraduate student body were represented by 100 students.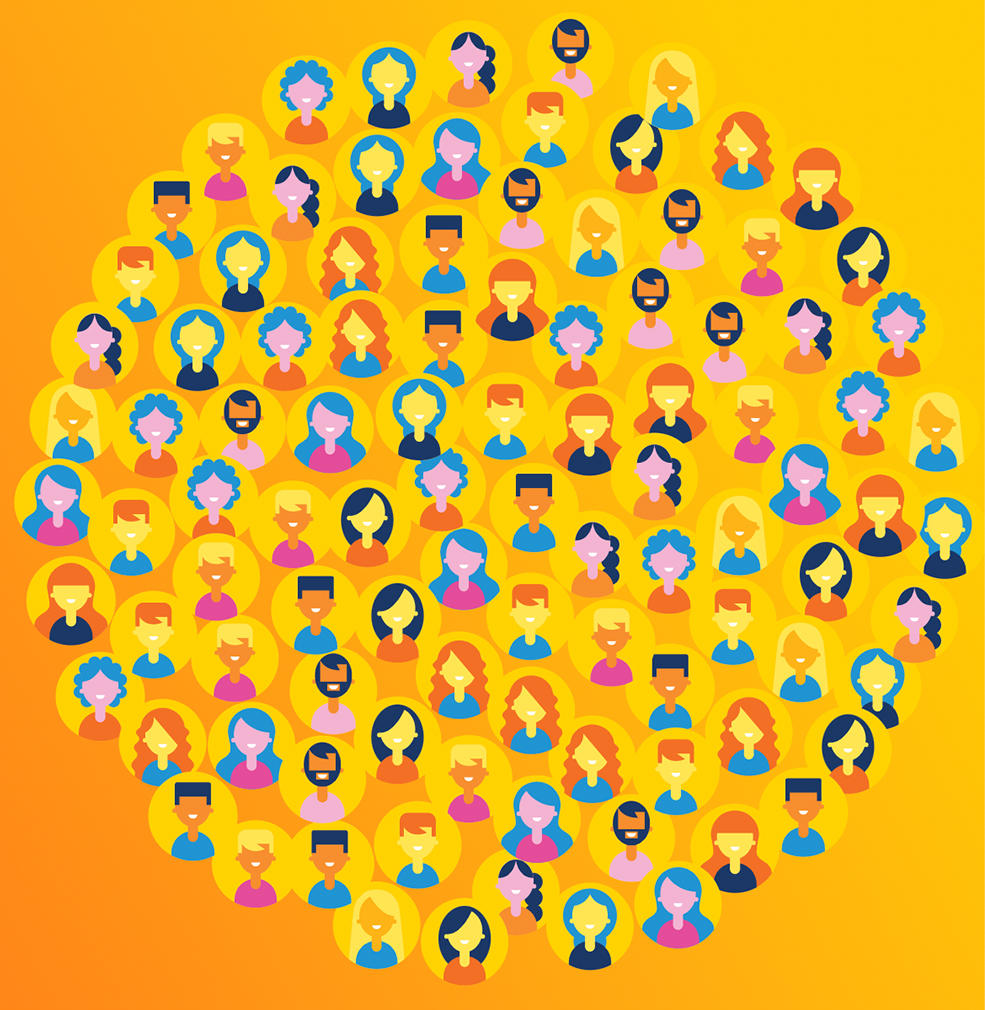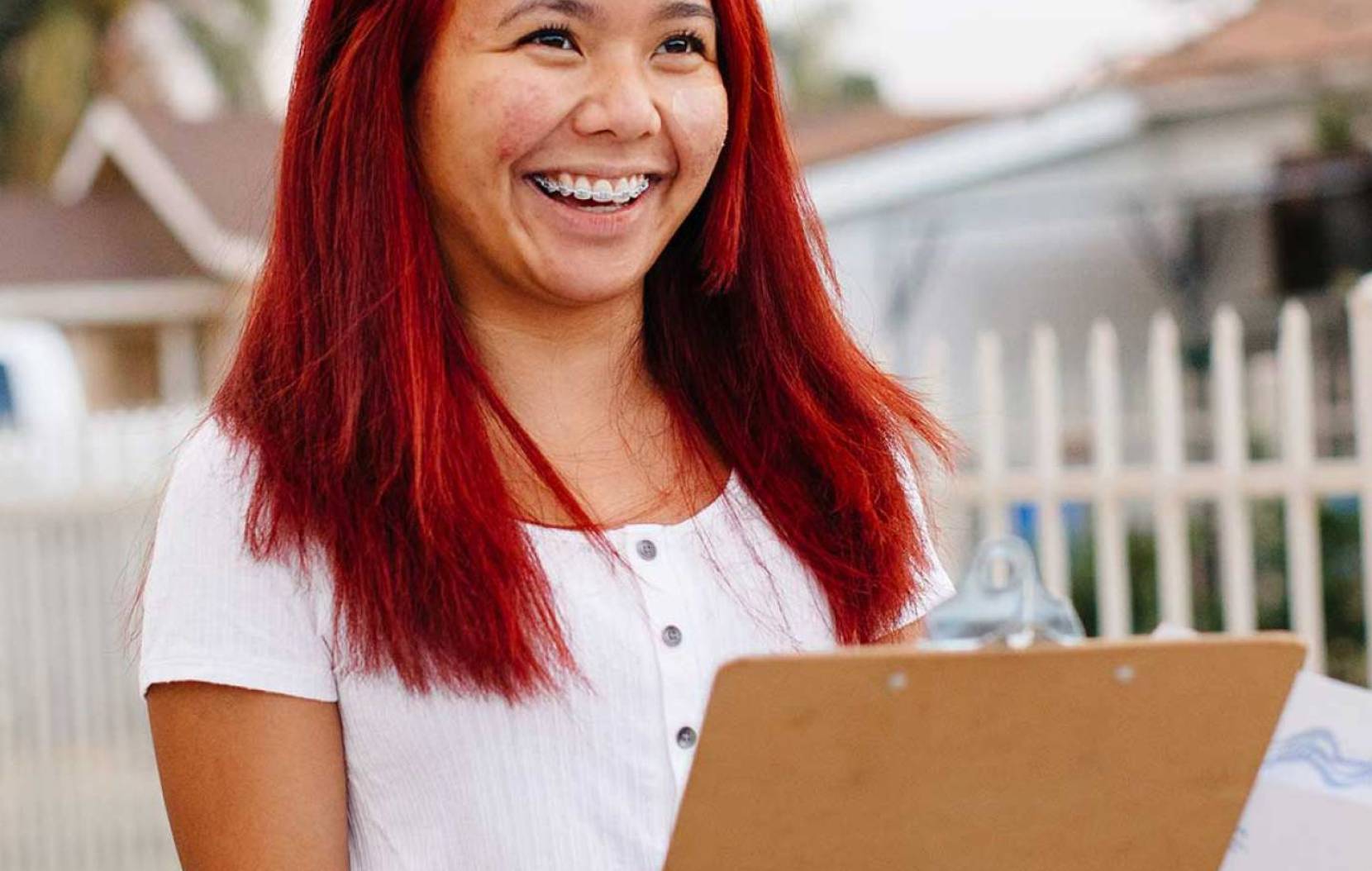 "College is a brand new chapter that takes a lot of navigating. 'Do' college at your own pace and to your own accord. It's not a competition."
Jessa Fate Bayudan
UCLA undergraduate, sociology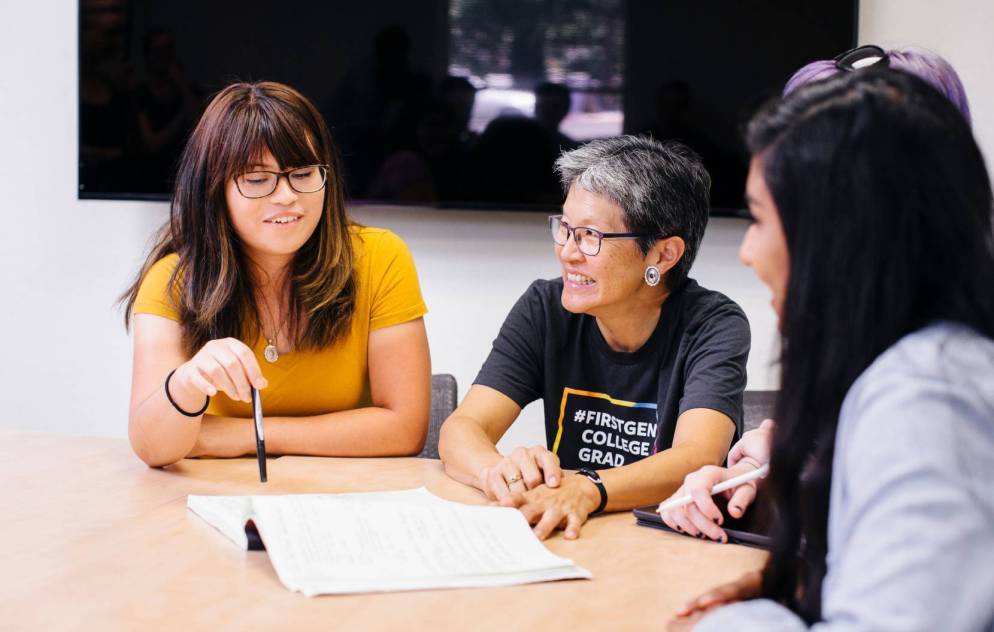 Find your community
Every UC campus has an array of programs and services designed to empower first-generation college students to get the most out of their educations.
Breaking news
UC expands undergraduate application filing period
Prospective students will now be able to submit their applications starting Saturday, Oct. 1, until the application deadline of Wednesday, Nov. 30.
Explore the UC story through data
See detailed metrics on student enrollment, graduation rates, alumni outcomes and more about the University.
82% of undergrads come from California
2 out of 3 California students who applied last year got in.
55% of California undergrads pay no tuition
UC has one of the strongest financial aid programs in the nation.
86% of undergrads earn a diploma
Most students complete their studies in just over four years.