Double the Pell
Cost should never stop anyone from going to college
Since it was created in 1972, the federal Pell Grant has helped low-income students pay for higher education. Join us in telling Congress to reinvest in this important program.
Add your name!
Join the University of California and the UC Student Association in calling on Congress to make doubling the Pell Grant a priority in the next federal budget.
What Pell means to me
At the University of California, 34% of undergraduates are Pell Grant recipients. Hear from them about the importance of this program and why Congress needs to reinvest.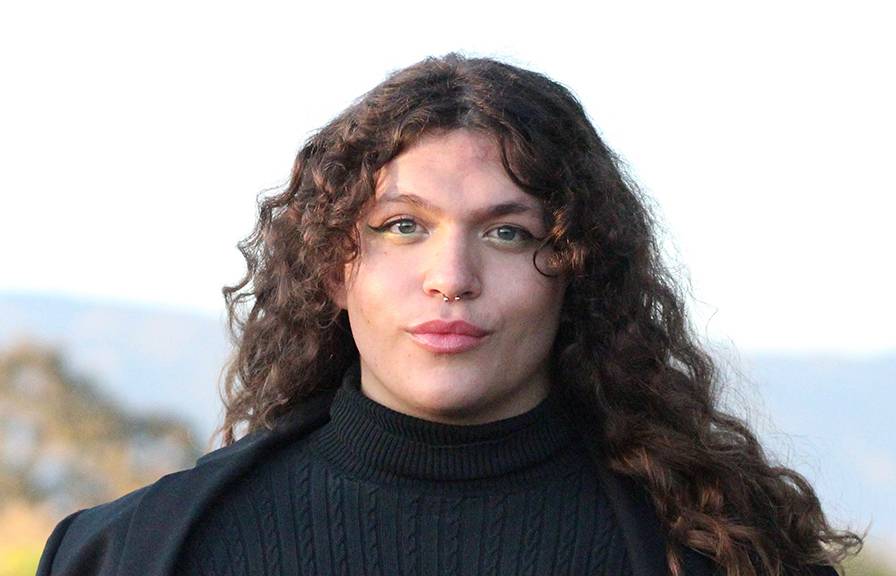 "The cost of living and attendance as a low-income student keeps increasing. Especially as a queer and trans native student, the Pell Grant has been essential for my academic journey and pursuit of social mobility."
Esmeralda Quintero-Cubillan
UC Santa Barbara, 2022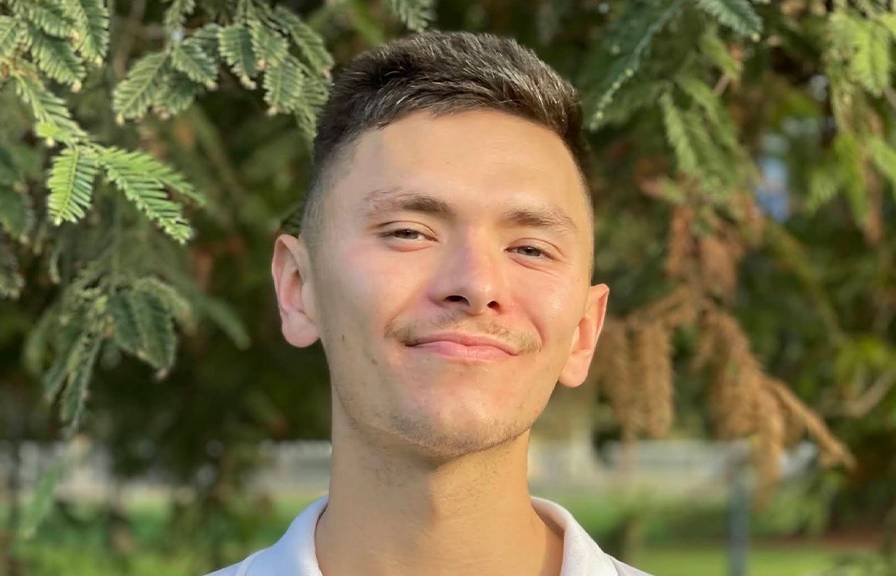 "As a first-generation student, the Pell Grant has been pivotal in my access to a college education. It has helped ease the burden of my student loans and helped me better provide for my needs while I pursue my degree."
Henry "Adrian" Rozo
UC Davis, 2025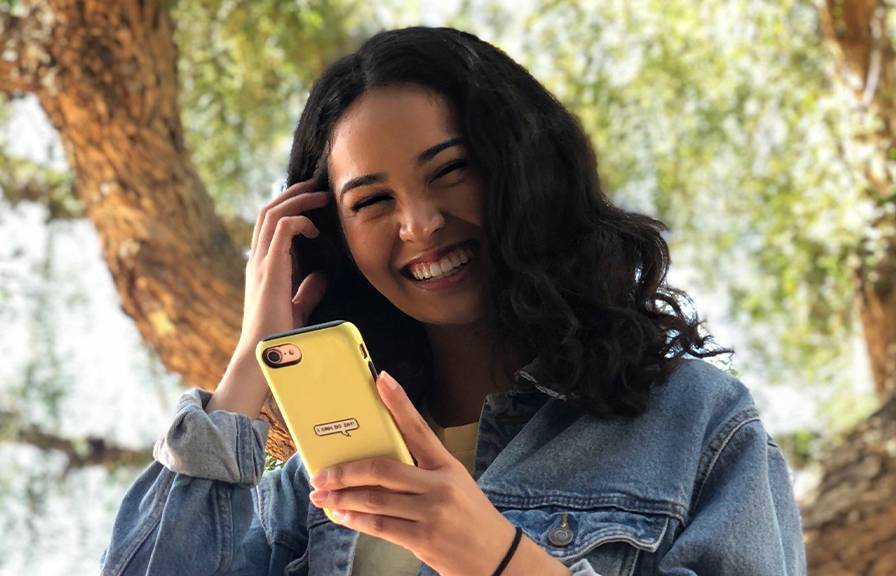 "The Pell Grant helped move me from temporary homelessness my 2nd year and made concentrating on being a student smoother, as opposed to stressing on how I could possibly pay for my academics and housing."
Carolina Cardenas
UC Riverside, 2022
Today the Pell Grant covers only a fraction of the cost of college
And it falls far short of what students need to succeed. That's why we're calling on Congress to double the Pell Grant, so it reaches a maximum award of $13,000.
It's time for federal lawmakers to reinvest in this important program, a move that will:
Ease the student loan burden — nearly 7 million students receive Pell Grants nationally each year, but few can rely on it to fully finance their degree.

Help students meet their basic needs — too many students struggle to pay for food, housing and health care. More Pell funding can help.

Expand financial aid to more students — greater federal support for Pell will enable colleges and universities to stretch their own aid funding to more families.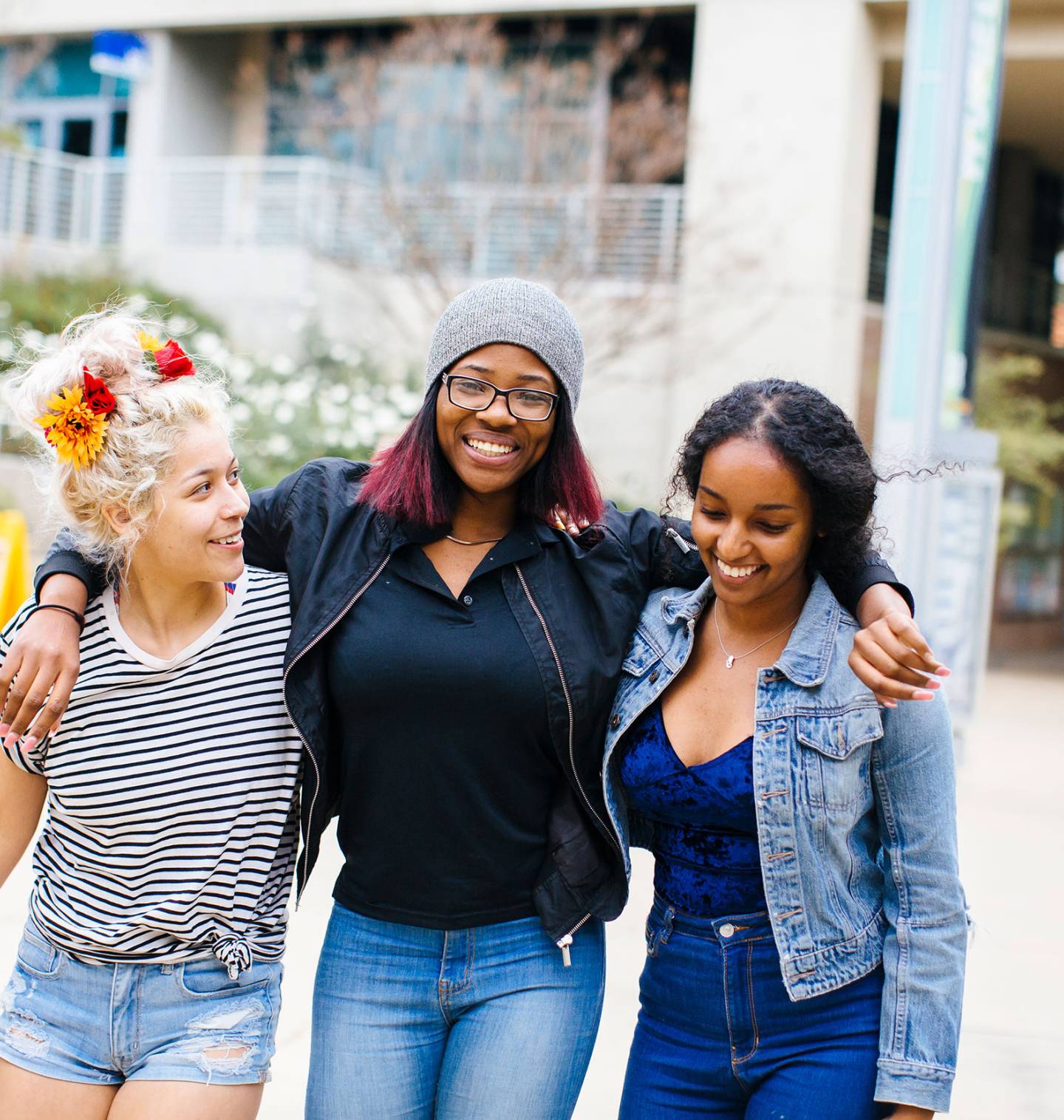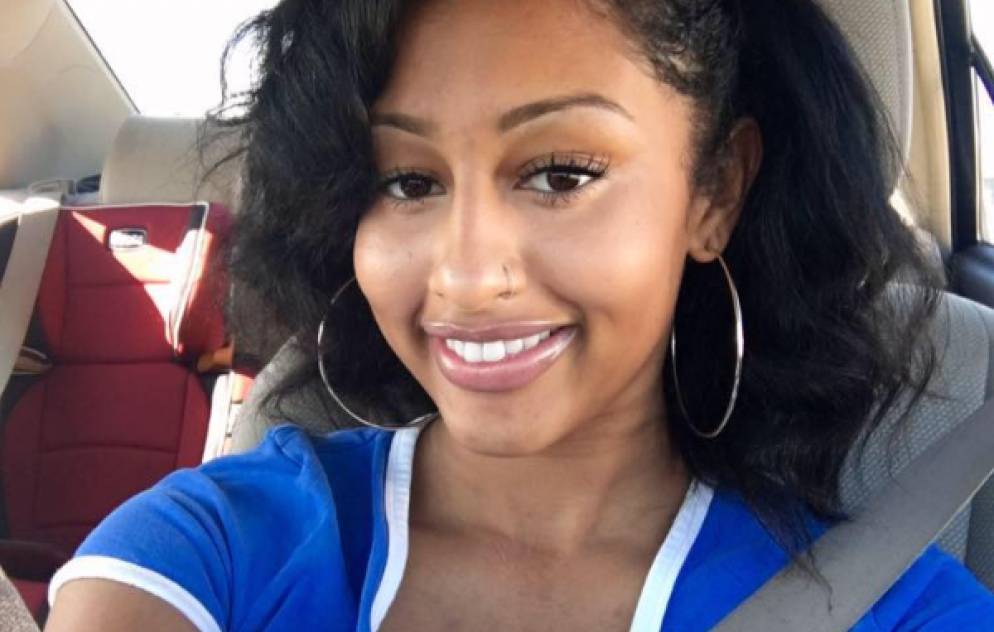 "Due to COVID-19 I lost my job, lived in my car, and stayed late at school to finish my coursework. If the Pell Grant was doubled it would prevent me from falling back into that life of uncertainty."
Rakia White
UC Berkeley
2022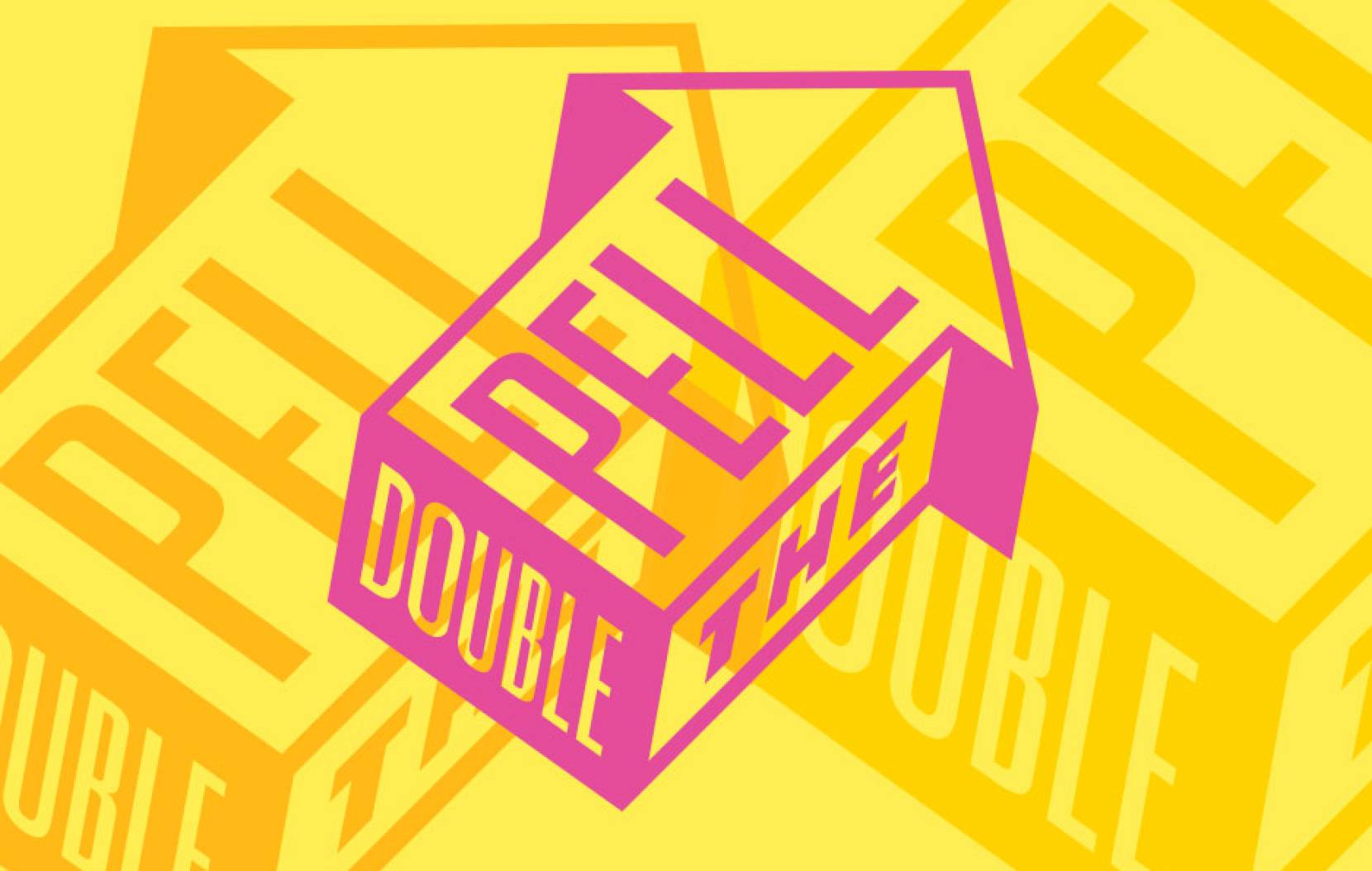 Share your story
By sharing your Pell story you can help us in our fight to make higher education attainable for all.
Hear directly from UCSA!
Receive emails from the UC Student Association and learn more about the student effort to Double the Pell.
Resources
Download this this helpful guide and share your support for doubling Pell.
UCSA and leading advocates share advocacy tips, actions and resources you can take.
Double the Pell Fact Sheet (PDF)
Pell Grants pay off in brighter futures and a stronger California. Learn about UC's efforts.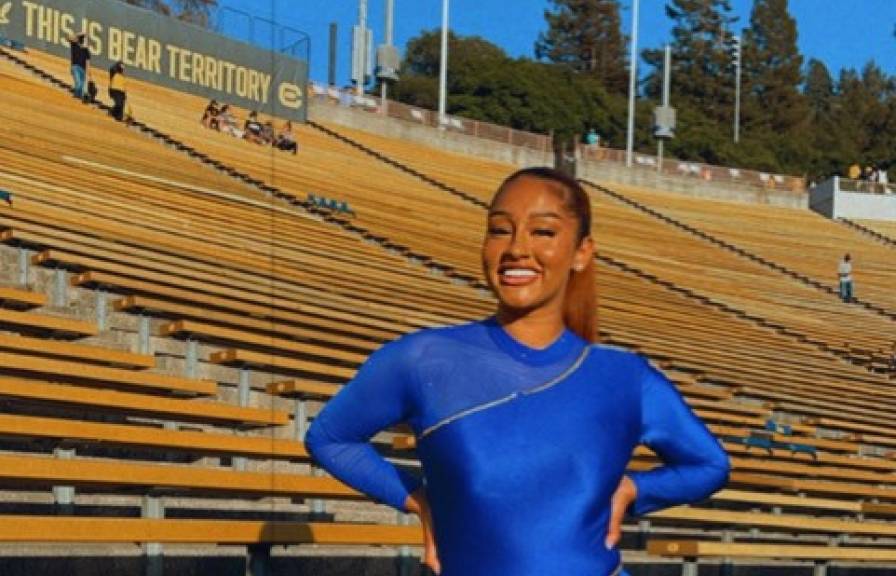 September 20, 2021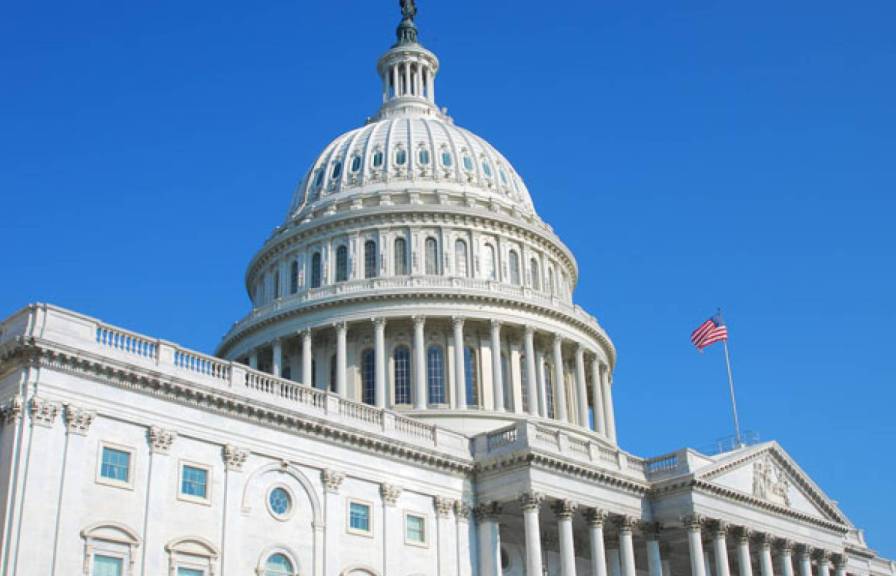 February 24, 2021
Double the Pell is a partnership between the University of California and the UC Student Association to call on Congress to increase its investment in the federal Pell Grant.