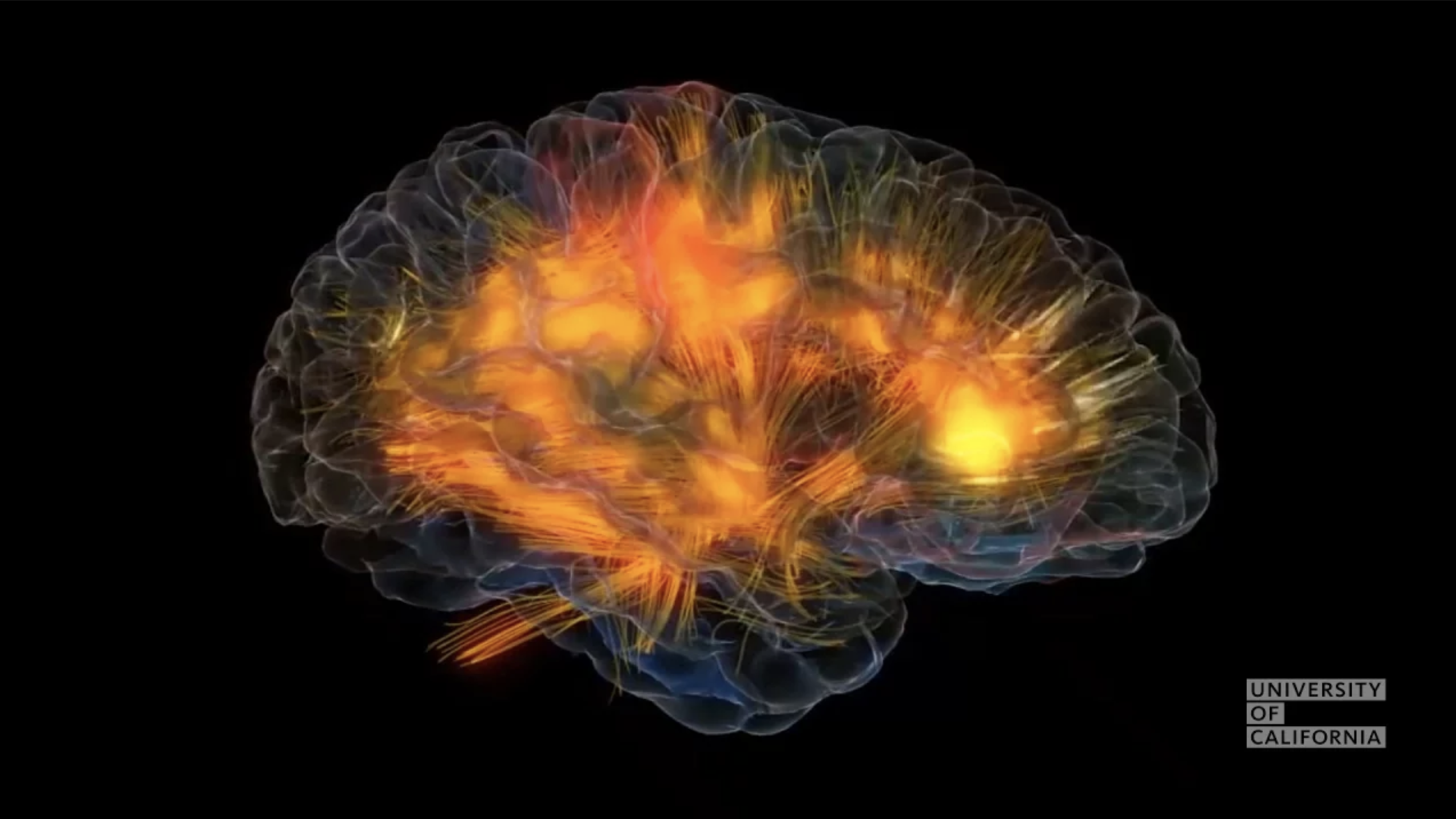 The Glass Brain is kind of like it sounds. It's a colorful, 3-D window into all the mysterious activities that light up the brain.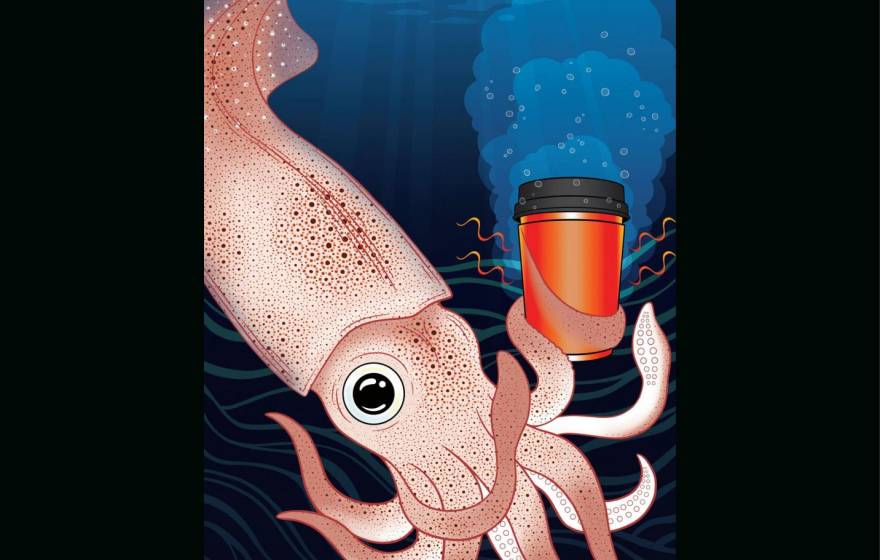 Engineers have developed a method for economical mass production of a new insulating material.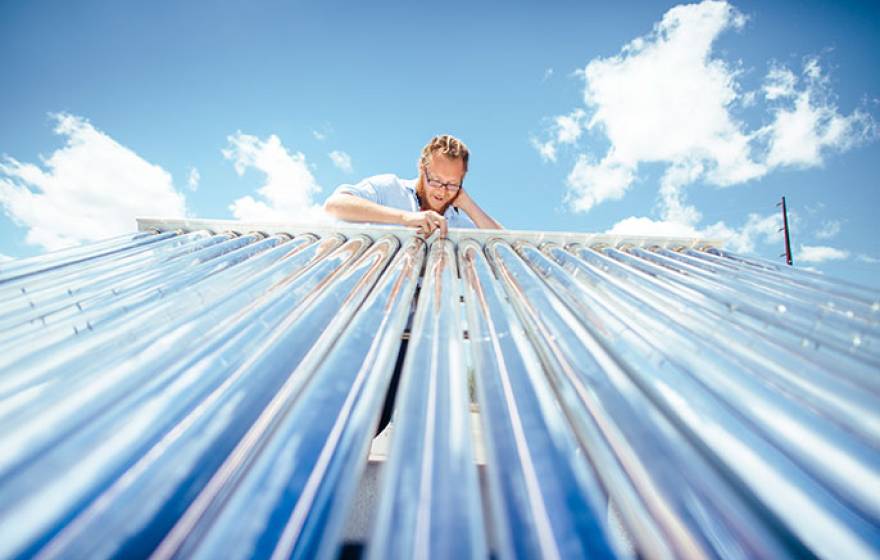 Clean energy innovation is flourishing with the help of CalTestBed, a program funded by the California Energy Commission, led by New Energy Nexus and implemented in partnership with UC and Berkeley Lab.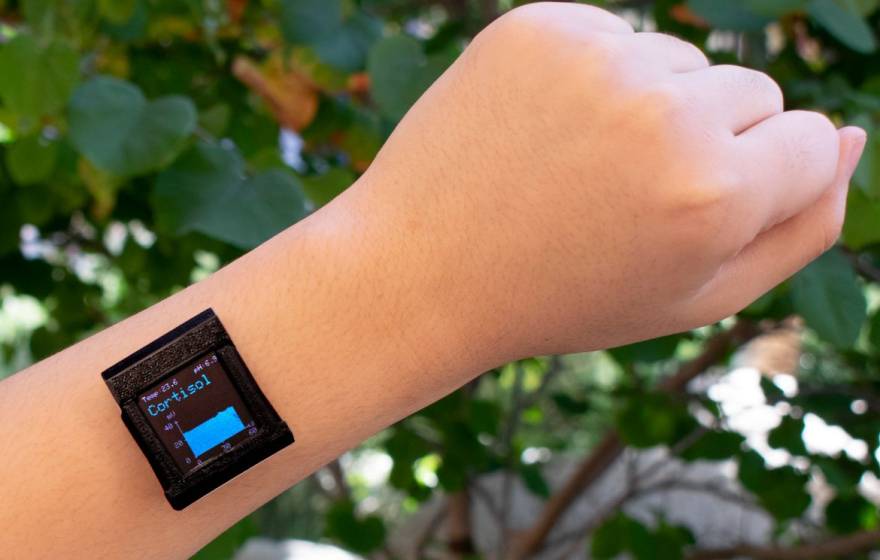 Device opens new possibilities for personal health monitoring.