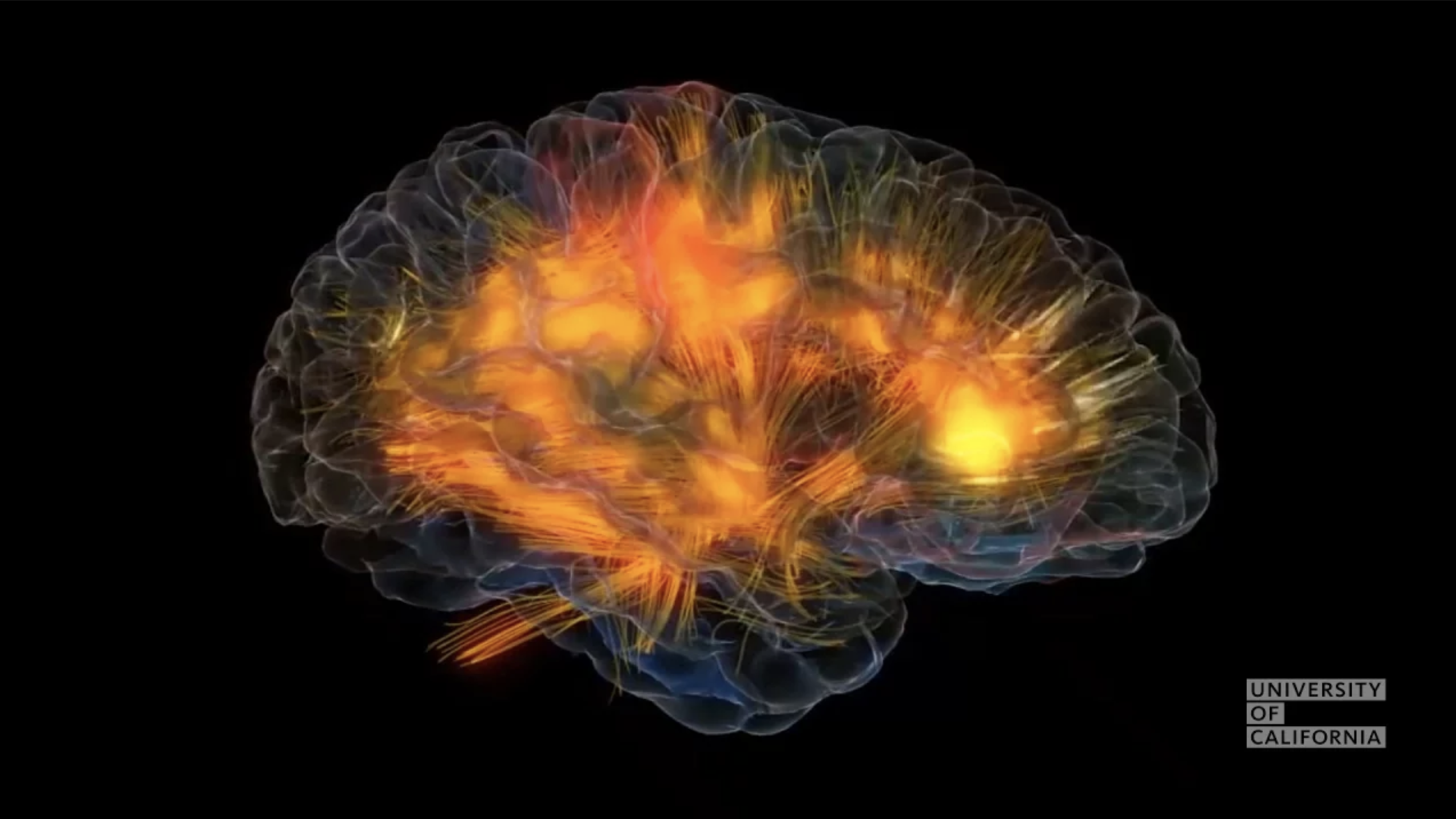 The Glass Brain is kind of like it sounds. It's a colorful, 3-D window into all the mysterious activities that light up the brain.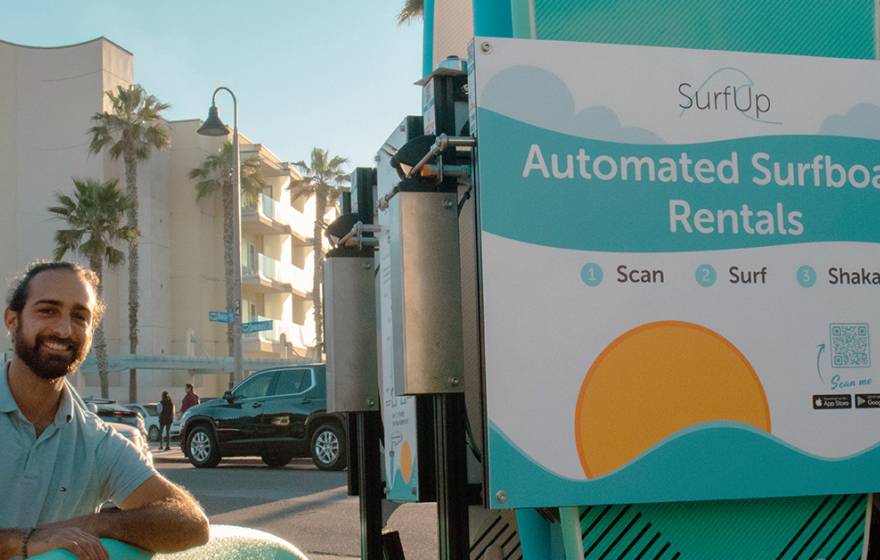 Surfing in San Diego just got a whole lot easier, thanks to a team of UC San Diego alumni bringing app-based, accessible board rental right where it's needed.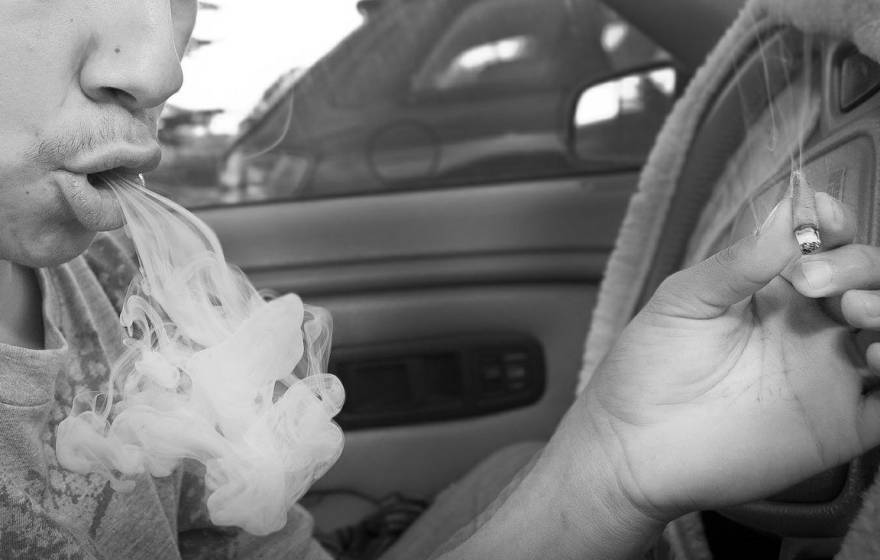 By oxidizing THC to create an electric current, a UCLA team's fuel cell sensor can reveal the presence of the drug.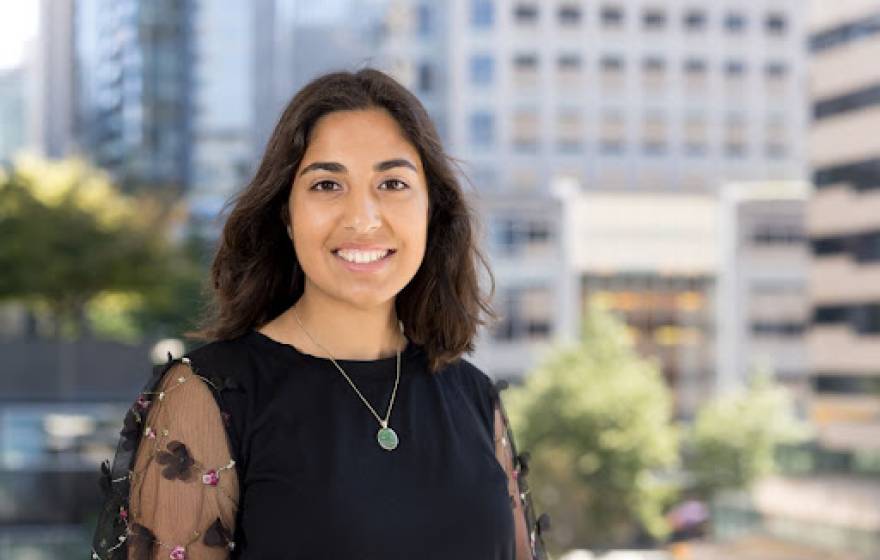 Each year, 50 recipients from a pool of over 150,000 active community members are selected for their exceptional contributions to the tech ecosystem and STEM education.