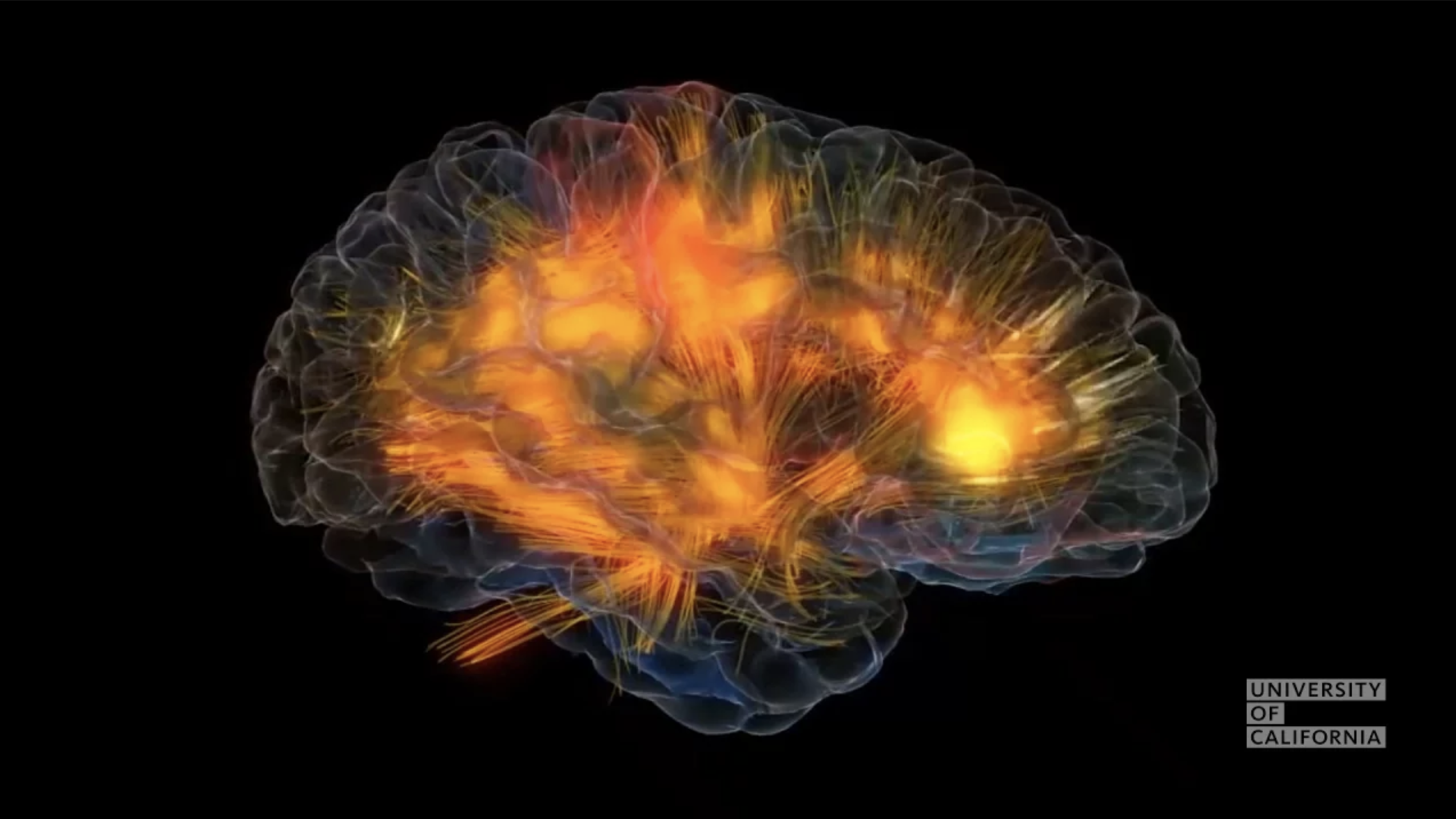 The Glass Brain is kind of like it sounds. It's a colorful, 3-D window into all the mysterious activities that light up the brain.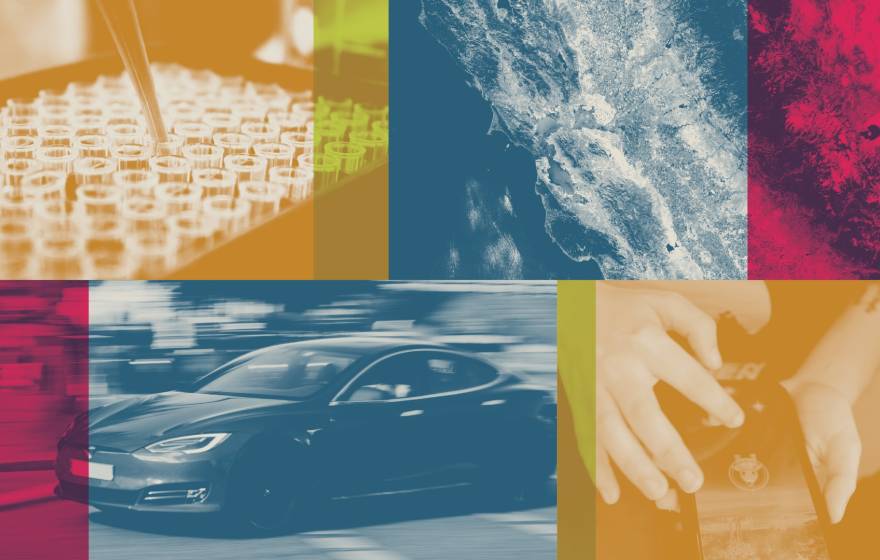 You may not know these names, but you definitely know the results of their work.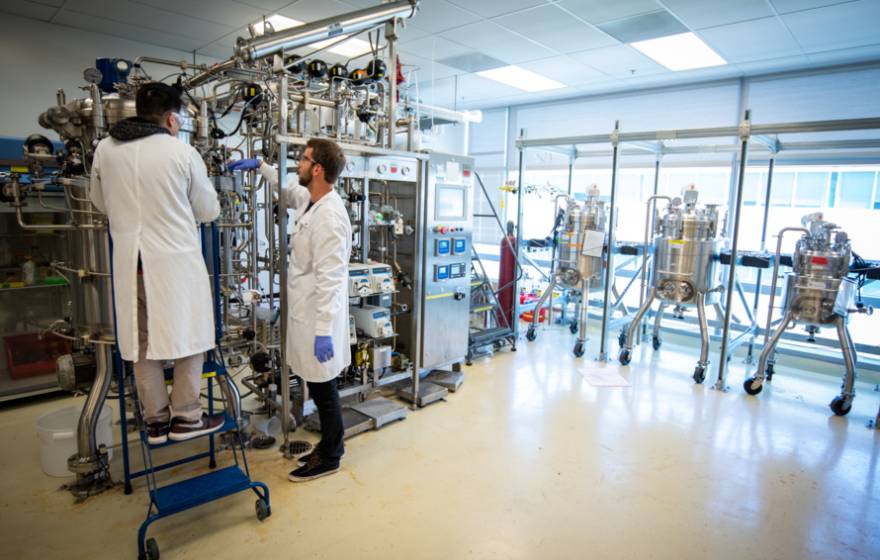 Berkeley Lab to co-lead an effort to establish a bioindustrial manufacturing capability in the region.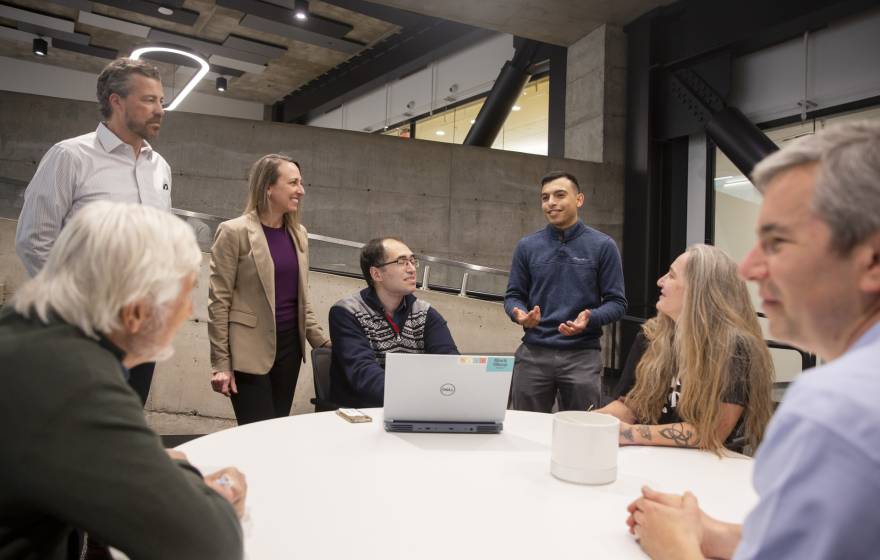 The 2023 Pitchbook rankings also found that UC Berkeley was the No. 1 public university for startup founders.