UC Newsroom
November 2, 2017
Scholars blazing trails in fields from law to science find their dreams may no longer be within reach.
UC Merced

August 1, 2017

Linda Barreto always wanted to become a lawyer, but an experience in college helped reinforce her career path.

UC Riverside

July 28, 2017

Eighty-eight professors have self-identifed as first-generation so far, as a new campaign takes off on campus.

UC Berkeley

July 27, 2017

Wai Wai Nu intends to use her Berkeley Law education to reform the government in her home country of Burma.
Pages
UC Office of the President
February 21, 2018
The University of California today (Feb. 21) announced a major expansion of UC Scout, its online learning program to provide California high school students with free access to the courses they need to be eligible and competitive for admission into college.
Video
Nobelist Schekman on the value of public higher ed

Nobelist Schekman on the value of public higher ed

Nobel laureate Randy Schekman is a UC Berkeley professor and a UCLA alumnus. From the pinnacle of achievement, Schekman credits public higher education as the foundation of his success. Schekman will participate in UC's Graduate Research Day, calling for more student support.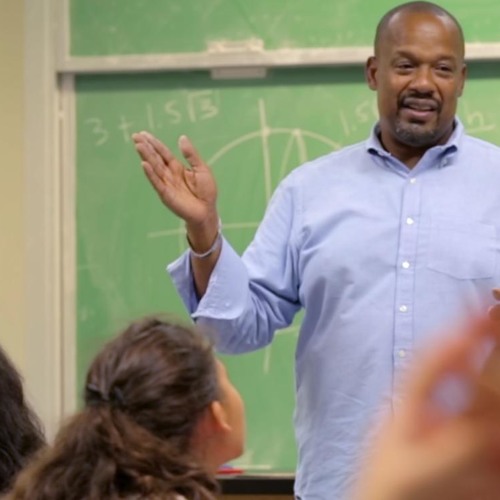 https://soundcloud.com/sciencetoday/stem
Leveling the playing field for students taking STEM courses
Civil Rights
in the 21st Century
UC Public Service Law Conference
September 23-24, 2017
UCLA's Luskin Center, CA
Register now
Fiat Lux
The University of California provides the sparks that fire imaginations, industries and the world. We shine a light on what is possible.