UC Newsroom
November 2, 2017
Scholars blazing trails in fields from law to science find their dreams may no longer be within reach.
UC Newsroom

August 18, 2017

President Napolitano reflects on facilitating diversity at the Women's Symposium of the Ron Brown Business and Economic Summit in Oakland.

UC Irvine

August 9, 2017

Doctoral students share their expertise with the community in a new fellowship program.

UC Santa Barbara

August 1, 2017

Victor Rios develops a uniquely personal enrichment program for underserved students.
Pages
UC Office of the President
January 9, 2018
The University of California issued a statement today (Jan. 9) following the federal district court's decision on the Deferred Action for Childhood Arrivals (DACA) program.
Video
Nobelist Schekman on the value of public higher ed

Nobelist Schekman on the value of public higher ed

Nobel laureate Randy Schekman is a UC Berkeley professor and a UCLA alumnus. From the pinnacle of achievement, Schekman credits public higher education as the foundation of his success. Schekman will participate in UC's Graduate Research Day, calling for more student support.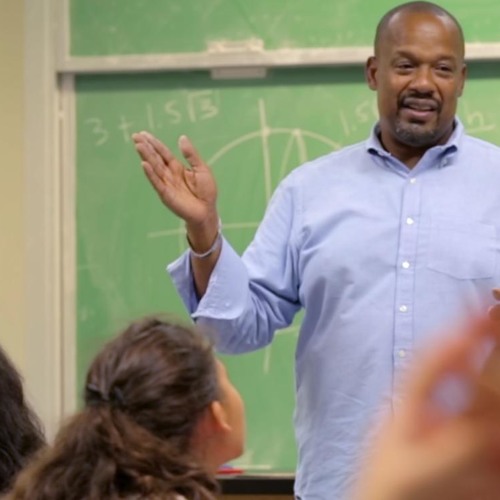 https://soundcloud.com/sciencetoday/stem
Leveling the playing field for students taking STEM courses
Civil Rights
in the 21st Century
UC Public Service Law Conference
September 23-24, 2017
UCLA's Luskin Center, CA
Register now
Fiat Lux
The University of California provides the sparks that fire imaginations, industries and the world. We shine a light on what is possible.