November 16, 2023
UC Newsroom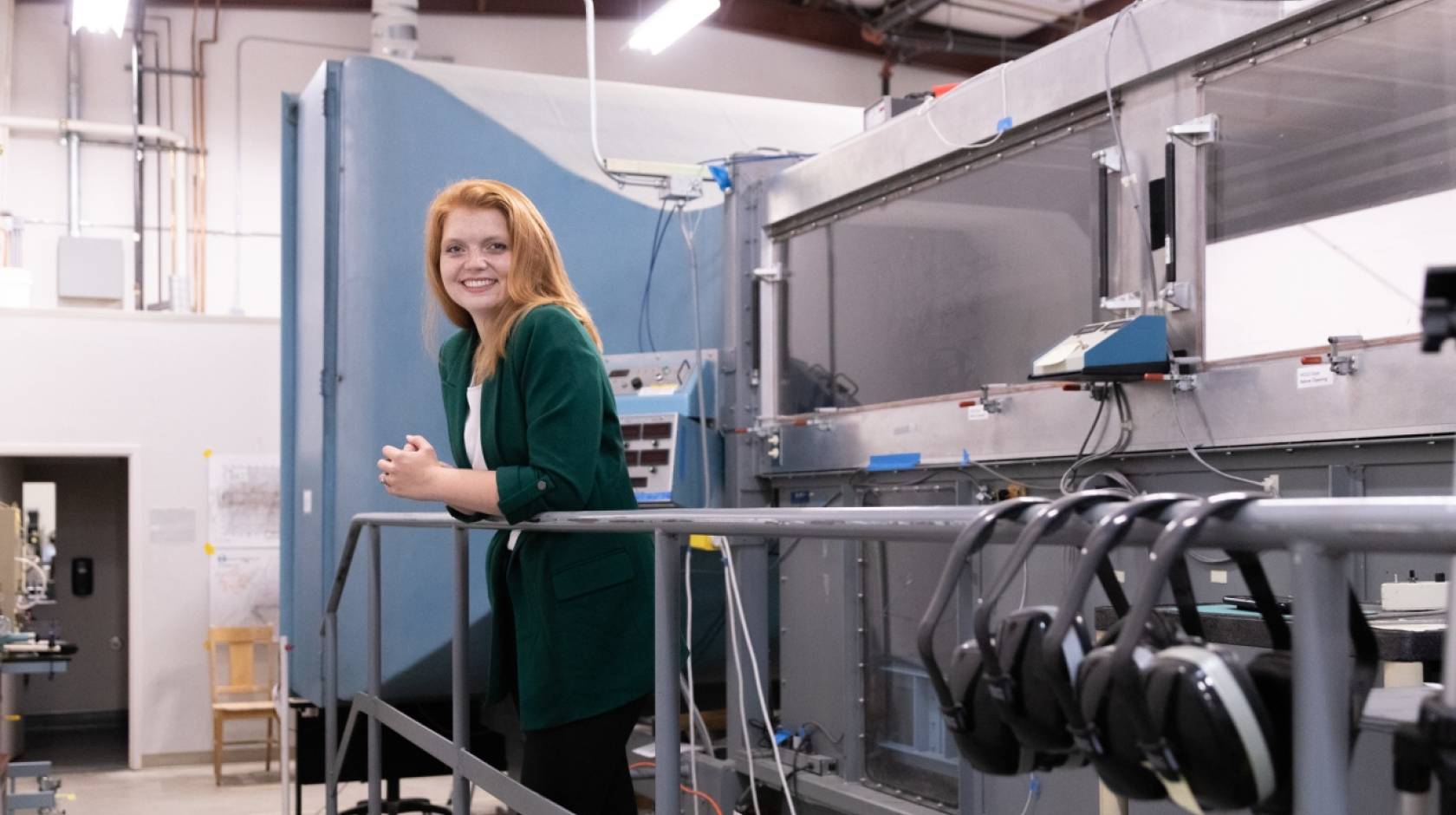 Early-career scholars at five University of California campuses have been named 2023 Packard Fellows in Science and Engineering, a prestigious award that comes with a no-strings-attached grant of $875,000 over five years to pursue innovative and promising research.
Now in its 35th year, the Packard fellowships, awarded by The David and Lucile Packard Foundation, aim to encourage blue-sky thinking by providing maximum flexibility through unrestricted funds that can be used in any way the fellows choose, including paying for necessities like child care. Packard fellows have often grown into leaders in their fields, with recipients later earning Nobel Prizes, Fields Medals, and other accolades, including election to the National Academies of Science, Engineering, and Medicine.
A quarter of the 20 fellowships granted this year went to UC faculty to support research that spans topics as vast and diverse as the science of pain and the future of flight.
The fellows are:
Ritchie Chen
Neurological Surgery, UC San Francisco
Bodily sensations, such as heart palpitations, hunger pangs, and pain, profoundly shape our mental state and behavior. The Chen Lab develops cell-type-specific tools and devices to study the neurobiology of brain-body interactions, informing neuromodulation strategies for advancements in bioelectronic medicine.
Christina Harvey
Department of Mechanical and Aerospace Engineering, UC Davis
What can birds do that aircraft can't? That question is central to the Harvey Lab as it enlists both biological and engineering principles to identify the most beneficial characteristics of bird flight that can improve future aircraft designs.
Learn more: Engineer studying bird flight awarded Packard fellowship
Yuzhang Li
Department of Chemical and Biomolecular Engineering, UCLA
The electrified interface between a liquid and solid contains the electrical double layer, which governs fundamental processes spanning battery operation to biological cell communication. The Li Group is inventing novel tools that can directly image this elusive interface, which will provide new insights for technologies in sustainability and health.
Learn more: Yuzhang Li receives Packard Fellowship
Lisa Poulikakos
Department of Mechanical and Aerospace Engineering, UC San Diego
Imaging science is a critical enabler of revolutionary scientific advances. However, current imaging technologies face prohibitive trade-offs in resolution, penetration depth, and experimental complexity. The Poulikakos Lab develops new classes of nanomaterials that overcome these challenges. The resulting miniaturized platforms pave the way toward next-generation imaging for versatile societal applications.
Learn more: UC San Diego mechanical engineer awarded Packard fellowship for next-generation imaging technology
Yang Yang
Department of Chemistry and Biochemistry, UC Santa Barbara
Biocatalysis holds the potential to revolutionize the sustainable production of biofuels, chemicals, and medicine. However, current biocatalysis research is limited to the engineering of enzyme functions known in either biochemistry or organic chemistry. The Yang Research Group combines expertise in synthetic biology and synthetic chemistry to develop new strategies to discover and evolve novel modes of biocatalysis that are not only new-to-nature but also new-to-chemistry.
Learn more: Chemistry professor Yang Yang receives a 2023 Packard fellowship