November 22, 2016
Brian Back
,
UC Newsroom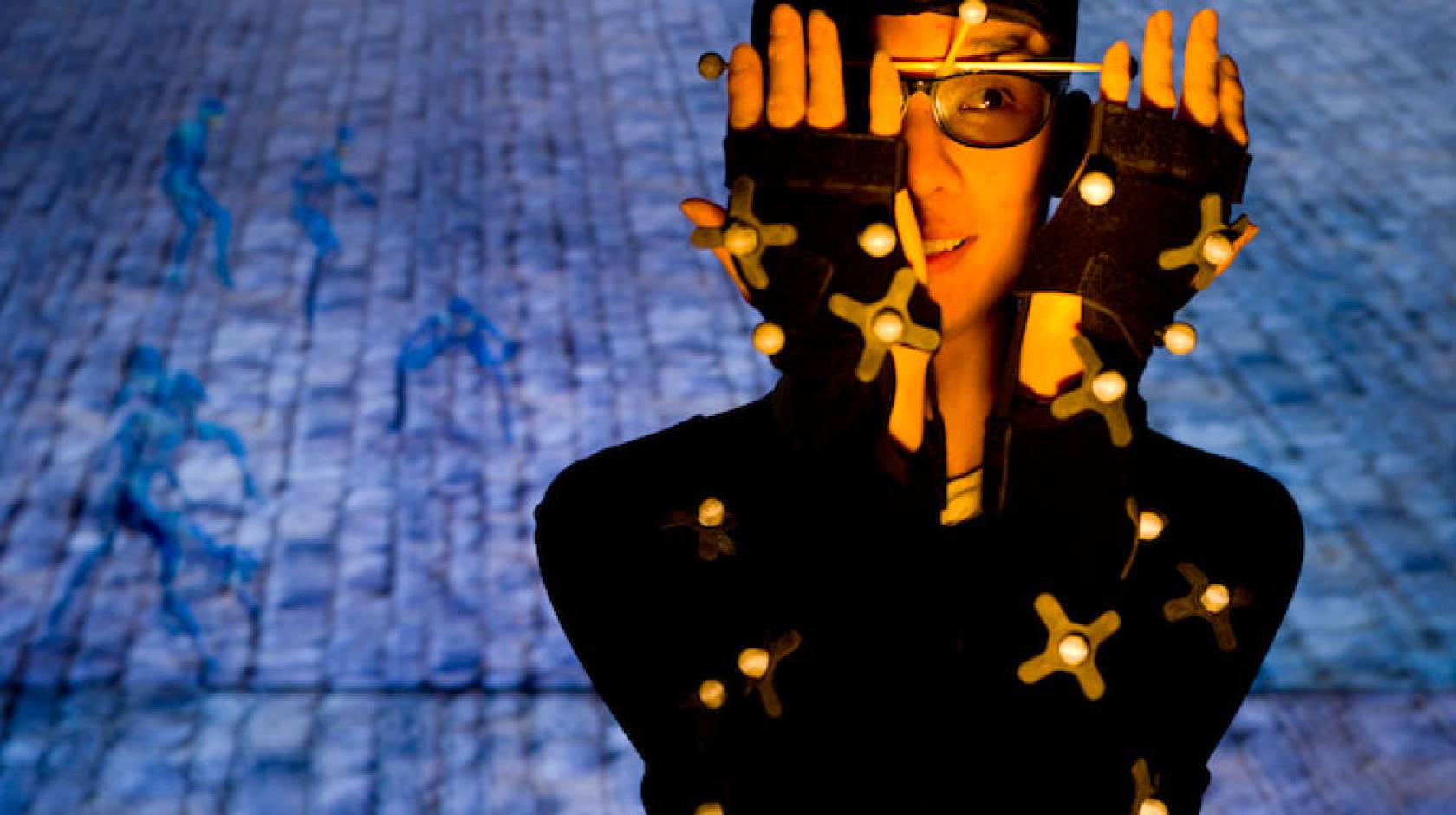 Launched just in time for frenetic Thanksgiving gatherings, University of California startup Ava assists hearing impaired people for whom group conversations can be a real challenge to follow.
Like an interpreter in the palm of your hand, the Ava app turns a smart phone into a hot mic, relaying real-time captions to the deaf and hard-of-hearing.
Ava, which just opened an office in San Francisco with $2 million in seed funding, is exactly the kind of innovative startup that emerges on a regular basis from UC campuses.
Now, UC wants to celebrate and tell that story in a new video campaign. From budding student entrepreneurs to fledging startups and more established companies, UC is calling on all of its innovators and entrepreneurs to share their stories.
Are you a UC entrepreneur? Upload a 30-second video telling your story, so UC can celebrate and share your achievements. Everyone who participates will get a free 'UC Entrepreneur' T-shirt. Students who enter by Feb. 28 also have a shot at winning lunch with UC President Janet Napolitano and Senior Vice President of Innovation & Entrepreneurship Christine Gulbranson.
Being heard
Ava was developed by UC Berkeley engineering grad Thibault Duchemin, who knows the interpreter role well: He grew up in Paris, France, the only hearing person in a deaf family.
"My first language was sign language," he said.
Duchemin and an international team of colleagues continue to refine the technology for accessibility and precision.
"We've been in product development for two years, and we've received feedback from 3,000 deaf or hard-of-hearing end users," he said.
Prototypes for change
While UC startups come in all shapes and sizes, they typically share some common threads: a diverse group of entrepreneurs, a focus on public benefit and an exponential contribution to the California economy.
Participants in the video campaign include Christopher Heylman, co-founder of Velox Biosystems, which developed an instrument based on groundbreaking UC Irvine research that accelerates detection of antibiotic resistance. It carries the potential to save millions of lives and dramatically reduce health care costs.
Yohann Samarasinghe, co-founder and CEO of RVS Rubber Solutions out of UC San Diego, is building a marketplace for otherwise unrecyclable tire parts.
And UC Riverside student and cancer survivor Cassie Nguyen has launched Spotlight on Hope, a nonprofit filmmaking camp for kids with cancer and their families.
Accelerating activity
These entrepreneurial efforts represent just a small fraction of the activity happening across the UC system.
With more than two dozen incubators and accelerators across its 10 campuses and myriad student clubs devoted to the topic, entrepreneurial activity at UC is flourishing, Gulbranson said.
In 2015 alone, UC research led to 85 new startups and 1,756 new inventions — about five inventions disclosed every day.
"This campaign is about celebrating and recognizing the creativity and passion that makes UC an innovation powerhouse," Gulbranson said.
Duchemin said the entrepreneurial culture at UC was a blessing for Ava, which grew out of UC Berkeley research, won the university's first-ever Startup Weekend contest, and hatched from its SkyDeck incubator.
With Thanksgiving now in the basket, Duchemin said Ava will launch into additional countries in time for Christmas.