April 25, 2019
UC Newsroom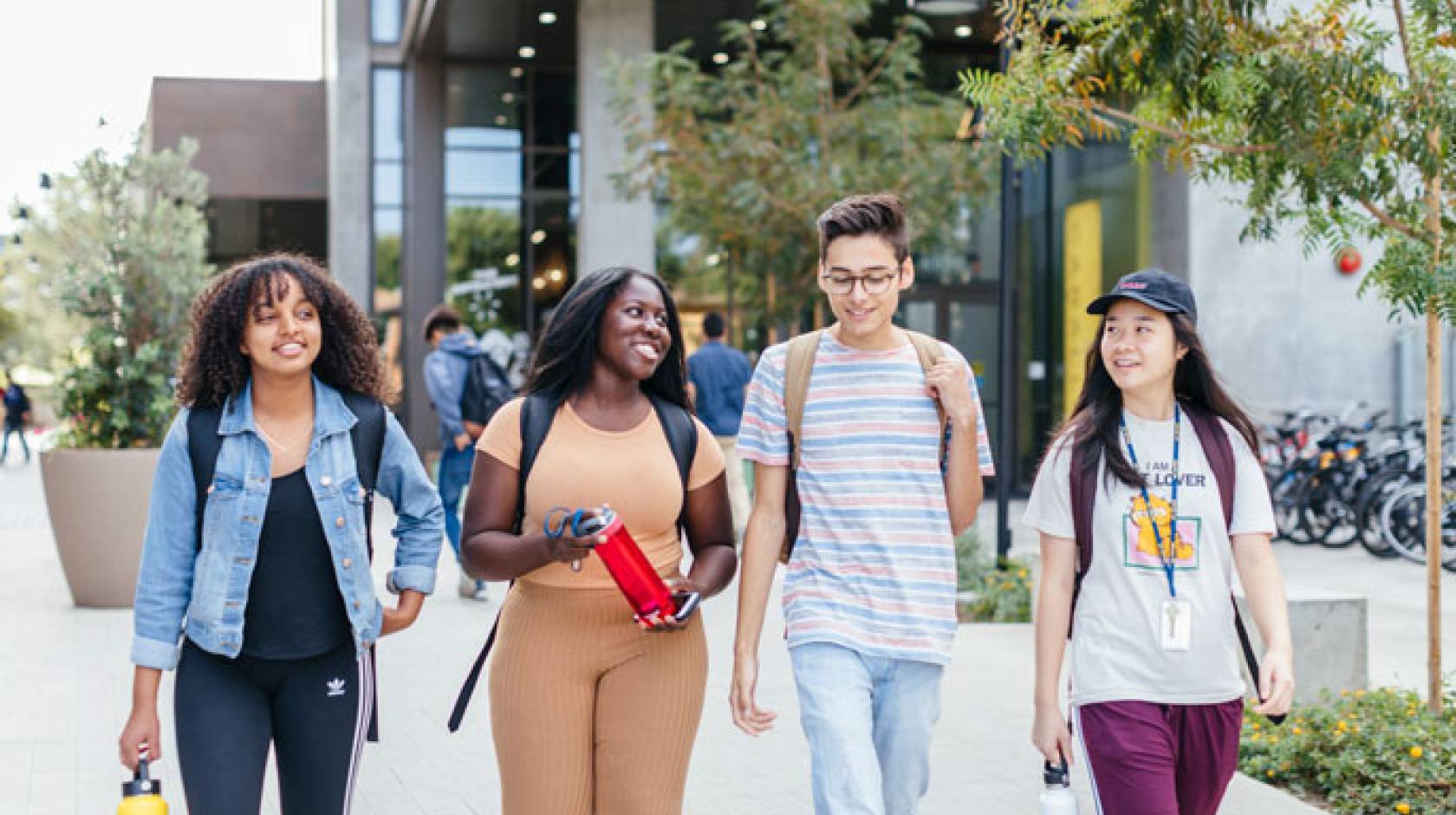 The most bang for your tuition dollar can be found right here at the University of California, according to Forbes' Best Value Colleges rankings, issued April 24.
Editors at the business magazine assessed public and private colleges and universities in the United States in six areas to develop their list of the 300 institutions that deliver the best value for the money: quality; net price; net debt; alumni earnings; timely graduation; and access for low-income students.
Eight UC campuses placed in the top 50. UC also swept the top three spots among public universities, with UC Irvine coming in as Forbes' No. 1 public university. UC Riverside and UC Santa Cruz also moved up significantly in Forbes' rankings this year, by 37 and 28 spots, respectively.
The Best Value Colleges list is Forbes' attempt to produce "the definitive guide for those looking for an excellent return on one of the most important investments of their lives," its editors said in a release.
In all, Forbes evaluated 645 institutions. UC Merced, which graduated its first class in 2009, has not yet generated enough data to meet the methodology's threshold for inclusion, but will be eligible next year.
Forbes published its rankings just ahead of the May 1 deadline for most college-bound students to notify colleges that they have accepted their offer of admission.
For those still on the fence about whether college is worth the time and expense, the editors were direct:
"College graduates find better jobs, earn more money, and suffer less unemployment than high school graduates do, according to a landmark UC Berkeley study,'" Forbes wrote. "They also live more stable family lives, enjoy better health and live longer."
On May 1, the University of California will celebrate students choosing to go to college with a massive College Signing Day celebration at UCLA, headlined by former first lady Michelle Obama. The event will draw nearly 10,000 California students, with thousands more taking part in simultaneous celebrations at UC's other undergraduate campuses.