September 13, 2019
UC Newsroom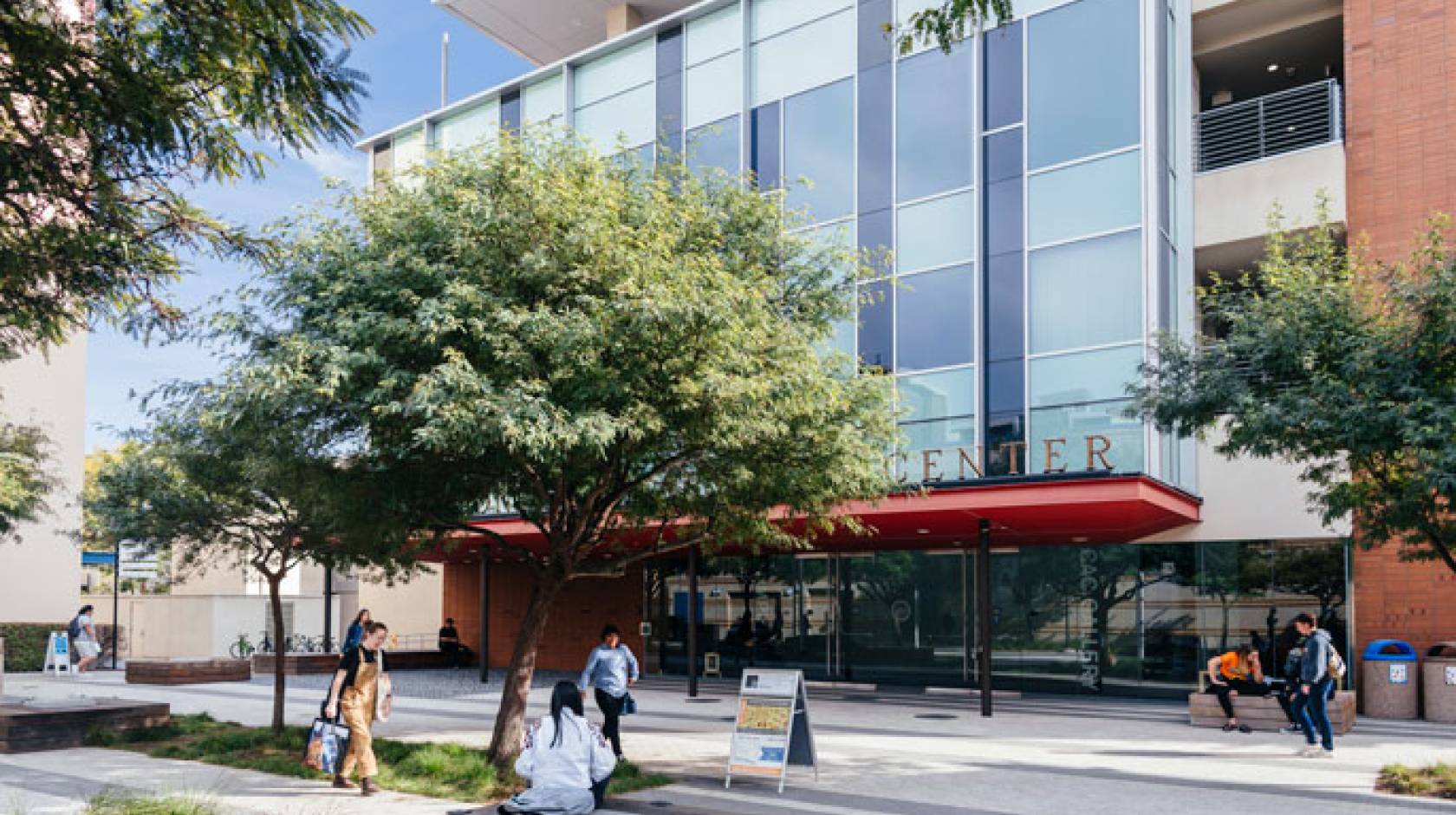 The University of California has extended its green winning streak for another year, with seven UC campuses making Sierra magazine's "Cool Schools" list, a recognition that they are among the nation's most eco-friendly colleges.
UC Irvine ranked No. 1 in the nation and No. 2 across the U.S. and Canada, for its strong commitment to environmental stewardship, UC Merced placed sixth, and UC Berkeley was 16th, earning those campuses a coveted spot in Sierra's Top 20 coolest schools of the 282 institutions it evaluated.
Sierra magazine tabulated its scores based on how well schools incorporated sustainability in areas ranging from research and curriculum to sustainable food in the cafeterias. The weighted scoring particularly favored operational and policy practices aimed at addressing climate change, Sierra editors said.
UC Irvine's No. 2 overall ranking made it the only university to score in Sierra's top 10 for 10 consecutive years. It was No. 1 in 2014, 2015 and 2018 on the strength of its curriculum, research, campus operations and public engagement.
"This current Sierra honor serves to confirm the great success of all our sustainability efforts in the classroom, in the laboratory, throughout the state and around the world," said UC Irvine Chancellor Howard Gillman. "A few years ago, then-President Barack Obama said that UC Irvine was 'ahead of the curve' in this vital area. As we move forward, I have every confidence that our campus will continue to build momentum, provide leadership and do even more great work that will impact the lives of generations to come."
UC Irvine's strong track record includes a growing number of EV charging stations and a central-cooling plant that conserves over 80 million gallons of potable water per year while cooling campus buildings. It is also piloting a project to provide free insulation retrofits and solar installations in nearby low-income communities, Sierra editors noted.
UC Merced got Sierra's attention as the nation's only university with exclusively LEED-certified buildings and for being on track to get half its electricity from on-site solar by 2020. It also requires students to earn a sustainability badge through coursework or extracurricular activities in order to graduate. As a result, students started an organic garden that now helps feed food-insecure students.
UC Berkeley got the nod in part because of how staunchly committed its students are to supporting sustainable practices. A student-authorized fee contributes to the annual Green Initiative Fund which provides $350,000 a year to ecocentric student and staff activities.
But it isn't just UC Irvine, UC Merced and UC Berkeley that are making big advances toward a carbon-free, zero waste future.
All 10 UC campuses have set their sights on achieving carbon neutrality by 2025, and are committed to achieving the university's ambitious sustainability goals, which encompass climate protection, transportation, recycling and waste management, procurement, food and water.
Learn more and track UC's progress in the Annual Report on Sustainable Practices.