Global Food Initiative making its mark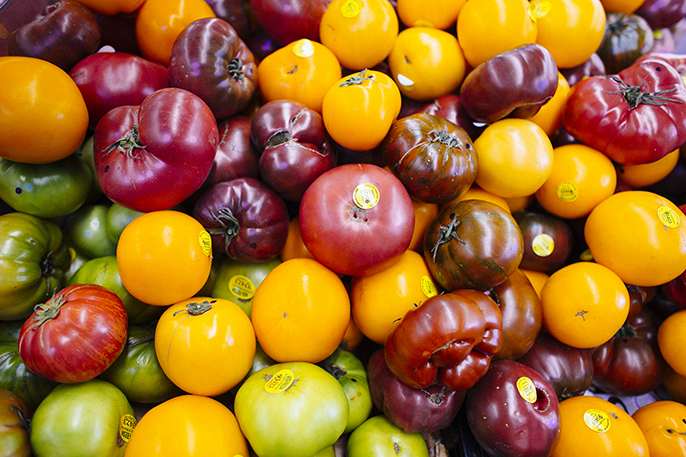 The University of California's Global Food Initiative is addressing one of the most compelling issues of our time: how to sustainably and nutritiously feed a world population expected to reach 8 billion by 2025.
UC President Janet Napolitano launched the ambitious initiative in 2014. The initiative is pulling together all 10 UC campuses, five medical centers, UC's Division of Agriculture and Natural Resources, Lawrence Berkeley National Laboratory and the UC Office of the President to achieve these goals.
Whether it's food production, food access or food policy, UC is researching it – and translating that research to policy and practice, across the university and beyond. As President Napolitano explained this month at the Monterey Bay Aquarium Sustainable Foods Institute in front of national food and environment journalists, UC is building the next generation of scientists and leaders.