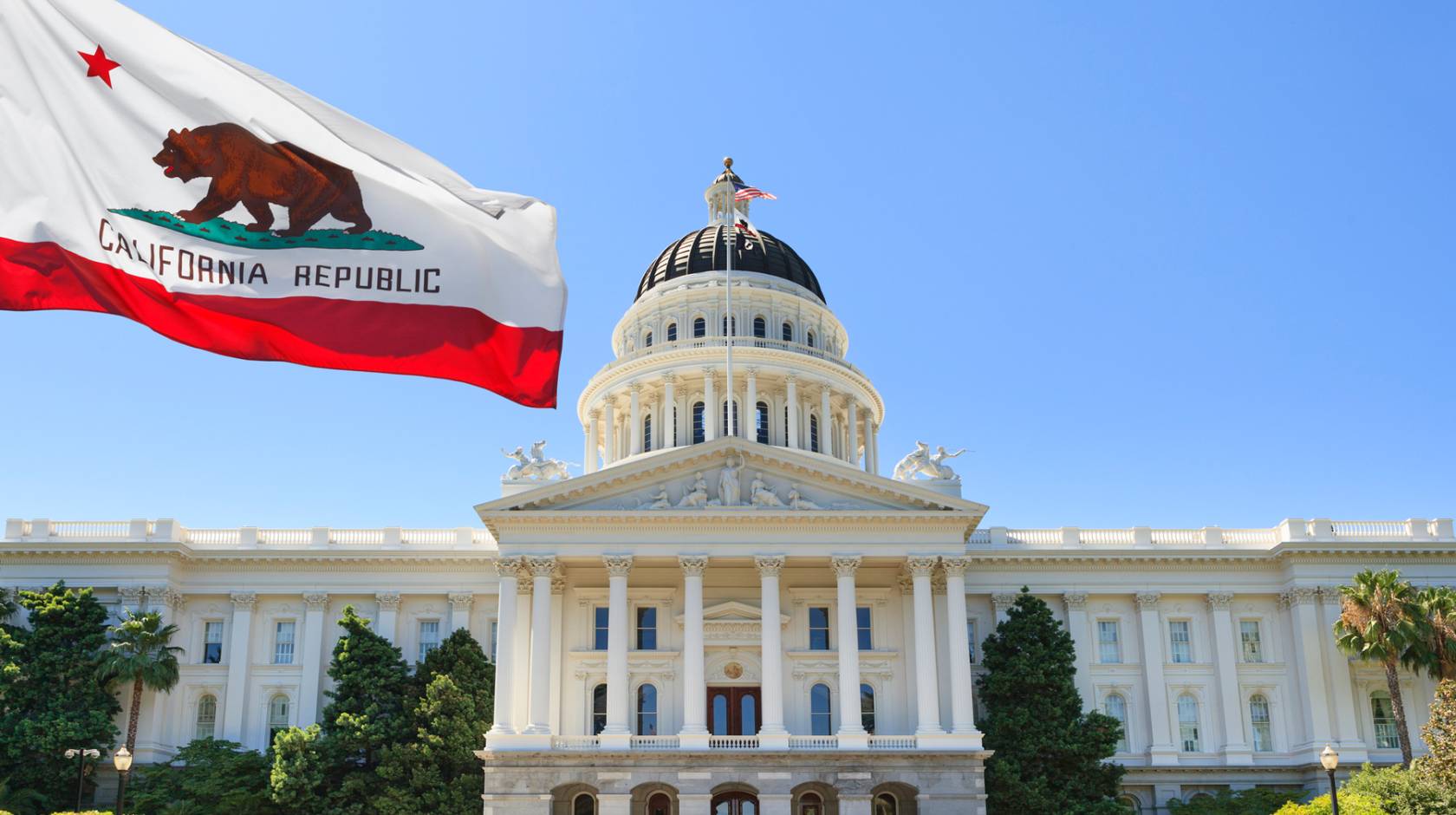 California Gov. Gavin Newsom today (May 13) reaffirmed his support for a state spending plan that would make significant long-term investments in the University of California, allowing UC to increase enrollment and expand college access and affordability to families across the state.
Newsom's revised state budget plan for the 2022-23 fiscal year continues to call for a multiyear funding compact with UC that would increase state support by 5 percent this coming year, with additional 5 percent increases in each of the next five years. UC, in return, would agree to benchmarks for student success, with a focus on expanding access and affordability and helping more low-income and underrepresented students achieve academic success.
UC President Michael V. Drake, M.D., in a statement said that the governor's budget plan represented "profound investments" in the University and its mission.
"Governor Newsom's multiyear compact reflects a partnership with the University of California that will help us maintain our excellence while expanding student access, equity and affordability," President Drake said. "This compact includes expectations of progress towards a number of shared policy goals, including enrollment expansion, closing graduation gaps by 2030, and creating even more pathways to debt-free higher education by 2030."
At a media briefing, Gov. Newsom underscored the importance of investing in public higher education, saying that there is "no greater conveyer belt for opportunity and dreams than our CSUs, UCs, and community colleges."
"It's a point of real pride, and I know the envy of every governor in this country, and for that matter, every leader around the world, our remarkable system of higher education," Newsom said. "We need to cherish it. We need to invest in it. And we're doing that."
In addition to increases to UC's base budget, Newsom's budget plan includes $185M in one-time funds to further UC efforts to help California communities meet the challenges of climate change, including innovations focused on addressing wildfire, drought, extreme heat and other impacts. The funds will provide seed grants for promising research, support workforce training efforts for climate-focused jobs, and create regional innovation incubators focused on helping communities adapt to the changing climate.
One of the University's top priorities is closing achievement gaps among low-income students and those who are first in their families to attend college. The governor's proposed compact facilitates that work.
It provides expanded funding for programs to help underserved students achieve timely graduation, provides additional support to former foster youths at UC, and increases financial aid for low- and middle-income California students which, when combined with UC's significant existing investments in financial aid, will help more California students receive a UC education.
UC already has one of the strongest financial aid programs in the nation: 55 percent of California undergraduates get enough aid to cover all of their systemwide tuition and fees. The University is looking to build on those efforts with the ultimate goal of ensuring that all California students have a path to a debt-free education.
The UC Advocacy Network, a grassroots group of nearly 50K students, staff, faculty, alumni and other UC allies, are urging Californians to contact lawmakers in support of the governor's proposal, and are asking lawmakers to consider including additional one-time funds for high-priority capital and infrastructure projects across UC's 10 campuses.