July 8, 2021
Iqbal Pittalwala
,
UC Riverside
Now detected in 78 countries, the Delta variant of the SARS-CoV-2 virus is spreading in the United States. In a recent press conference, Dr. Anthony Fauci, the director of the National Institute of Allergy and Infectious Diseases, said this mutation is currently "the greatest threat in the U.S. to our attempt to eliminate COVID-19."
Experts at the University of California, Riverside, share their thoughts on the Delta variant that has reached nearly every state.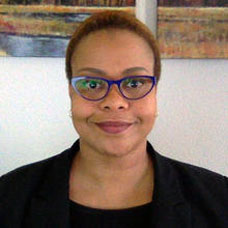 UC Riverside Q: What makes the Delta variant so deadly?
A: Viruses acquire mutations every time they replicate. Most mutations have no effect or render the virus unfit. However, on some occasions, mutations may lead to increased transmission, increased virulence, or both. The current evidence suggests increased transmissibility of the Delta variant, but it is still too early to say if this variant is more deadly than previous strains.
UC Riverside Q: How contagious is the Delta variant?
A: Data suggest the Delta variant is about 60 percent more transmissible than the old U.K. variant. This is likely due to the infection of this virus resulting in higher viral loads in infected persons for longer periods of time. Thus, patients shed more virus.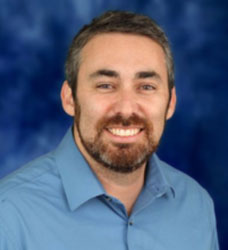 UC Riverside Q: What precautions should we take against this variant?
A: We should be using similar precautions against the variant as the original virus. I still recommend those who are vaccinated wear masks in a few instances, including in crowded settings and when spending time with those who are unvaccinated. In Riverside County, approximately half of people over 18 are fully vaccinated, and less than 25% of children 12-17 are fully vaccinated.
Q: How concerned should vaccinated people be?
A: We should be concerned; the pandemic is still here. I am vaccinated, and I wear a mask in public. Experts at the Centers for Disease Control and Prevention tell us the existing vaccines work well against the Delta variant, but no vaccine is 100% effective. The Delta variant is more transmissible and may cause more severe disease in those who are not fully vaccinated.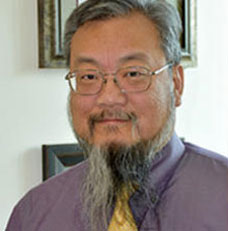 UC Riverside Q: Are the mRNA vaccines — Pfizer and Moderna — effective against the Delta variant? How effective, relative to other known variants? How about the Johnson & Johnson single-shot vaccine?
A: The short answer is yes, all three vaccines are effective against the known variants including the Delta variant because the immune response generated by the vaccine provides a broad array of antibodies that can still bind quite well to the variants. The mutations in the SARS-CoV-2 virus are mainly in the spike protein that the virus uses to infect cells, so the reason there is concern about the variants is that they are more capable of infecting people and passing along from one nonvaccinated person to the next. That is, these variants have been spreading because they are more infectious than the original strain. But for all people who are vaccinated already, their immune protection essentially blocks transmission, so this increased infectivity is not so much of a concern.
Q: Will we all need booster shots to protect ourselves from the Delta variant?
A: The existing vaccines are already able to induce good protection from SARS-CoV-2 and its variants, so no booster shot is needed, nor are there any recommendations right now for getting booster shots. New versions of the vaccines are being developed and studies are in progress to see how long vaccine protection lasts. It is possible that in the future there may be a recommendation for routine boosters as we already have for the annual flu shot that we still encourage everybody to take. Vaccines of all kinds, including ones against chicken pox, flu, hepatitis, bacterial pneumonia, and so on, are always being improved by research, so don't be surprised if we have new COVID-19 vaccines soon.