September 21, 2016
UC Berkeley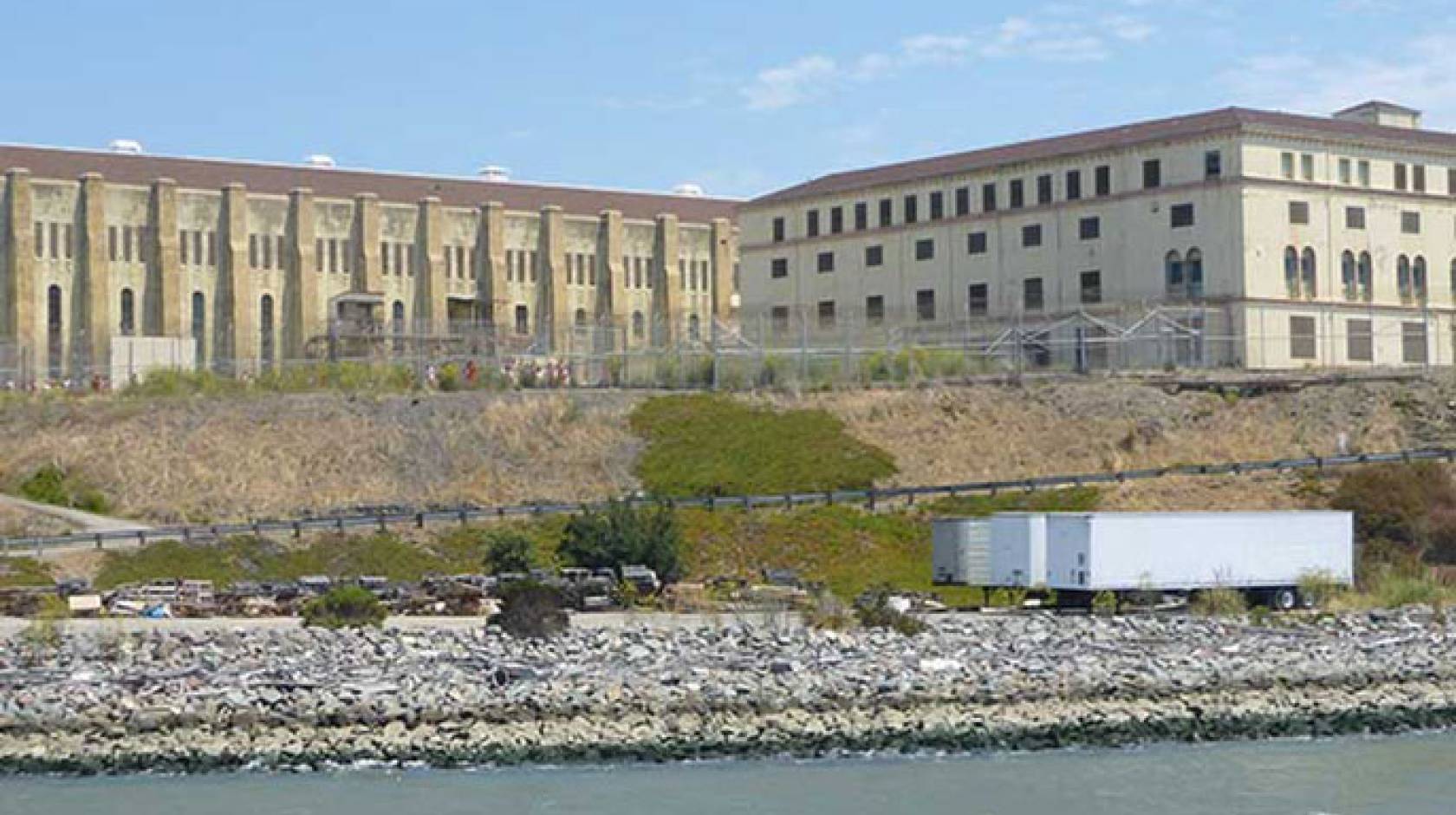 The Prison University Project, founded by UC Berkeley Ph.D. Jody Lewen to give inmates in San Quentin greater access to higher education, has been named a recipient of this year's National Humanities Medal, the White House has announced.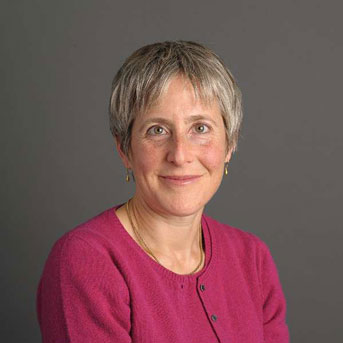 President Obama will award the medal to a distinguished list of recipients — including poet Louise Glück, radio host Terry Gross and composer and musician Wynton Marsalis — at a ceremony in the East Room on Thursday. First Lady Michelle Obama is expected to attend.
In its announcement, the White House cited the 10-year-old nonprofit "for transforming the lives of currently incarcerated people through higher education" via programs that "offer opportunity and inspiration to their students, providing an example for others to emulate."
While studying for her doctorate in rhetoric at Berkeley in 2002, Lewen volunteered as an instructor for an associate's degree program at San Quentin. The experience led her to found the Prison University Project, which seeks not only to provide educational opportunities to inmates but to "stimulate public awareness and meaningful dialogue about higher education and criminal justice in California." Berkeley students and graduates continue to to volunteer in the program, where Lewen serves as executive director.
Data from the California Department of Corrections and Rehabilitation has showed that PUP graduates who are released from prison are dramatically less likely than other released prisoners to be returned to prison for a new offense.
"Changing the criminal justice system has everything to do with how we perceive criminals," Lewen told Berkeley News in 2007, upon being recognized with Berkeley's Peter E. Haas Public Service Award.
Lewen emailed supporters that she was "overjoyed" at news of the National Humanities Medal, which she said "honors the extraordinary work of PUP faculty, students, friends, donors, staff and everyone else who has worked tirelessly to make our work possible. It also recognizes the entire community of people working throughout the country to advance the cause of higher education in prison."