February 7, 2017
Brian Back
,
UC Newsroom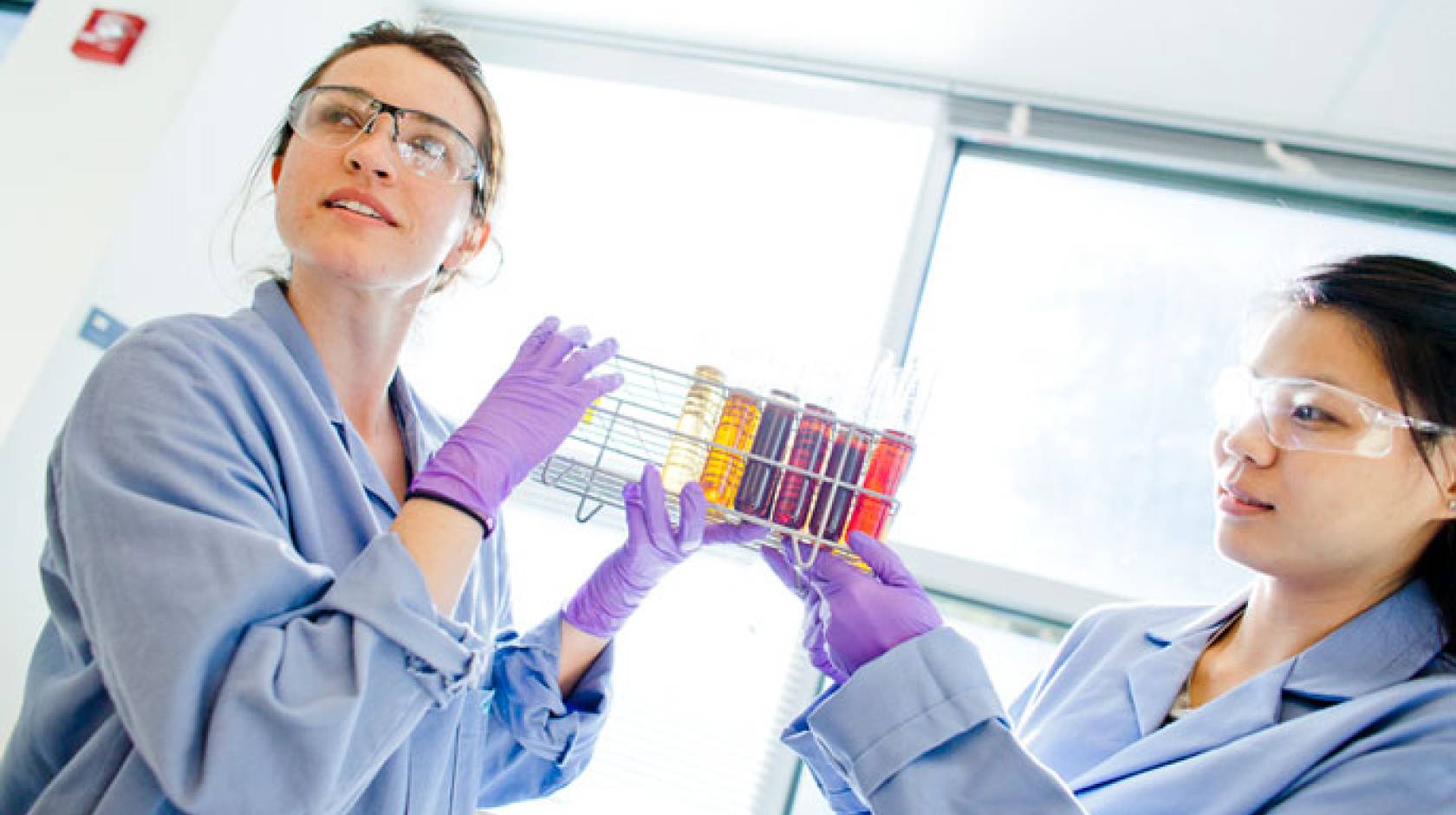 Wondering how to generate interest in your breakthrough startup?
Imagine dining with the world's leading experts on the topic.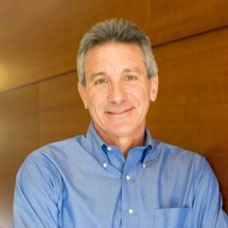 University of California entrepreneurs who submit a video to the "I am a UC Entrepreneur" campaign by the end of this month may be able to do just that.
Three venture capital titans, Brook Byers of Kleiner Perkins Caufield & Byers (KPCB), Josh Green of Mohr Davidow Ventures, and Brendon Kim of Samsung NEXT will join UC President Janet Napolitano and Christine Gulbranson, senior vice president of innovation and entrepreneurship, at the special lunch for one UC Entrepreneur from each of the 10 campuses.
The recently launched "I am a UC Entrepreneur" campaign has attracted dozens of video clips from across the UC system. The campaign invites students, faculty, staff, postdocs and alumni to submit 30-second videos sharing what makes them an entrepreneur. Videos highlight and publicize individual stories, as well as the breadth and depth of UC's entrepreneurial efforts across more than two dozen incubators and accelerators across the system.
"This campaign is about celebrating the talent, creativity and passion that makes UC an entrepreneurial powerhouse," Gulbranson said. "UC's entrepreneurial community is so diverse that much of it goes unnoticed. But not anymore!"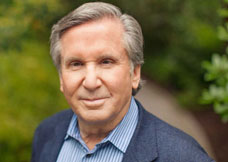 One eligible student, faculty or staff member from each campus will be selected at random to attend the special lunch with Byers, Green and Kim.
In addition to co-founding KPCB and forming the first life sciences practice group in the venture capital world more than 30 years ago, Byers was founding president and chairman of four biotech companies incubated in KPCB's offices that went on to become public companies with an aggregate market value of more than $8 billion. He is a member of the esteemed UC Innovation Council.
At Mohr Davidow Ventures, Green has cultivated a cross-disciplinary practice focused on LED lighting, biochemicals, lithium production, health care, and most recently, the nexus of cleantech and information technology. Also a member of the UC Innovation Council, as well as chairman of the National Venture Capital Association, Green has been an adviser to some of Silicon Valley's legendary startups.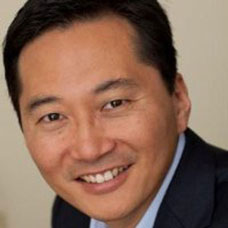 Kim has spent nearly two decades supporting early-stage ventures, primarily in technology, health care, media, education and telecommunications. He now serves as senior director at Samsung NEXT, which makes strategic investments in early-stage software and services startups. Prior to this, Kim co-founded Altos Ventures.
Student entrepreneurship groups and clubs are encouraged to promote the campaign, host video parties and assist budding UC entrepreneurs in making their 30-second video.
Deadline for the lunch drawing is 11:59 PST, Tuesday, February 28, 2017. The "I am a UC Entrepreneur" site will continue to accept and feature video submissions through 2017, with participants continuing to receive "UC Entrepreneur" T-shirts.