Sweet and sour stories of citrus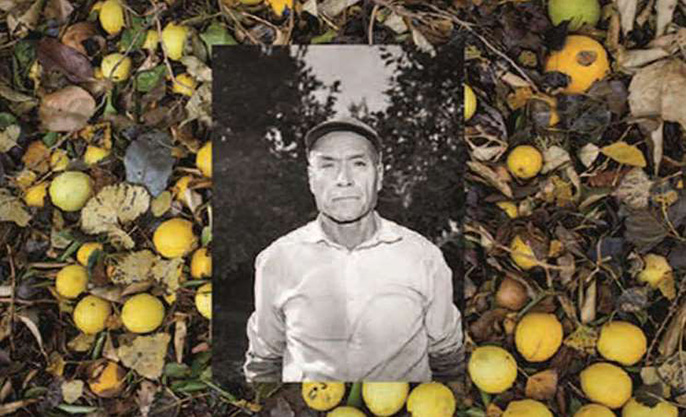 The story of Riverside's citrus industry typically begins with Eliza Tibbets and her role in planting the area's first navel orange trees, Anglo ownership of groves and packinghouses, and a largely Mexican labor force. Lesser known are the contributions of African-American grove owners, Italian-owned boarding houses, child laborers who were known as ratas, and a workforce that included Mexicans, Asians, Sikhs and African Americans.
Researchers at the University of California, Riverside, are uncovering these hidden histories to help California Citrus State Historic Park in Riverside tell a more inclusive story of the region's citrus industry and employ creative means to draw attention to it. The pilot program is part of a broader effort by California State Parks to make its more than 280 sites more culturally relevant to an increasingly diverse population. The results of the UC Riverside-led project will serve as a model for the state park system.
Inland residents will be able to see the progress UC Riverside historians have made at the Sweet & Sour Community Festival on Saturday, May 6, from 1 to 4 p.m. at California Citrus State Historic Park, 9400 Dufferin Ave, Riverside.
The festival will feature the unveiling of art installations, including a series of outdoor photo-murals, alternative "trail markers," and a museum display – all under the title "Manos, Espaldos, y Blossoms" ("Hands, Back and Blossoms") – collaboratively created by poet Juan Delgado and photographer Thomas McGovern; a set of two larger-than-life-sized stereo viewers set in the groves by artist Arnold Martin; and an installation of the photo series "Sour Puss," which documents the tasting experiences of visitors who participated in February and March events, captured by artist and UC Riverside alumna Kate Alexandrite.
The event also will include Cahuilla bird singers, Mexican folk music and dance with the son jarocho group Conjunto Tenocelomeh (which also includes UC Riverside graduate student Alan Malfóvan), children's cartonera book making (a DIY art using recycled materials) and citrus crate label design, citrus tastings, and community groups hosting cultural activities. UC Riverside students will conduct tours based on their research.
The two-year Relevancy and History Pilot Program is part of the State Parks Transformation initiative that began in 2015 and builds upon key findings by the National Park Service in its 2011 report "Imperiled Promise." That report made nearly 100 recommendations to, among other things, correct a "misperception of history as a tightly bounded, single and unchanging 'accurate' story, with one true significance, rather than an ongoing discovery process in which narratives change over time as generations develop new questions and concerns, and multiple perspectives are explored."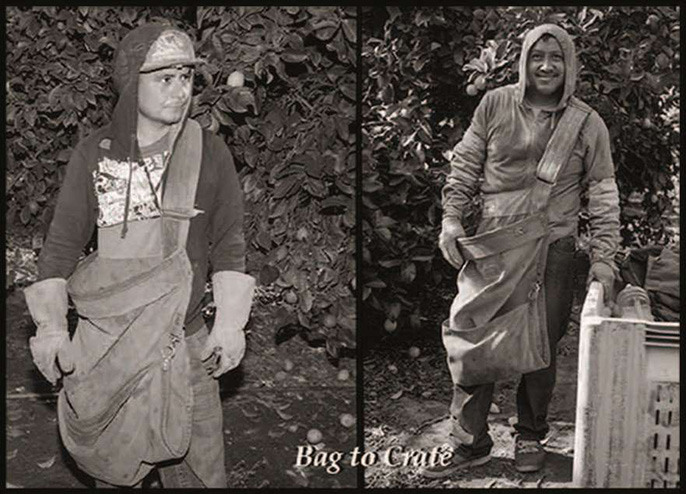 Catherine Gudis, director of UC Riverside's Public History Program, leads the effort, which is funded by an $800,000 grant from the state to support projects in Riverside and Santa Barbara, where UC Santa Barbara researchers are working with parks staff and operating partner Santa Barbara Trust for Historic Preservation at El Presidio de Santa Barbara State Historic Park. Approximately half of the funding supports additional staff positions at the two state parks. Students and faculty at Cal State San Bernardino and Cal State Fullerton are participating, as well as the Studio for Southern California History, a Los Angeles nonprofit dedicated to chronicling the region's social history.
Since summer 2016, Gudis and a team of graduate and undergraduate students has been working with the Riverside park and hosting community meetings, orchestrating public events, giving talks at historical societies, and commissioning artists to do site-specific art installations aimed to activate park spaces, draw new audiences, and experiment with alternative modes of interpretation.
Sweet & Sour: The Sights, Sounds and Stories of Citrus in the Inland Empire – the theme encompassing the festival and three community meetings in which Riverside residents were invited to share their stories and memorabilia of the citrus industry – grew out of conversations with local community groups and area residents as well as the research of Megan Suster, a history graduate student and the project's public humanities fellow. When publicly presenting her findings, she used the title "Finding yourself in the groves." This quickly became the touchstone and leitmotif for the project at large, Gudis said.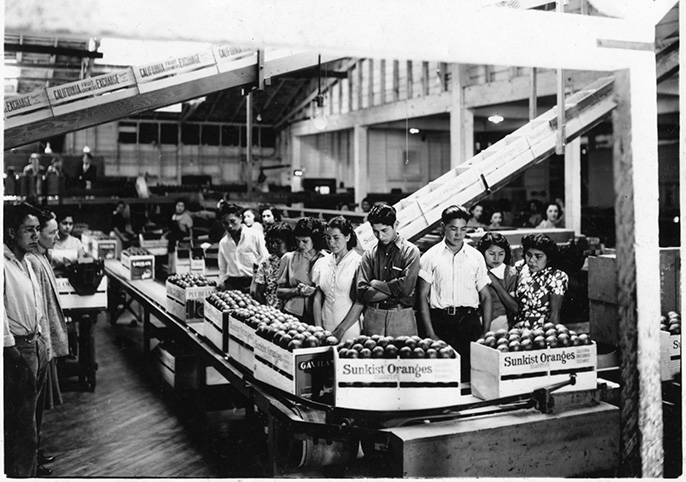 The project is thematically focused on migrations and immigrations, enabling the researchers to address the influence of citrus in global trade, travel, and notions of empire. For example, one of the families Gudis' students interviewed is from Afghanistan and recalled citrus celebrations in their homeland. Another community member spotted calamansi on trees and asked park aides if they could give some of the sour fruit to her father for use in Filipino recipes.
"There was one point in the project when our efforts really felt redeemed," Gudis said. "A group of former ratas who had spent lifetimes in and out of the citrus industry told students interviewing them: 'We've been waiting for you to come tell our story.'
"Eliza Tibbets is a great origin story," Gudis added. "She was a suffragist and abolitionist, and practiced spiritualism. We've more commonly heard about her than a lot of other people. You don't hear much about the incredible role of Chinese and Korean immigrants in the citrus industry, or segregated labor camps for Japanese, Italian and Mexican laborers. Sikhs were hired to work in citrus also. There were African Americans in the area who owned groves and advertised their services as having knowledge about growing citrus."
Engaging with communities who lived these hidden histories helps the state parks be more culturally relevant, she said.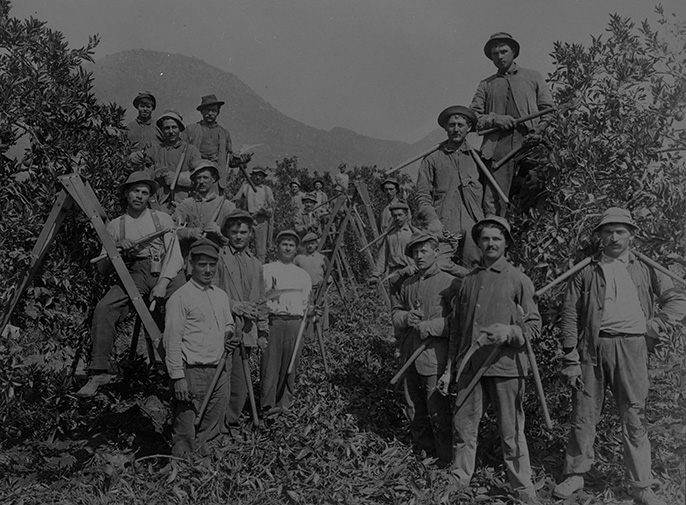 "Inclusivity should mean what the word represents. You're not leaving out Anglo Americans who might have accrued more power. You're showing the local landscape," Gudis said. "I've been a little surprised at how many people are really interested in learning more about our region. As a university, this is one way we can connect with and contribute to community life."
Gathering oral histories, researching local archives and developing creative strategies for making history relevant to social issues today provides students with the skills needed to work in interpretive positions in state parks, she said. "Perhaps even more importantly," she added, "we hope they will enter leadership positions to change the ways state and national bureaucracies work."
"Our students are the demographics the parks need – first in their families to go to college and ethnically diverse," Gudis said. "The work they're doing now puts them in better stead to be employed. And it puts state parks in a better position to employ stakeholders and serve as truly public spaces responsive to the needs of communities. Our students can make a huge difference."