March 8, 2018
Andy Murdock
,
UC Newsroom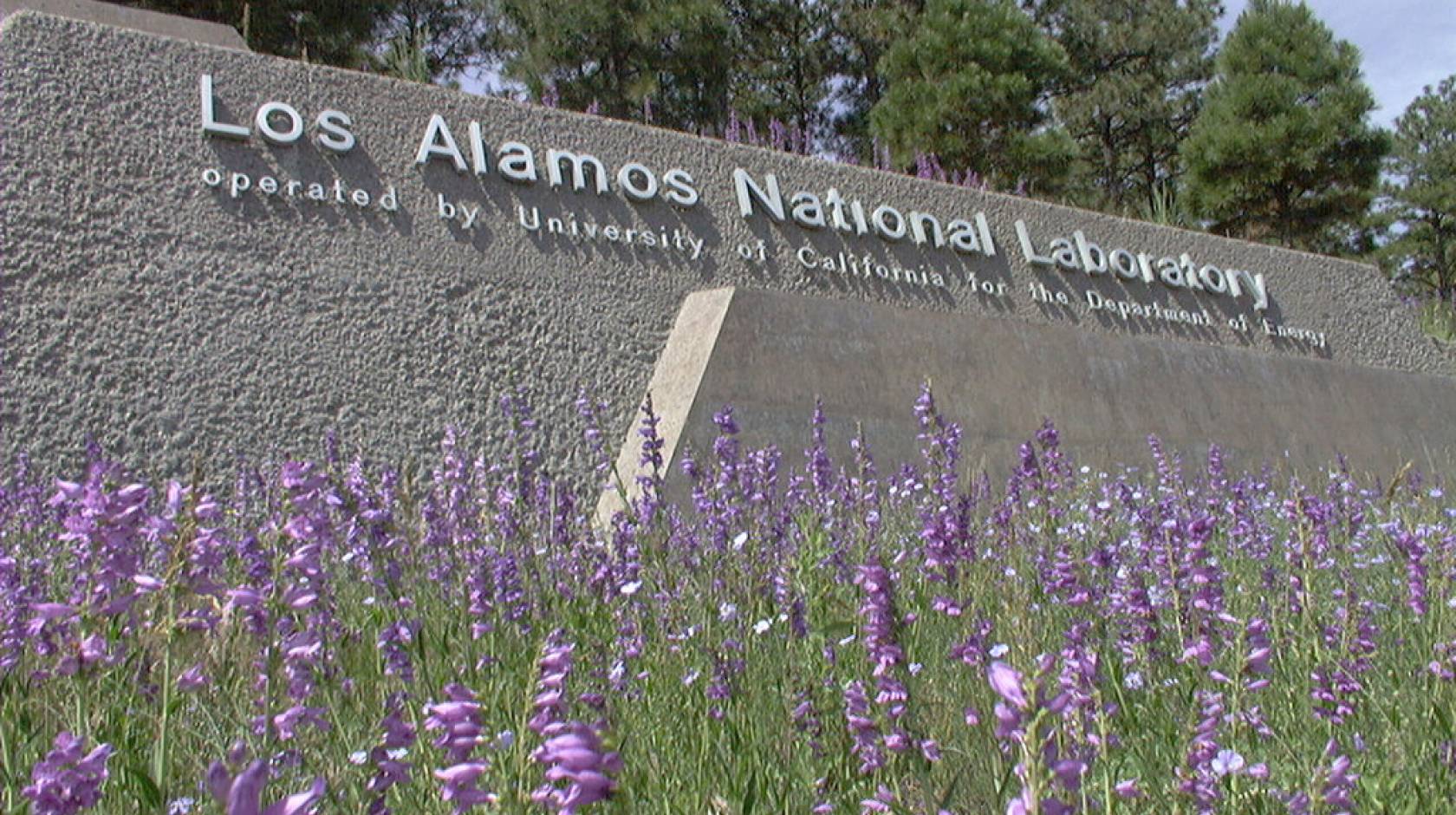 Three new, large-scale research projects studying the effects of climate change on California are getting underway, thanks to over $11 million in awards resulting from the University of California's close ties with its national laboratories.
The climate projects are part of a portfolio of studies to receive funding through the 2018 cycle of the UC National Laboratory Fees Research Program. Funded projects must involve students and faculty from at least four UC campuses who work in collaboration with scientists at Los Alamos National Laboratory and Lawrence Livermore National Laboratory. In 2018, the Laboratory Fees Research Program invested a total of more than $25 million in seven new UC-national lab collaborations and two in-residence graduate fellowships. Four of the collaborations also include partners from Lawrence Berkeley National Laboratory.
A portion of the management fees that UC receives from the U.S. Department of Energy for managing Los Alamos and Lawrence Livermore National Laboratories goes to support the UC National Laboratory Fees Research Program. Since 2009, the program has funded nearly $150 million in competitive peer-reviewed grants.
"This program is designed to bring together teams of researchers from the campuses and labs, combining the specialized expertise and unique capabilities such as scientific user facilities at the national labs with the world-class faculty and students of UC to tackle the toughest problems," said Kimberly Budil, UC's vice president for national laboratories.
The UC National Laboratory Fees Program targets funding toward strategic areas of research, all key challenges of the day facing both California and the nation. In 2018, the focus areas were climate change, cybersecurity and national security through the social sciences.
Climate change and the Golden State
The selected projects tackle the effects of climate change on California from three directions: water resource management, impacts of drought on forest management and wildfires, and emissions from dairy farming, a significant source of greenhouse gases. In addition, one of the program's prestigious UC-NL in-residence graduate fellowships was awarded to a UC Merced graduate student pursuing research on the soil's ability to store carbon in a changing climate.
"California is extremely well positioned to drive climate research forward, having the tremendous resources of both the UC System and the UC-affiliated national labs available," said Arthur Ellis, UC's vice president for research and graduate studies. "The Lab Fees Research Program ensures that critical resources will be directed toward this research in a challenging funding environment."
In addition to the direct impact on California through the funded research, the portfolio of projects selected for the 2018 awards furthers the missions of the national laboratories while helping to train the next generation of lab scientists on topics that will be of vital global importance for decades to come.
The future of California drought, fire and forest dieback
Lead principal investigator: Alex Hall, Ph.D., UCLA
Collaborating campuses: UC Berkeley, UC Davis, UC Irvine, UC Division of Agriculture and Natural Resources
National lab partners: Los Alamos, Lawrence Berkeley
Headwaters to groundwater: resources in a changing climate
Lead principal investigator: Jeff Dozier, Ph.D., UC Santa Barbara
Collaborating campuses: UC Davis, UC Irvine, UCLA, UC Merced
National lab partners: Lawrence Livermore, Lawrence Berkeley
Climate impact of manure management from California dairies
Lead principal investigator: Francesca Hopkins, Ph.D., UC Riverside
Collaborating campuses: UC Berkeley, UC Davis, UC Irvine
National lab partners: Los Alamos, Lawrence Berkeley