November 25, 2015
Carolyn McMillan
,
UC Newsroom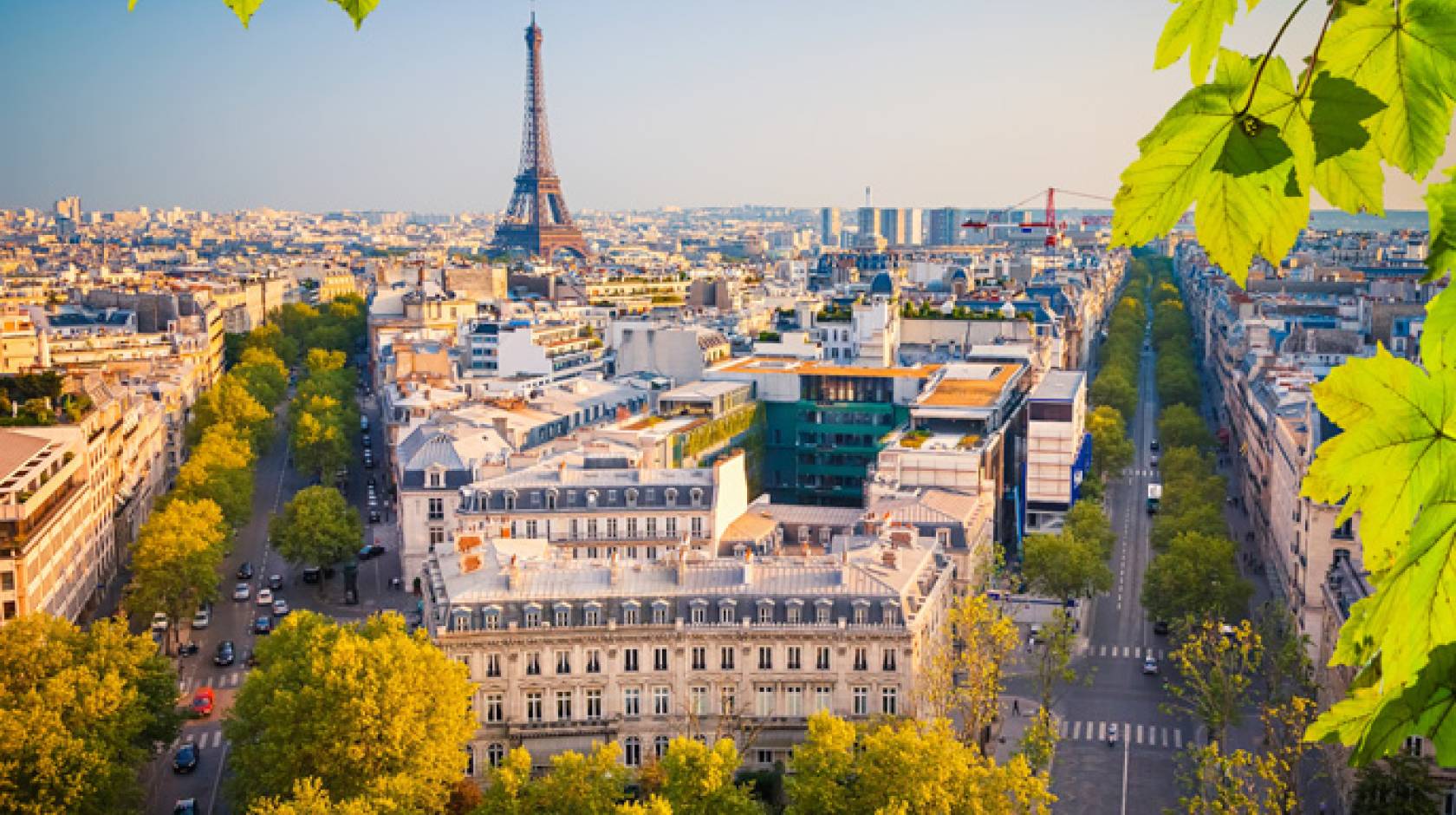 All eyes will be on Paris next week as the nations of the world come together to negotiate the future of the planet at the 2015 UN Climate Conference (COP-21), and California will be at the table.
California has set aggressive goals for curbing emissions and transitioning to a carbon-neutral future, and UC has been at the forefront of the research and development of the cutting-edge approaches that make this possible.
The university, which has pledged to achieve complete carbon neutrality by 2025, hopes to lead by example.
"Our narrative is a summary of our university's bold and ambitious efforts to bring our community of half a million citizens, spanning ten campuses, three national laboratories, and a division of agricultural and natural resources, to carbon neutrality within ten years," UC climate researchers said in a letter to Laurent Fabius, the French Minister of Foreign Affairs and International Development, and President of the COP-21 conference.
"We believe that these efforts and their outcomes to date constitute an inspiring and effective learning model for the state of California, now the world's seventh largest economy, and the world at large."
Over 30 faculty members from UC will be in attendance for the 12-day event, as will some of their students. Governor Jerry Brown, US Senator Barbara Boxer, California Senate President pro Tem Kevin De Léon, six other California elected official will be taking part in the talks, presenting the progress that California has made on curbing climate pollution while maintaining a growing economy.
UC's role at COP-21
At COP-21, UC faculty will be in the thick of the negotiations, helping to translate the latest research into scalable action.
Noted climate scientist Veerabhadran Ramanathan of Scripps Institution of Oceanography, who chaired the UC Carbon and Climate Neutrality Summit last month, plans to present the climate change solutions from the UC report Bending the curve: Ten scalable solutions for carbon neutrality and climate stability as a practical roadmap for other parts of the world to follow.
As a member of the Vatican's Pontifical Academy of Sciences, Ramanathan will also be acting as science adviser to the Holy See's delegation at the climate negotiations.
UC Berkeley Professor Dan Kammen will be chairing an event around Pope Francis' encyclical on climate change and environmental stewardship, Laudato Si', held in Notre Dame Cathedral. Kammen is also chairing a United National Foundation Event on women and cookstoves, as well as events with the "C40" cities, a network of the world's largest cities, for climate protection at Paris City Hall.
"The stake are very high, as we have wasted so many good years – and decades – when we could have been more aggressive building understanding and making the change in the energy, food, water, forestry, urban and other systems that we need to restructure," said Kammen.
During COP-21, November 30 – December 11, follow @UC_Newsroom on Twitter for updates on UC and California involvement in the climate talks.