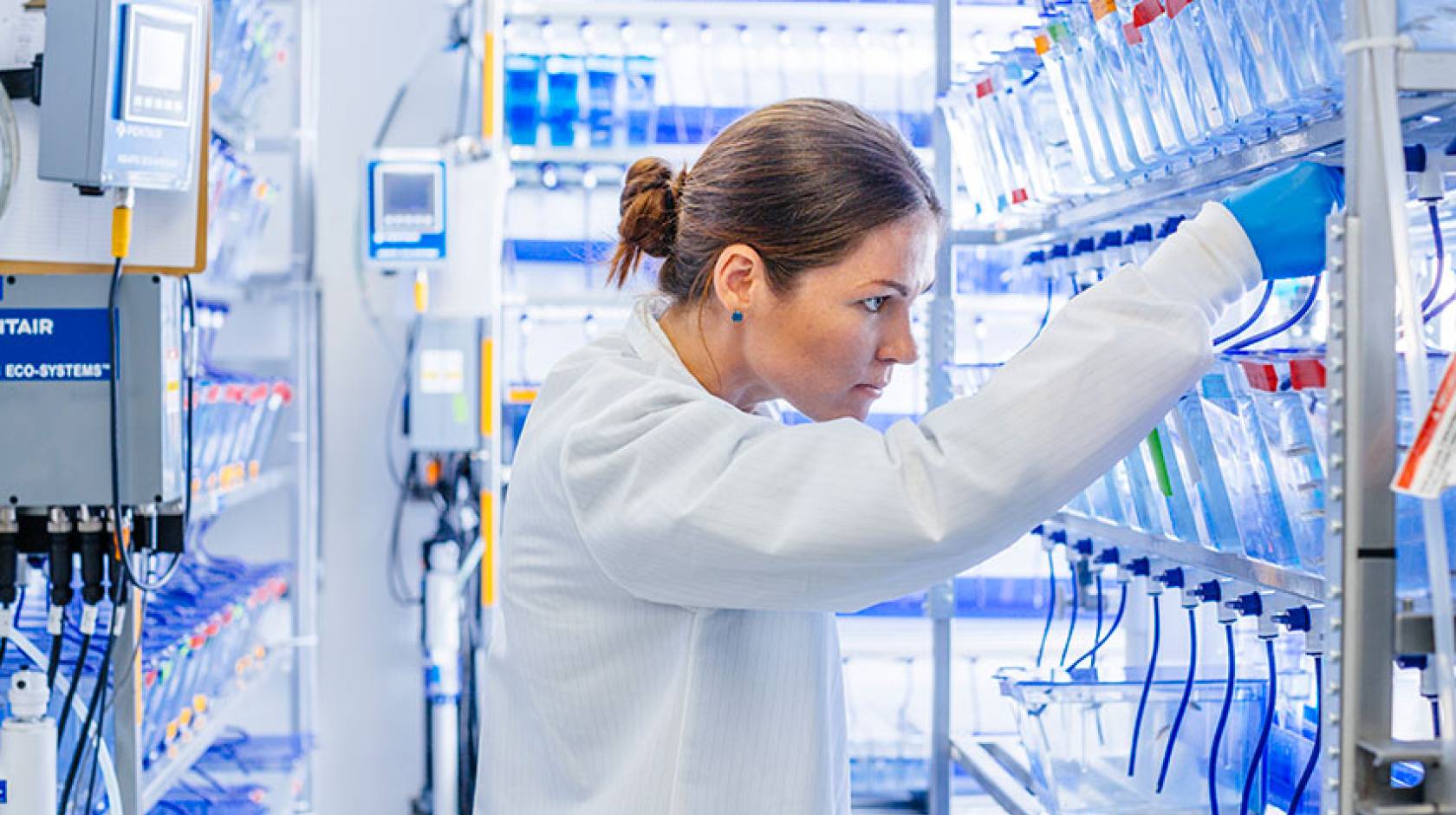 Credit: Dawn Elizabeth Johnsen/University of California
The University of California was named among the world's best universities in two separate rankings this week, with both assessments focusing on the high-quality of research at UC and its outsized influence in scholarly and academic publications around the globe.
Scientific journal Nature named all 10 campuses and UC's three affiliated national laboratories in its index of the top 500 institutions and universities that dominated research last year in the natural sciences. Nature developed its list by evaluating the volume of high-quality research published in a select group scientific journals in 2018. Seven UC campuses ranked among the top 100 globally and eight UC's were in the top 50 among North American academic institutions.
All of which is to say that when it comes to producing ground-breaking, peer-reviewed research in the life sciences, chemistry, the physical sciences, Earth and environmental sciences, the 10-campus UC system is among the world's most prolific.
"Our culture of experimentation and fresh thinking allow our exceptional faculty and scholars to conduct high volumes of transformative research, which has a global impact," said UC San Diego Chancellor Pradeep K. Khosla. "UC San Diego is a unique place where fresh ideas are translated into solutions to benefit society—from climate science and the human microbiome, to nanotechnology, and social mobility."
QS World Rankings also issued its list of the world's top 1,000 undergraduate universities, with eight UC campuses among the global elite.
QS compiled its list through a weighted assessment that included academic reputation, reputation among employers, faculty-student ratio, citations per faculty, and the ratio of international faculty and international students on campuses.
Academic reputation accounted for 40 percent of the score, with universities being assessed based on a survey of 94,000 people in higher education who were asked their opinions regarding teaching and research quality at the world's universities.
A third ranking, also published this week, put UC Merced in the spotlight. The campus, which is still so young that it doesn't always have enough of a track record to be assessed in some global and national rankings, came in at No. 4 on the 2019 Times Higher Education Young University Rankings.
This is UC Merced's first year of eligibility for the ranking, which weighs teaching, research, citations, international outlook and industry income of qualifying universities.
"I consider this ranking to be an incredible feat for our young campus, because it shows that we are a top-notch university that is already being recognized for excellence at just 14 years old," Chancellor Dorothy Leland said. "The work we are doing inside and outside the classroom continues to propel our mission, and our reputation will only grow as our campus does."