April 22, 2020
UC Newsroom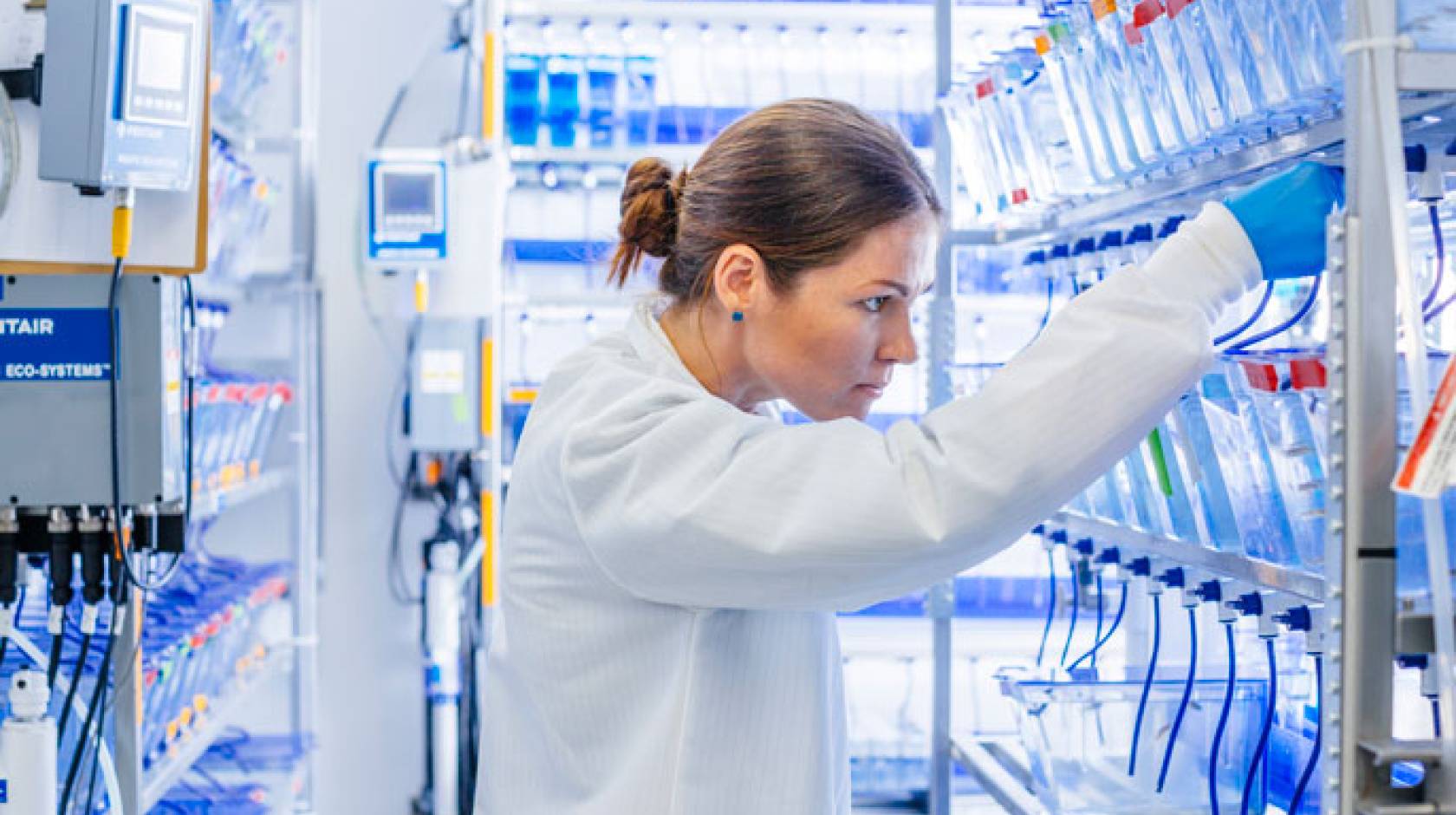 Credit: Elena Zhukova/University of California
UC graduate programs earned recognition as some of the finest in the nation across a vast number of fields, according to the 2021 U.S. News & World Report's Best Graduate Schools rankings.
The rankings evaluated more than 2,000 programs across six disciplines that attract the greatest degree of graduate student enrollment: business, law, medicine, nursing, engineering and education.
Highlights among these programs:
UCSF was tied with UCLA for No. 6 best medical school (research); UCSF also ranked no. 1 for obstetrics and gynecology; and No. 2 for internal medicine; primary care; psychiatry; and surgery.
UC Davis saw its School of Veterinary Medicine once again named No. 1 in the country; its medical school's primary care program was No. 7 in the country.
The UC Berkeley College of Engineering ranked No. 3 nationwide, and No. 1 among public institutions. Among 10 specialties evaluated by the magazine, the College of Engineering placed in the top three in nine of them, and fourth nationally in the additional category.
UC Berkeley Haas School of Business was ranked as the best public business school and No. 7 among all business schools nationwide. Its part-time MBA program ranked second. Berkeley Law scored a tie at No. 9 nationally, and its programs in environmental law and intellectual property law each were ranked the best in the country.
Assessments in these six disciplines were based on two types of data: expert opinions about program excellence and statistical indicators that measure the quality of a school's faculty, research and students. Indicators include employment rates and starting salaries for graduates, and admissions test scores (LSAT, GMAT, MCAT or GRE) of newly enrolled students.
Beyond the six major disciplines ranked annually, U.S. News also periodically ranks programs in the sciences, social sciences and humanities, health, and other areas based solely on academic experts' ratings. Graduate disciplines with fresh rankings this year include public affairs, audiology, physical therapy, speech-language pathology, pharmacy, clinical psychology, occupational therapy, nursing midwifery and master's programs in fine arts.
Highlights among these programs:
The master of fine arts degree at UCLA is ranked No. 1 by U.S. News & World Report in the publication's 2020 list of best art schools. UCLA's graduate-level arts programs also placed highly for specific concentrations, earning a No. 2 spot for photography, sculpture (tie), and time-based media/new media. UCLA placed at No. 8 in painting/drawing.
UCSF was ranked No. 2 nationwide out of 134 schools evaluated for pharmacy; UC San Diego's pharmacy program was No. 18.
UC Berkeley's Goldman School of Public Policy was tied at No. 3 among U.S. graduate programs in public affairs, and No. 1 in public policy.
Full rankings across the six major disciplines below:
Business
UC Berkeley — 7
UCLA — 16
UC Davis — 48
UC Irvine — 67
UC San Diego — 89
UC Riverside — 95
Education
UCLA — 4
UC Berkeley — 20
UC Irvine — 20
UC Davis — 39
UC Santa Barbara — 56
UC San Diego — 69
UC Santa Cruz — 73
UC Riverside — 79
Engineering
UC Berkeley — 3
UC San Diego — 9
UCLA — 16
UC Santa Barbara — 27
UC Davis — 33
UC Irvine — 36
UC Riverside — 80
UC Santa Cruz — 83
UC Merced —129
Law
UC Berkeley — 9
UCLA — 15
UC Irvine — 27
UC Davis — 38
UC Hastings — 59
Medicine (primary care)
UCSF — 2
UC Davis — 7
UCLA — 11
UC San Diego — 26
UC Irvine — 81
UC Riverside — 92
Medicine (research)
UCLA — 6
UCSF — 6
UC San Diego — 21
UC Davis — 40
UC Irvine — 44
UC Riverside — 91
Nursing
UCSF — 11
UCLA — 20
UC Davis — 40
UC Irvine — 51