UC hospitals named leaders in LGBTQ health care equality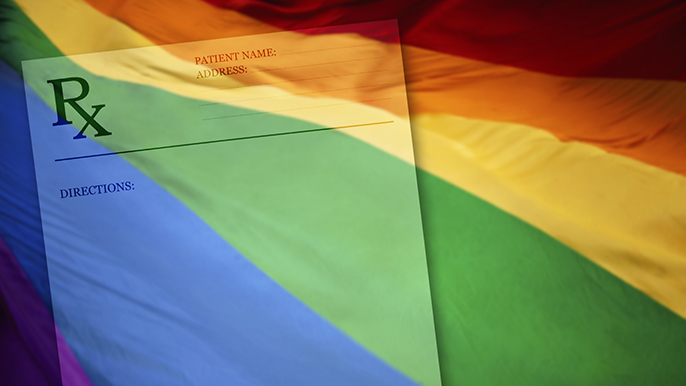 Four University of California medical centers have been named leaders in equitable care for people who are lesbian, gay, bisexual, transgender or queer.
UC Davis, UCLA, UC San Diego and UC San Francisco medical centers earned top marks as "Leaders in LGBTQ Healthcare Equity" from the Human Rights Campaign Foundation, the educational arm of the nation's largest lesbian, gay, bisexual, transgender and queer civil rights organization.
In addition, UC Berkeley's student health center also made the list.
The Human Rights Campaign Foundation's Healthcare Equality Index designated 303 health care facilities as leaders for meeting key criteria for equitable care, including LGBTQ patient-centered care, patient services and support, employee benefits and policies, and patient and community engagement.