October 29, 2018
UC Newsroom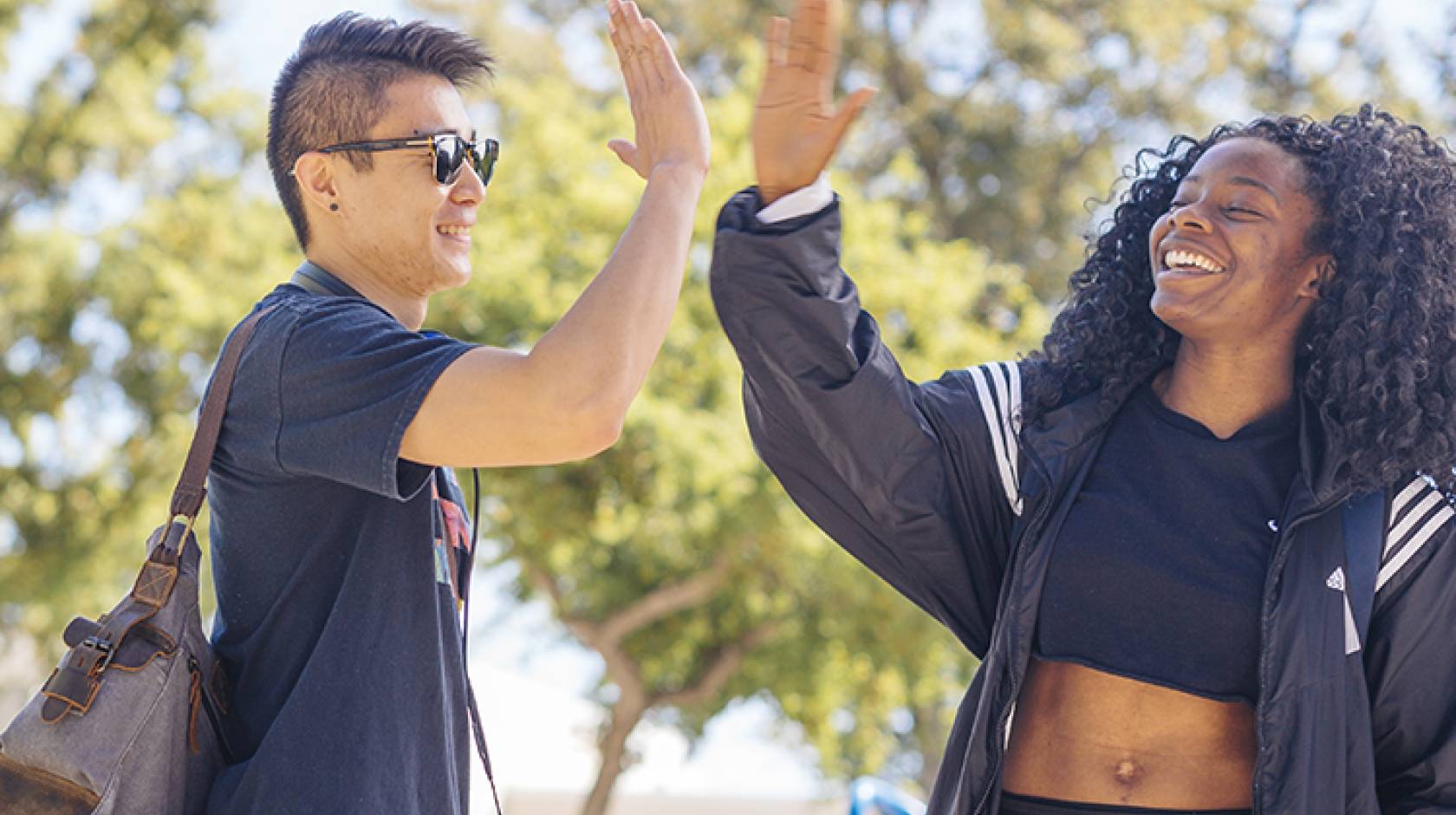 Credit: University of California
The Princeton Review recently announced what many of us at the University of California already know: UC campuses are among the most environmentally responsible universities in the nation.
All nine UC undergraduate campuses were included in the Princeton Review's annual Guide to 399 Green Colleges. Five of them — Davis, Santa Cruz, Santa Barbara, Riverside and Berkeley — were named among the Top 50 Green Colleges for 2018.
Thanks, Princeton Review. We appreciate the outside validation.
Campus communities across the UC system are working hard to shrink their carbon footprints and make sustainable practices the norm, from ramping up on-site solar power to reducing food waste. The entire 10-campus system has set the lofty goal of becoming carbon neutral by 2025, the same year that the university has pledged to get 100 percent of its electricity from renewable or zero-carbon sources.
"Students, faculty and staff across UC expect the university to practice what it teaches when it comes to good environmental stewardship," said Matt St.Clair, UC's systemwide sustainability director. "As a clean energy leader, we want to show that sustainable operations are not just feasible, they are beneficial for the whole institution."
In compiling its college guide, the Princeton Review sent a survey to college administrators that asked about sustainability-related policies, practices and programs, and used a weighted tally to make their assessment of which institutions to include in the guide.
The Top 50 Green Colleges list used that same data, but also included results from a student survey that asked about how sustainability issues influenced education and life on campus; administration and student support for environmental awareness and conservation efforts; and the visibility and impact of student environmental groups.