May 20, 2019
Carolyn McMillian
,
UC Newsroom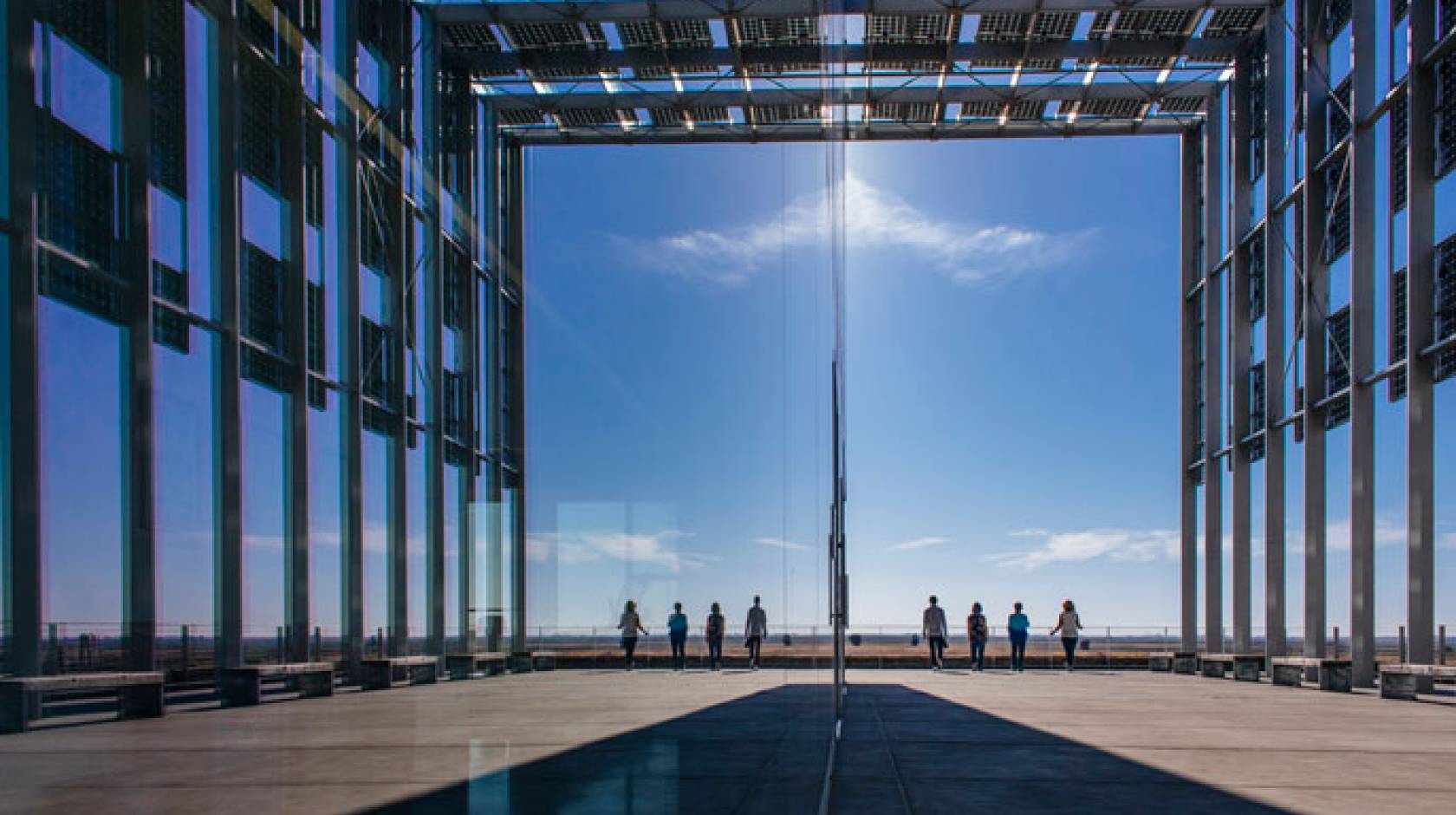 The University of California has doubled its use of clean, renewable electricity over the past two years, and now uses more "green power" than any other university in the country, according to the Environmental Protection Agency. UC also leads other U.S. universities in the amount of renewable electricity it generates on its campuses.
Voluntary renewable energy sources account for roughly one-quarter of UC's electricity purchases, according to the EPA. Since 2017, UC's use of renewable sources of electricity has grown from 128M kilowatt hours per year to 273M kilowatt hours — the rough equivalent of taking more than 40,000 cars off the road.
"Over the next six years, UC will transition to 100 percent clean or renewable sources of electricity," said David Phillips, UC's associate vice president of Energy and Sustainability. "UC's power company, which supplies electricity to its eligible campuses and medical centers, will hit that milestone even sooner, with all of its electricity coming from zero-carbon sources by the end of this year."
In response to the urgent threat posed by the climate crisis, university leaders have pledged that UC will achieve carbon neutrality by 2025. Across the UC system, a wide range of operational efforts are underway to help meet that goal, from policies that mandate green building standards to more climate-friendly foods in the dining halls and medical centers.
Faculty, staff and students are also engaging in efforts to build a cultural of sustainability across the entire university, and developing scalable research solutions that can help communities in California and around the globe. You can read more about its efforts in UC's annual sustainability report.