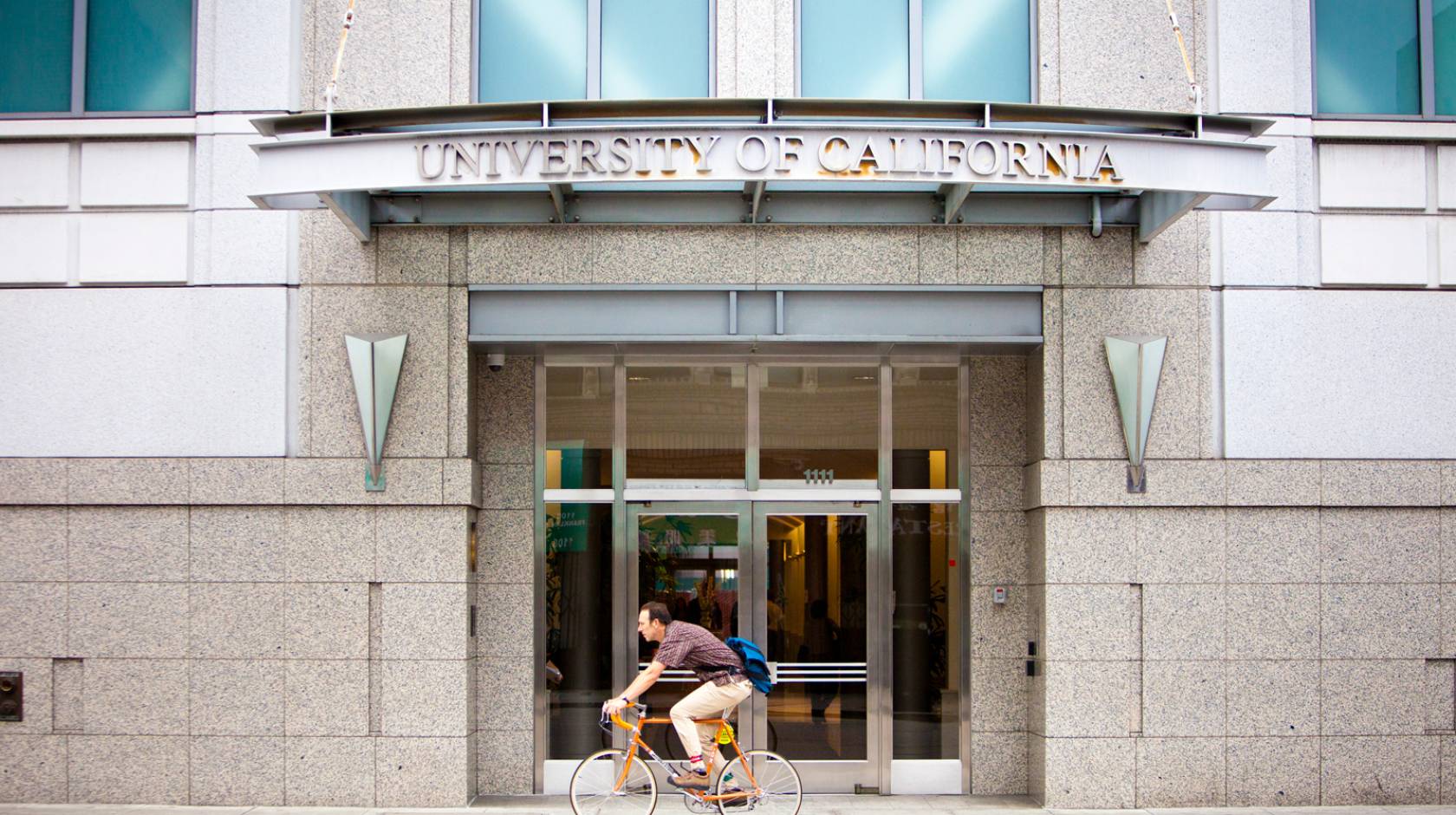 University of California Regent Richard Leib, who is vice chair of the Board of Regents, will assume the duties and responsibilities of the Chair of the Board, effective immediately.
Leib succeeds Cecilia V. Estolano, whose appointment as a UC Regent ended March 1. Leib has been serving as the Board of Regents' vice chair and will now lead the 26-member board.
"Regent Leib cares deeply about the University, our students, and our broad mission to serve the state," said UC President Michael V. Drake, M.D. "We are lucky to have him leading the board at this critical time, and I look forward to continuing our work together to advance UC's mission."
Drake also thanked Estolano for her years of service on the Board of Regents, noting her passionate support of UC and her commitment to the transformative power of education.
"Chair Estolano has been a true champion for UC, and we will miss her contributions," Drake said. "From her tireless support of our students to her advocacy for UC's leadership on pressing issues like climate change, her tenure as chair has left a lasting mark on our University."
Leib was appointed to the Board of Regents in Aug. 2018 by then-Gov. Jerry Brown for a term ending in 2026. A UC Santa Barbara alum, he has an M.A. from Claremont Graduate University and a law degree from Loyola University.
He has a record of extensive public service. Leib began his career working for state and federal policymakers, and served as president on both a local school board and the California Community College Board of Governors prior to serving on the Board of Regents.
Leib said he would continue to focus on expanding access, affordability and excellence at the University, with an emphasis on meeting the needs of California students. A strong partnership with state and federal lawmakers is vital to that effort, he said.
"As we emerge from the pandemic, this is a particularly critical time for the University and for the state itself," Leib said. "UC has an important role to play in helping California rebound. Public investments in UC pay dividends that benefit the entire state. I look forward to working with leaders across California to strengthen UC's ability to change lives and make a difference in our communities."
Members of the Board of Regents are volunteers and serve without compensation. For more information on the board and its members, please see: https://regents.universityofcalifornia.edu/.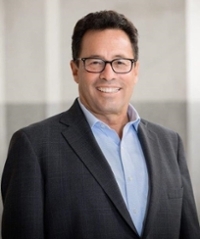 Courtesy photo