September 3, 2020
Robyn Schelenz
,
UC Newsroom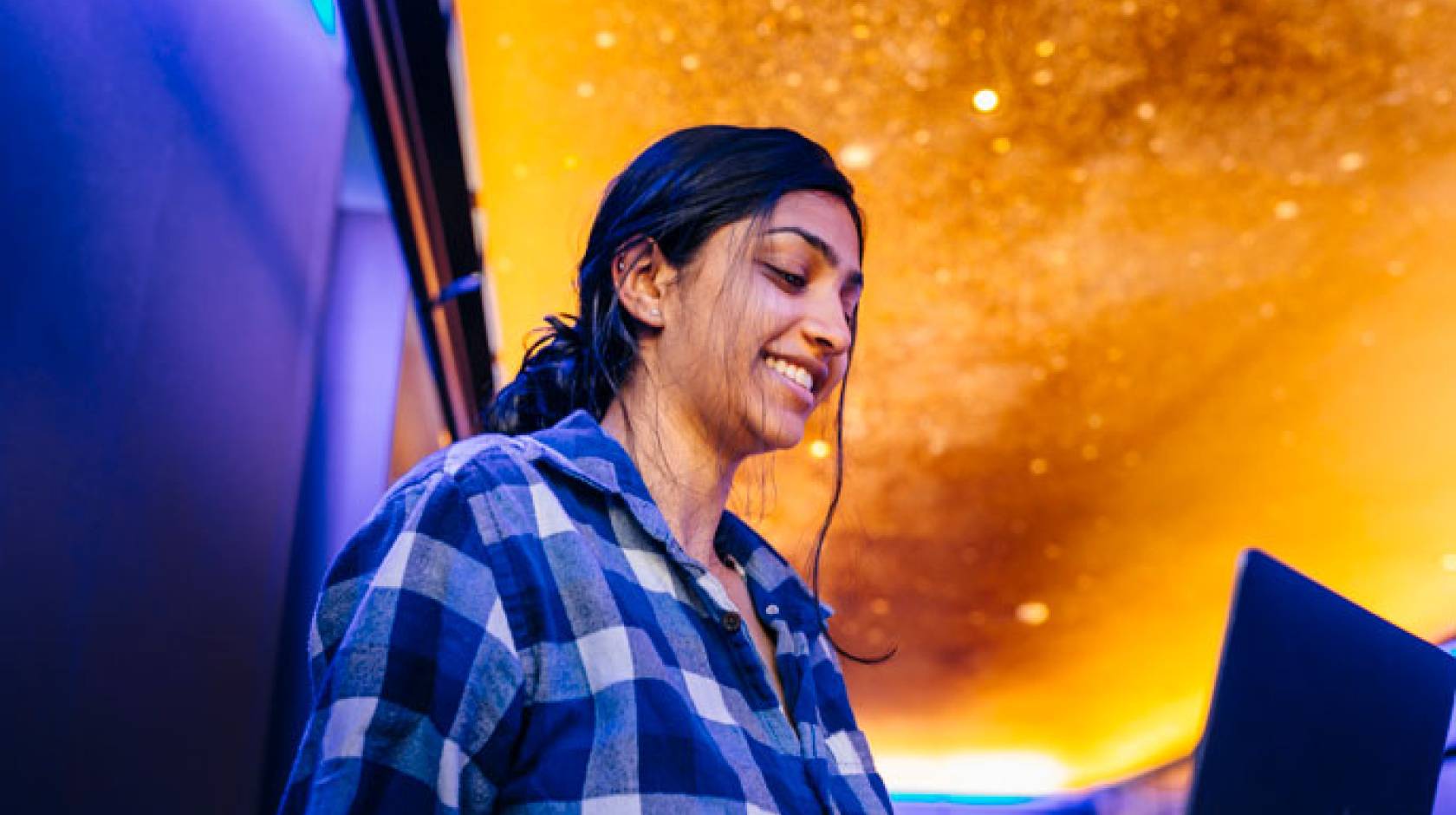 Credit: Elena Zhukova/University of California
Looking for a school that makes a difference, from climate change to social mobility to public service? The entire UC system fits the bill, Washington Monthly finds in its newly released "2020 College Guide and Rankings," with all nine undergraduate campuses ranking in the top 100.
The Washington Monthly rankings are released each year to measure schools based on their contributions to the public good. Their aim is to offer a "socially-conscious" assessment that measures cost, student social mobility, post-graduation earnings and public service — things that actively contribute to making the nation a better place.
This year, UC San Diego was once again the highest-ranked public university, with four other UC campuses in the top 20. On individual metrics, several campuses really stood out: UC Davis was ranked the second-best public school in the country for social mobility, and UC Riverside was No. 15 nationally for its commitment to community service.
"This prestigious ranking reflects the strides our campus has made to shape an inclusive future," said Chancellor Pradeep K. Khosla. "Not only do we believe that high-quality, affordable education should be accessible to all high-achieving students, but that it is crucial to invest in student-centered resources and programs that empower and support them to have the opportunities to flourish. These efforts, in combination with the university's cutting-edge research and stellar faculty, work to solidify UC San Diego as one of the top-rated public research universities in the nation."
Washington Monthly considered 1,469 colleges, including public, private nonprofit and for-profit institutions, across three equally weighted categories: social mobility, research and community and national service.
To be top-ranked, colleges needed to be excellent across all measures, not just one. Social mobility included measures such as overall graduation rates, the difference between actual and expected graduation rates, percentage of Pell Grant recipients and percentage of first-generation students, among other factors. Student involvement in the military, Peace Corps and AmeriCorps service were included as part of the community score, as well as federal work-study money spent on community service projects and voter engagement.
"The Washington Monthly ranking is significant because it was one of the first ranking systems to reward colleges based not on their prestige or exclusivity, but rather on what they do to make our country better," said UC Riverside Chancellor Kim Wilcox.
"These new rankings are especially important now, with mass unemployment, the inequalities exposed by COVID-19, and the nationwide protests against racial injustice," Washington Monthly editors wrote.
A bright spot in precarious times, UC remains a leader in preparing civic-minded young people to contribute to the public good. UC has also earned high praise this year for academic excellence in the 2020 Academic Ranking of World Universities and for alumni earnings in CNBC's 2020 Make It rankings, in addition to its high placement in Money's recent rankings on educational value.