July 28, 2022
University of California Health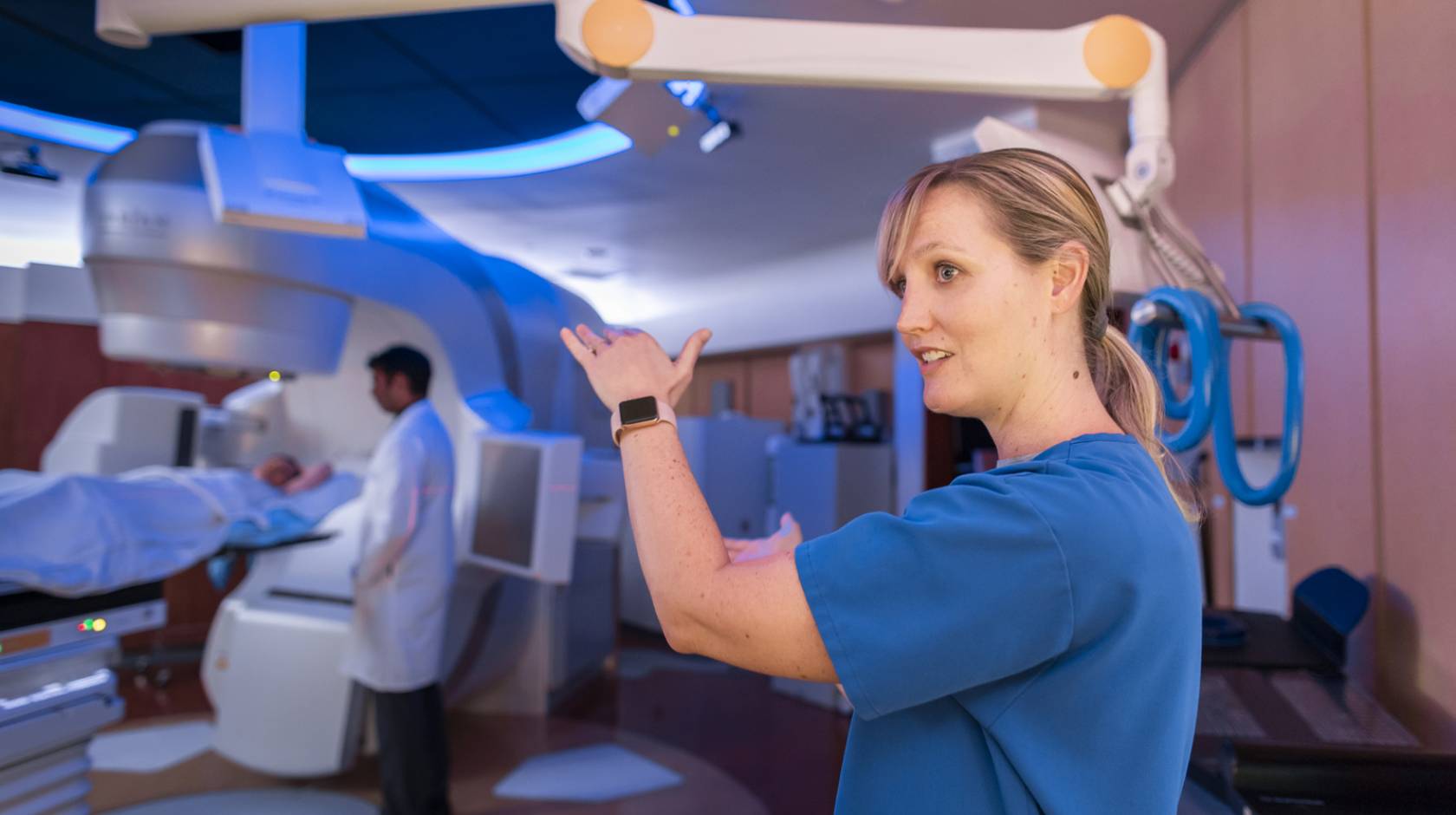 Credit: Elena Zhukova/University of California
University of California hospitals again are ranked among the best in the state and the nation in U.S. News & World Report's 2022-2023 Best Hospitals survey, recognizing the world-class care they bring to California. Four UC hospitals are in California's top six, and all rate nationally in multiple specialties for treating patients with complex, high-risk conditions.
Two UC hospitals also are included in the Best Hospitals Honor Roll — UCLA Health at No. 5 and UCSF Health at No. 12. This ranking is the 33rd consecutive year that UCLA Health has been on the national Honor Roll, a distinction reserved for only 20 of the nation's highest performing hospitals across 15 specialties and 20 procedures and conditions. This year, data was assessed from approximately 4,500 hospitals.
All UC hospitals distinguished themselves by being nationally ranked in two or more specialties. Only 164 of the hospitals evaluated were rated in the top 50 in at least one specialty. The neurology and neurosurgery program at UCSF Health is recognized as No. 2 in the nation. This is the 26th year that the UCSF Medical Center has been among the top five hospitals nationwide in neurology and neurosurgery.
"UC academic health centers are at the forefront of how we're delivering on our mission to improve the health of Californians. As these rankings show, our teams are among the best in the nation in numerous specialties. The quality care they provide is a critical resource for people in our state," said Carrie L. Byington, M.D., executive vice president of University of California Health. "I congratulate everyone on our teams and thank our patients for trusting us with their care."
The rankings for each of the medical centers are:
U.S. News & World Report has been publishing its Best Hospitals report for three decades to help make hospital quality more transparent and assist patients in making informed health care decisions. The rankings are based on quantitative measures such as risk-adjusted survival and discharge-to-home rates, hospital volume and nurse staffing, among other care-related indicators. Additionally, the report considers input from physicians across the nation who respond to a survey asking them to name the hospitals to which they would be inclined to refer their sickest patients. More details about U.S. News & World Report's methodology can be found on its website.
About University of California Health
University of California Health comprises six academic health centers, 20 health professional schools, a Global Health Institute and systemwide services that improve the health of patients and the University's students, faculty and employees. All of UC's hospitals are ranked among the best in California and its medical schools and health professional schools are nationally ranked in their respective areas.