October 6, 2015
UC Newsroom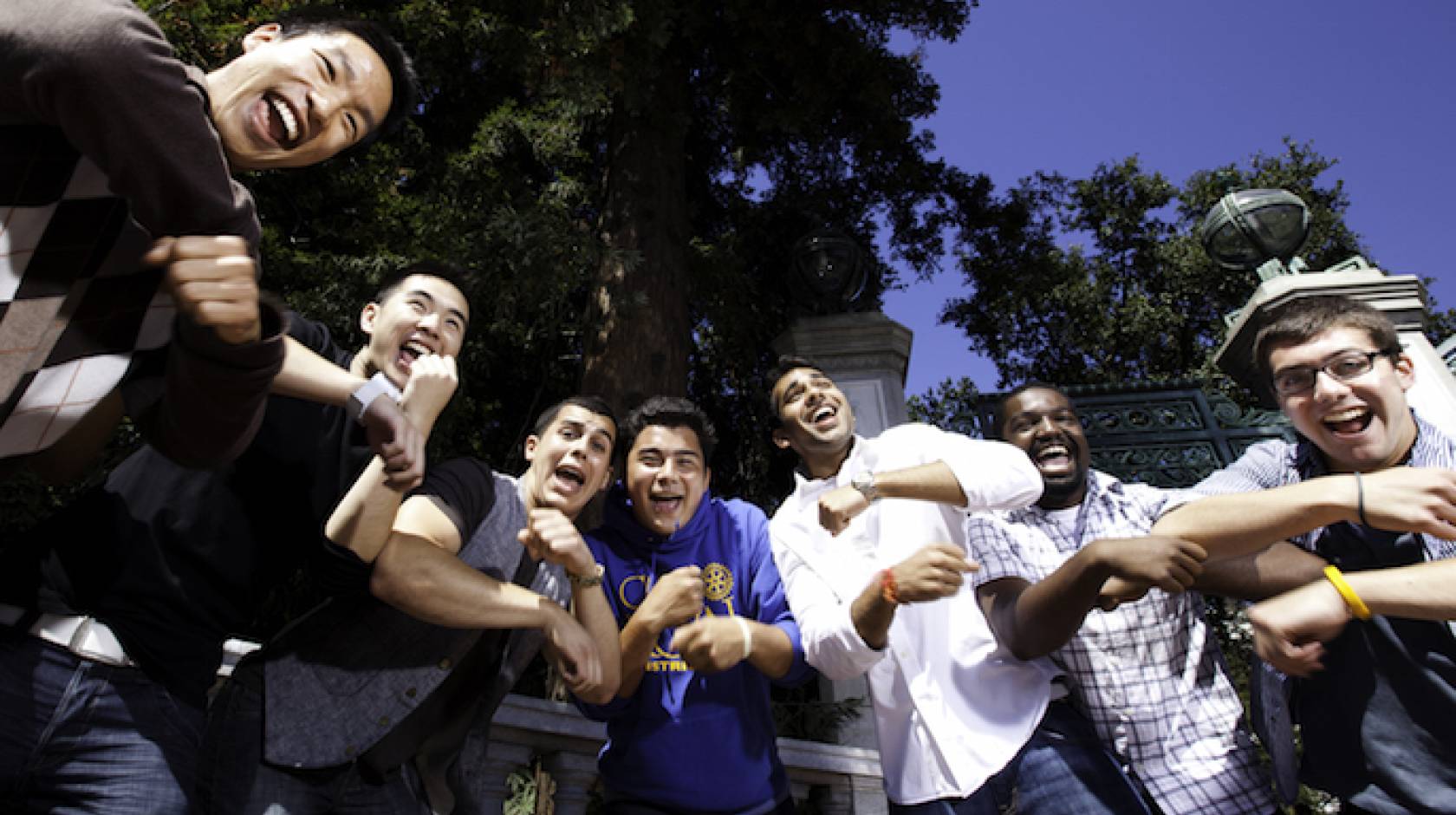 U.S News and World Report ranks UC campuses as some of the best in the nation, and in new rankings released Tuesday, it also places them among the top universities in the world.
Nine UC campuses are included in the 750 institutions ranked in the magazine's 2016 Best Global Universities list.
UC Berkeley, ranked third, and UCLA at No. 8, made the top 10.
U.S. News said its global rankings do not focus on a university's separate undergraduate or graduate programs. Instead, they look at the overall strength of research activity and reputation, differentiating them from the U.S. News Best Colleges and Best Graduate Schools rankings of U.S. programs.
UC campuses are routinely top-rated in university rankings from a wide range of assessments, including those from Washington Monthly, Times Higher Education and the Department of Education's College Scorecard.