July 27, 2023
Shani Murray
,
UC Irvine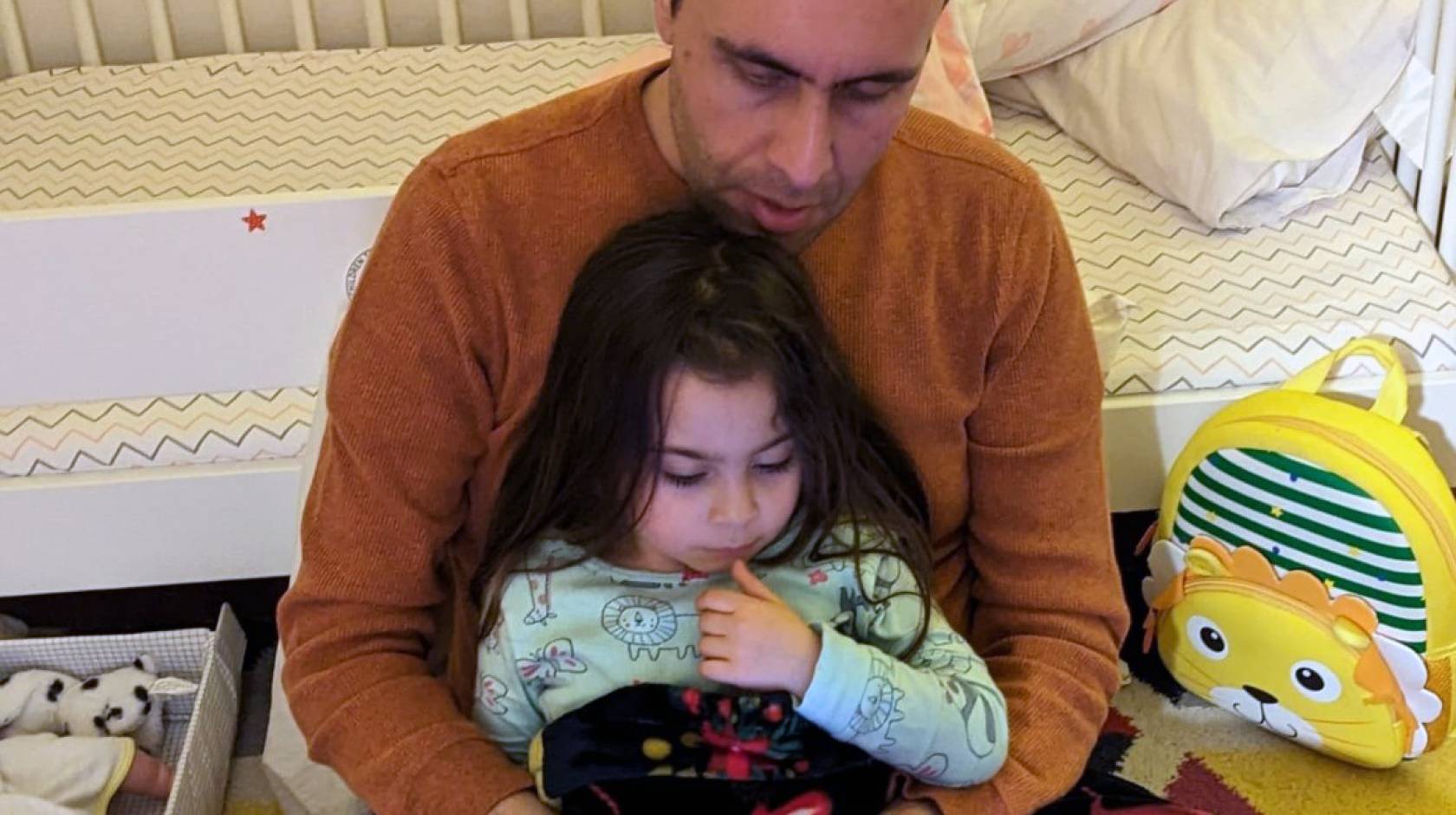 While conducting research into meeting accessibility for software engineers who are blind or low vision, the first problem Yoonha Cha encountered was a lack of awareness.
"I've talked to sighted software developers, and they've said, 'I'm sorry, but software development is just something a blind person cannot do,'" says Cha, a Ph.D. student studying informatics at UC Irvine. (Watch developer Saqib Sheikh prove otherwise in this conference presentation.)
Kelly Dickenson encountered a similar problem when studying technology's role in helping parents with a disability care for their children. "The biggest problem is other people's attitudes," says Dickenson, an informatics master's student at UC Irvine. After observing YouTube videos created by parents who are blind or low vision, she found that they're very effective "life hackers" when it comes to successfully navigating the world of parenting. "But they're not viewed as caretakers," she says. "I learned that in many states, a child can be taken away because of a parent's disability."
Understanding both the technological and social challenges that people with disabilities face captures the essence of work students such as Cha and Dickenson are conducting through UC Irvine's Accessibility Research Collective (ARC).
The Accessibility Research Collective
ARC brings together scholars and practitioners of diverse abilities focusing on contemporary social issues related to computing, disability and design. Housed in UCI's Department of Informatics, its work is funded by the National Science Foundation, Toyota, Microsoft and a UCI Chancellor's Inclusive Excellence Award.
"Understanding the social aspect is as important, if not more important, than developing accessible technology when it comes to empowering people with disabilities and creating justice for them in the world," says Stacy Branham, an associate professor of informatics in the Donald Bren School of Information and Computer Sciences (ICS). Branham co-founded ARC with her ICS colleague, Anne Marie Piper.
"In the same way that there's this assumption that blind people can't be parents, there's also an assumption that people with disabilities can't be making technology or doing research," says Branham, adding that both she and Piper work with and hire students with disabilities. "The Accessibility Research Collective is a way for informatics scholars who are dedicated to community-driven participatory research about disability and technology to share ideas and help each other build our research to have greater impact."
With one in four adults in the U.S. living with a disability, there is a critical need for accessible technology. What ARC does is center this work around disability studies, an interdisciplinary field that views disability in the context of culture, society and politics. "It's focused on trying to understand the experiences and the world views of a minoritized group, akin to African American studies or women's studies," says Branham. "We're really taking to heart the arguments laid out by Gillian Hayes and her co-authors that disability studies should be a starting point for assistive technology research and design."
ARC research & outreach
Researchers of ARC (and of affiliated labs, such as INsite — the INclusive Studio for Innovative Technology and Education) meet weekly to discuss and share their efforts to design and develop accessible technology. In addition to Cha and Dickenson, some of the other ARC researchers include:
In addition to studying technology, these researchers are also sharing their experiences and working to educate the broader community. In March, Branham and Edwards, along with Ali Abdolrahmani, participated in an Americans with Disabilities Act (ADA) National Network webinar with 500 participants. Their "Inclusive Imagery" webinar focused on how to write alt text that depicts people with disabilities and other marginalized identities.
"There's an emphasis on volunteering, education and giving back," says Branham, adding that ARC researchers also volunteered as guides for blind attendees of the CSUN Annual Assistive Technology Conference. They received training on how to serve as human guides from leaders at the Dayle McIntosh Center (DMC), a nonprofit organization that provides services to people with disabilities.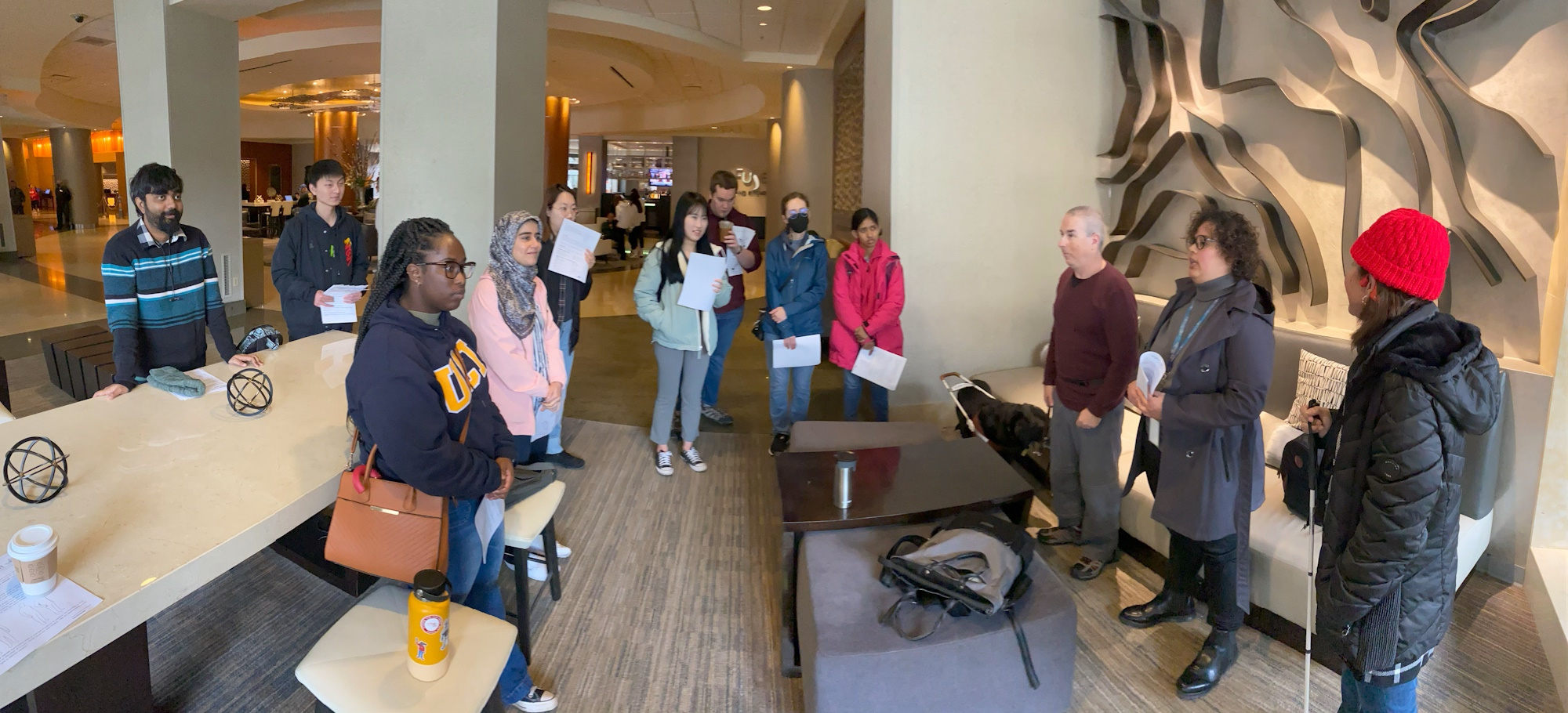 Partnering with such community organizations provides numerous benefits. For example, in working to help older adults with vision loss use smartphones, Figueira also worked with the DMC to create webinars, outlining the accessibility features of smartphones provided to DMC members. "They like hearing about the phones with their perspective in mind," says Figueira, "and how the phones can be useful for them."
Yet the outreach didn't stop there. Figueira, Cassidy and Brahman also visited a local elementary school with the phones featured in the DMC webinars. "We talked about the importance of accessibility and product design," says Cassidy, "hopefully inspiring these kids who will later be producers of technologies and encouraging them to consider accessibility in what they design."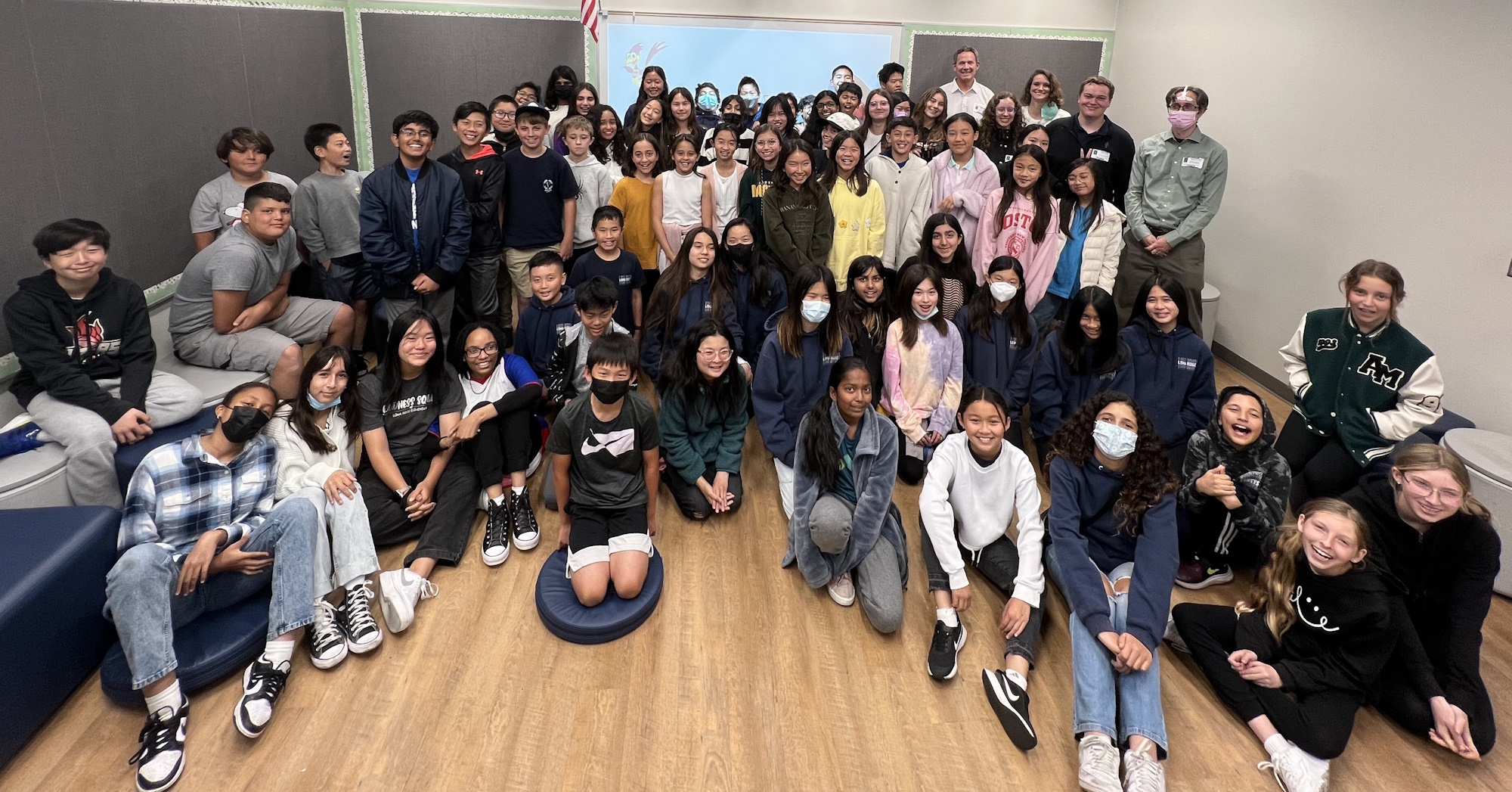 Branham explains that while technology plays an important role, building awareness is key to empowering people with disabilities. "People just don't know about assistive and accessible technologies." That's why when she gives a talk, she often starts by asking how many people know how a blind person accesses a cellphone. "If we could move the dial from almost no one being able to answer that question, to almost everyone being able to answer that question, the world would be a more accessible place."
Explore UC Irvine's accessibility resources for more information for faculty, students and staff.