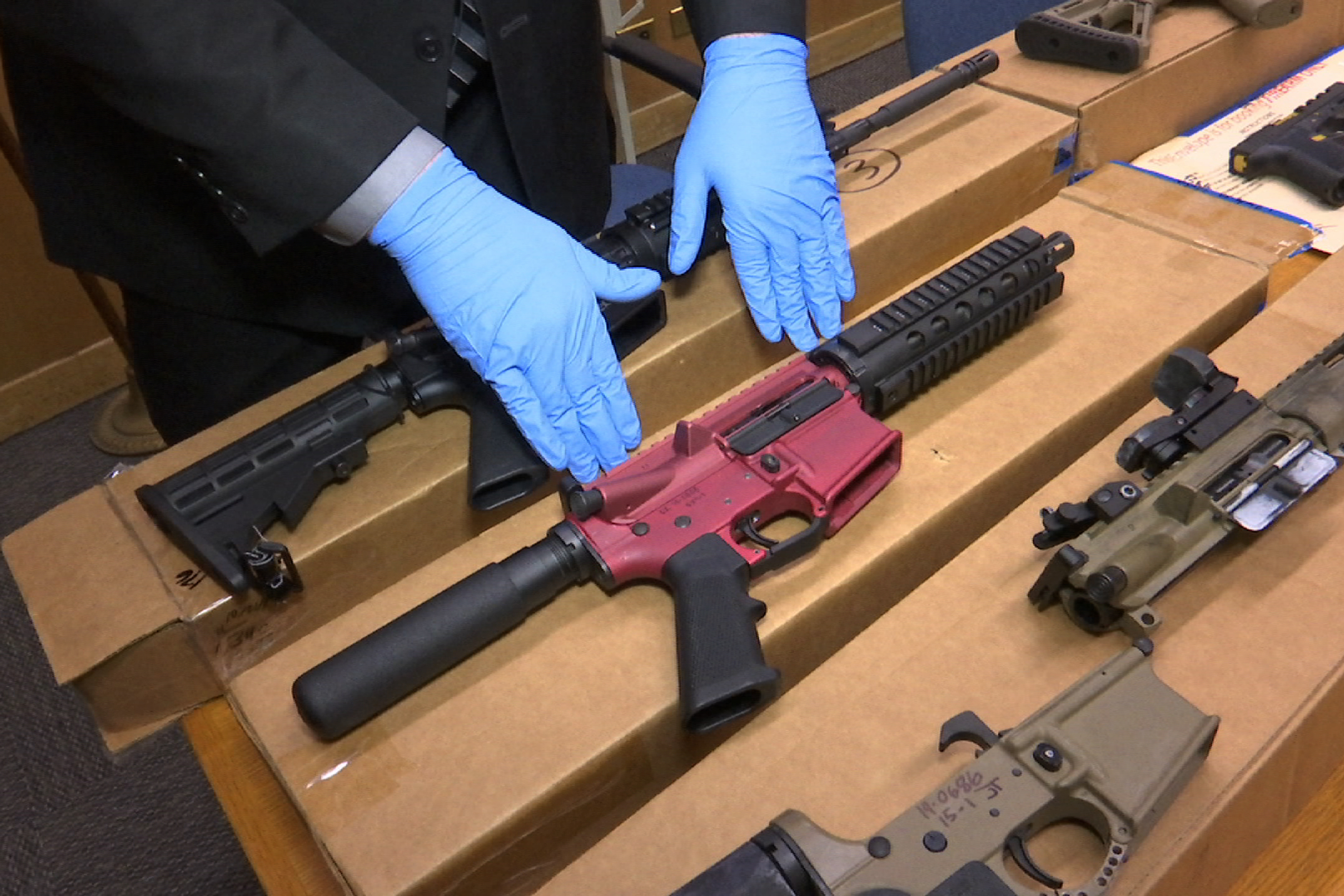 June 10, 2021
For starters, they are impossible to trace.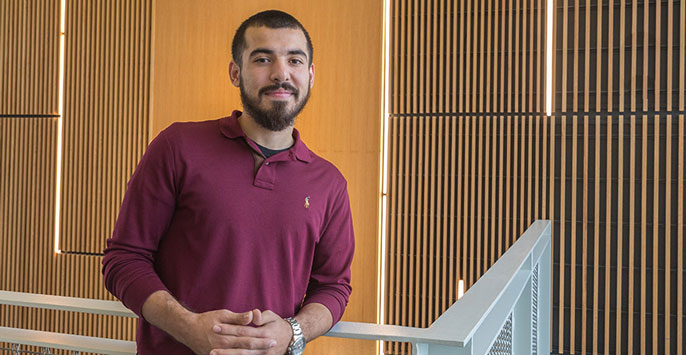 December 14, 2017
Marcus Shaw turns his troubled past into an area of study and fuel for his own academic achievement.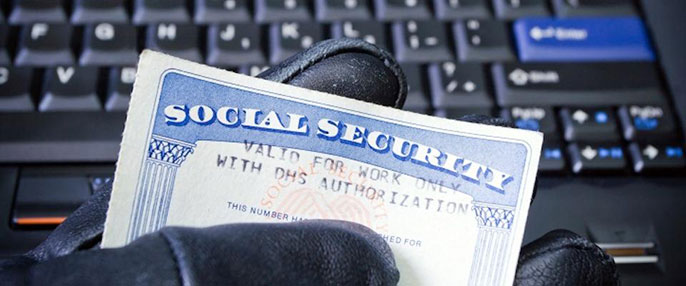 June 8, 2015
Cyberattacks have raised questions about the use of Social Security numbers as universal identifiers. If we can't stop using them, what else can people do to fend off identity thieves?