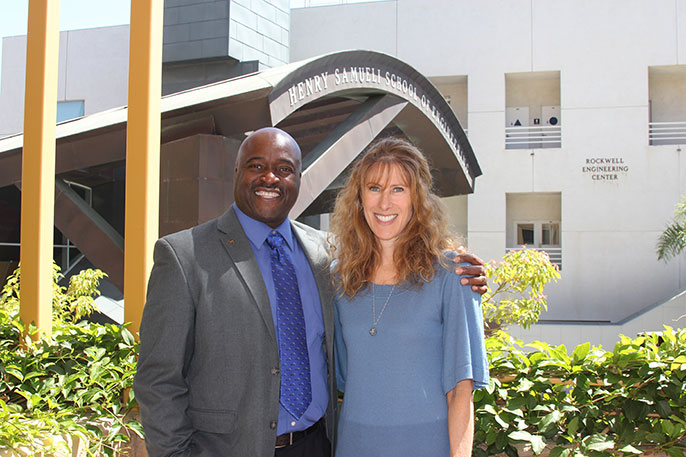 June 23, 2014
Donation from Opus Foundation will establish a $2 million endowed deanship, fund scholarships and fellowships, and support outreach programs.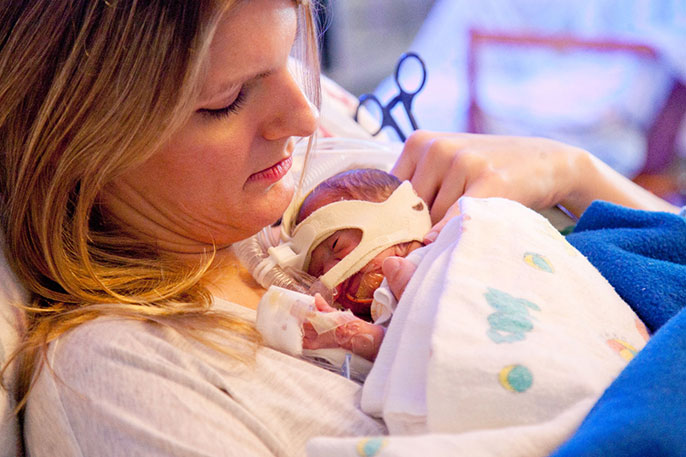 April 24, 2014
$100 million from Lynne and Marc Benioff, Bill & Melinda Gates Foundation will fund 10-year program to reduce childhood death from prematurity.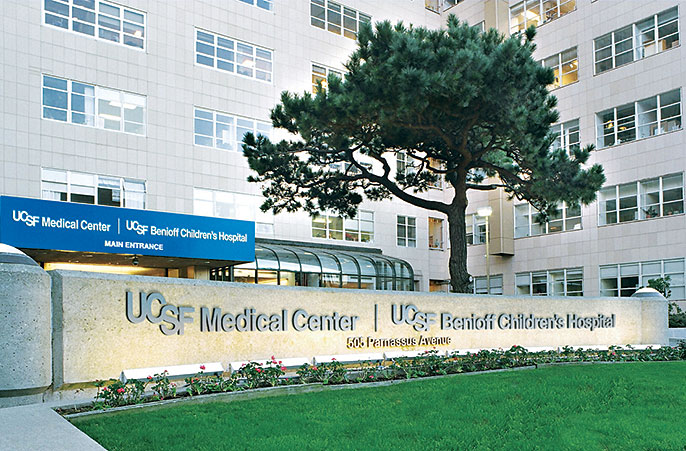 April 8, 2014
Gift to UCSF Benioff Children's Hospital and Children's Hospital Oakland will help strengthen children's health care across the San Francisco Bay Area.
Pages