April 1, 2014
France Córdova, UC Riverside chancellor from 2002-07, will serve a six-year term.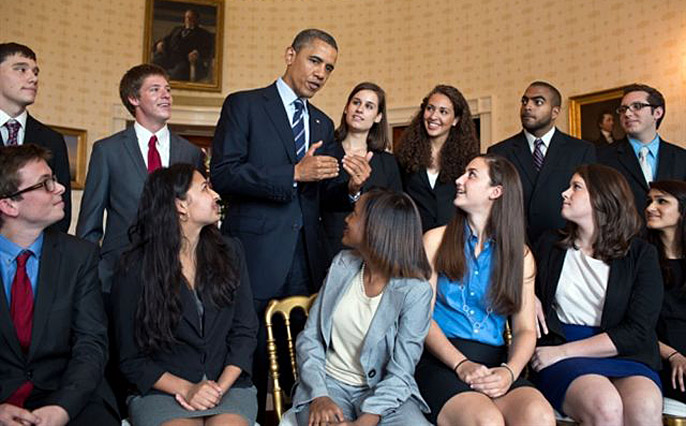 January 16, 2014
President Napolitano, chancellors from Berkeley, Merced and San Diego join university leaders from across the nation to brainstorm ways how higher education can better serve less-advantaged students.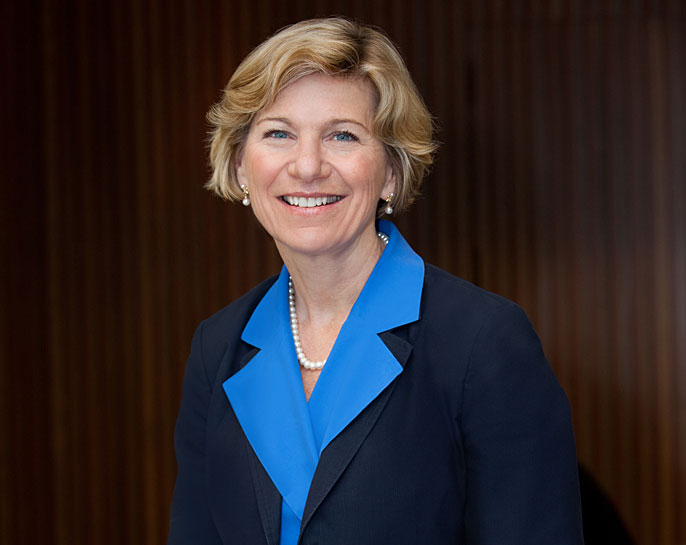 December 17, 2013
Susan Desmond-Hellmann, chancellor since 2009, will become CEO of the Gates Foundation.
Pages