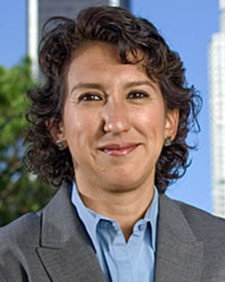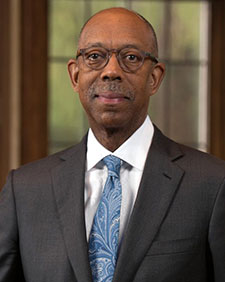 For nearly a century and a half, UC has thrived under independent governance.
Designed to protect the university from shifting political winds, UC's constitutionally granted independence lets leadership put the health of UC first.
Board of Regents
---
The University of California is governed by the 26-member Board of Regents, which exercises approval over university policies, financial affairs, tuition and fees. The board appoints the university president and its principal officers. Eighteen regents, appointed by the governor, serve 12-year terms. Seven serve as ex officio members, including the governor, lieutenant governor, speaker of the assembly and state superintendent of public instruction. The board also appoints a student regent to a one-year term. In addition, two staff advisors serve two-year terms as non-voting advisors to three Regents' Committees.
Academic Senate
---
The Academic Senate represents university faculty. It is empowered by the regents to decide academic policies, including approving courses and setting requirements for admission, certificates and degrees. The senate also advises the administration on faculty appointments, promotions and budgets.
Office of the President
---
The Office of the President is the systemwide headquarters of the University of California, managing its fiscal and business operations and supporting the academic and research missions across its campuses, labs and medical centers. President Michael V. Drake assumes responsibilities in August 2020 as the 21st president of the University of California; he directly oversees the 10 campus chancellors and the director of the Lawrence Berkeley National Lab.