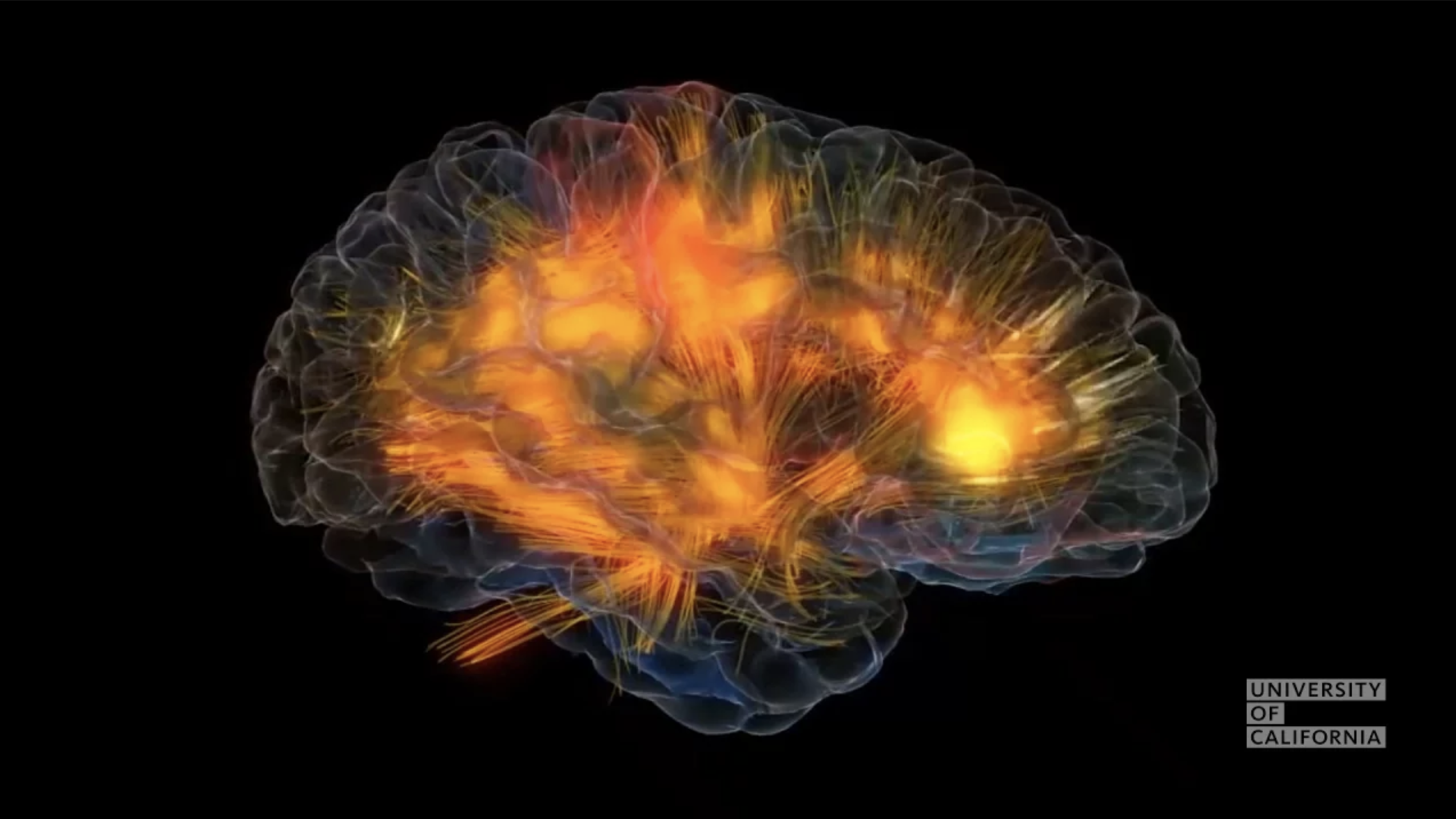 The Glass Brain is kind of like it sounds. It's a colorful, 3-D window into all the mysterious activities that light up the brain.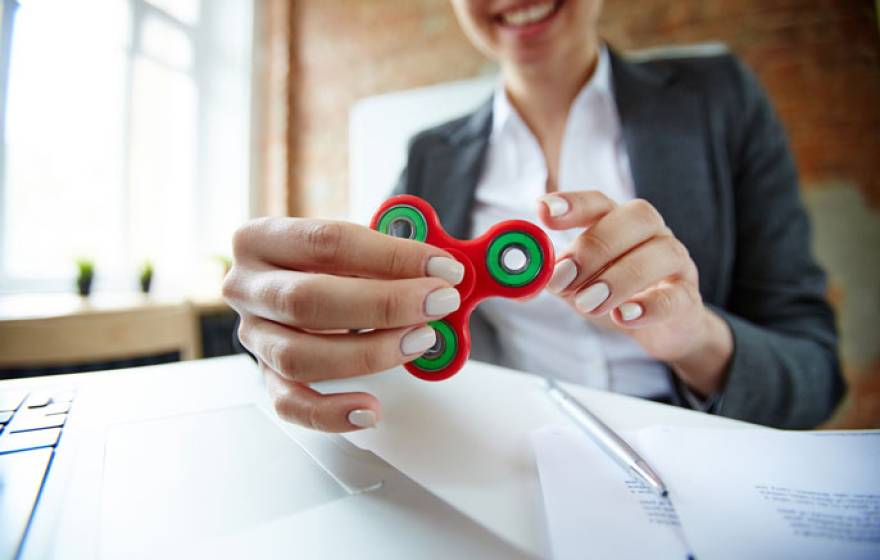 The study will assess whether a high-tech fidget device increases focus and relieves anxiety in adults with ADHD.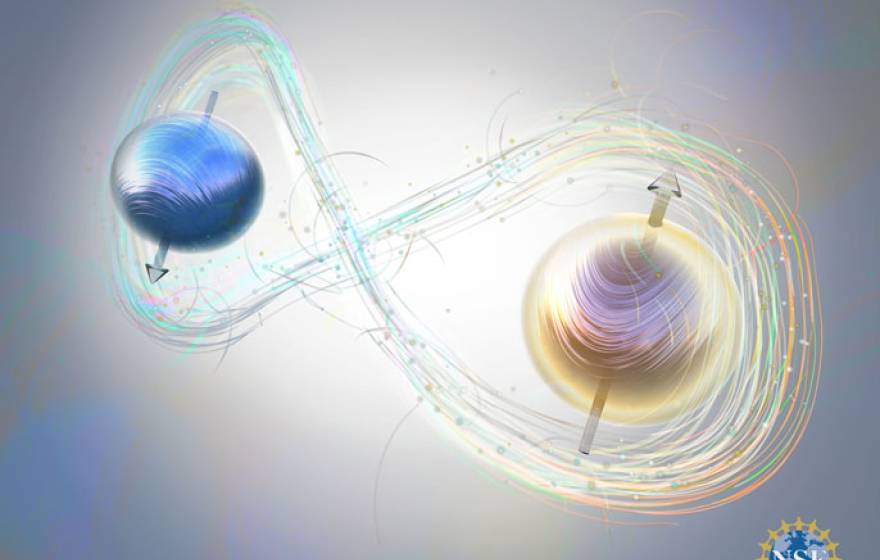 The development of the quantum computer will be a real scientific revolution, says Dan Stamper-Kurn, UC Berkeley professor of physics and director of the institute.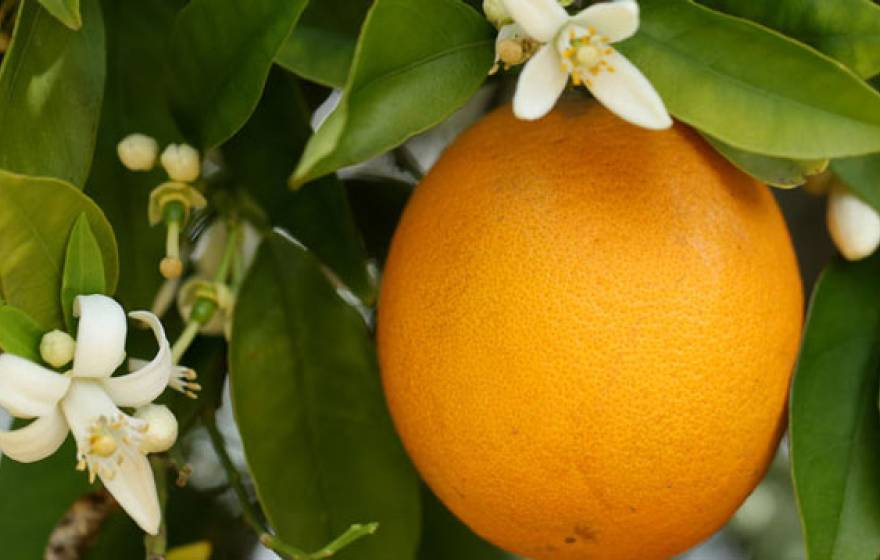 The disease that has devastated crops in Florida and threatens California may finally be stoppable.