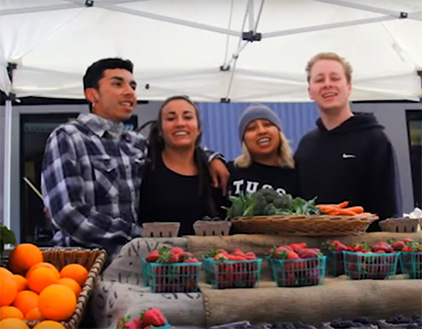 UC Santa Cruz's Center for Agroecology & Sustainable Food Systems, with support from the UC Global Food Initiative, hosted the Sustainable Agriculture Education Association national conference, highlighting hands-on educational efforts that bridge scientific and social issues.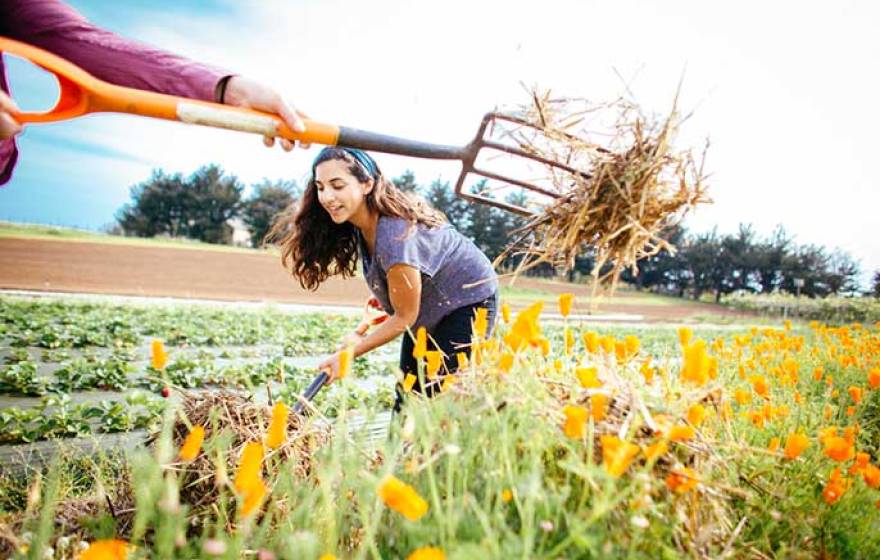 UC Santa Cruz — 'the Mothership' of organic agriculture — has much to offer UC's ambitious Global Food Initiative.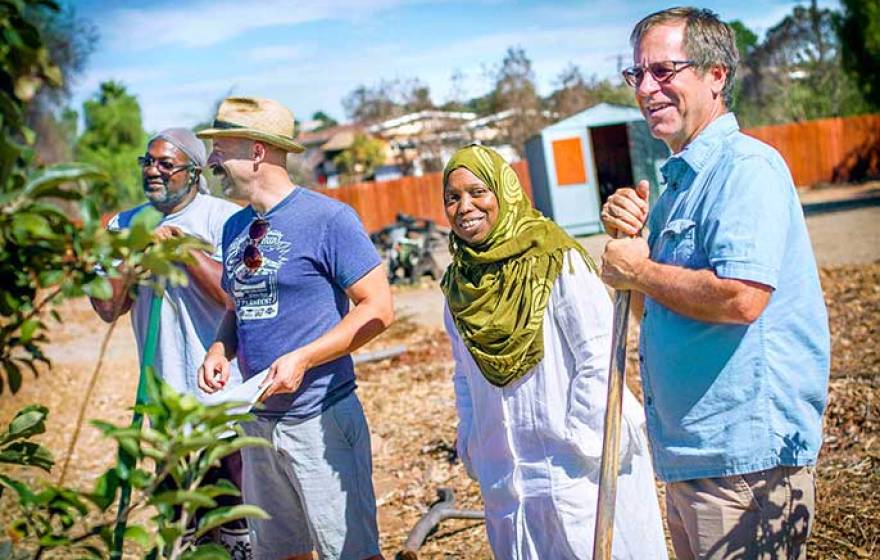 San Diego residents are transforming a 20,000-square-foot vacant urban lot into a community focal point for healthy place making.
Across the UC system, Food Day participation will include lectures, discussions, film screenings, farmers markets, food demonstrations and special dining menus.