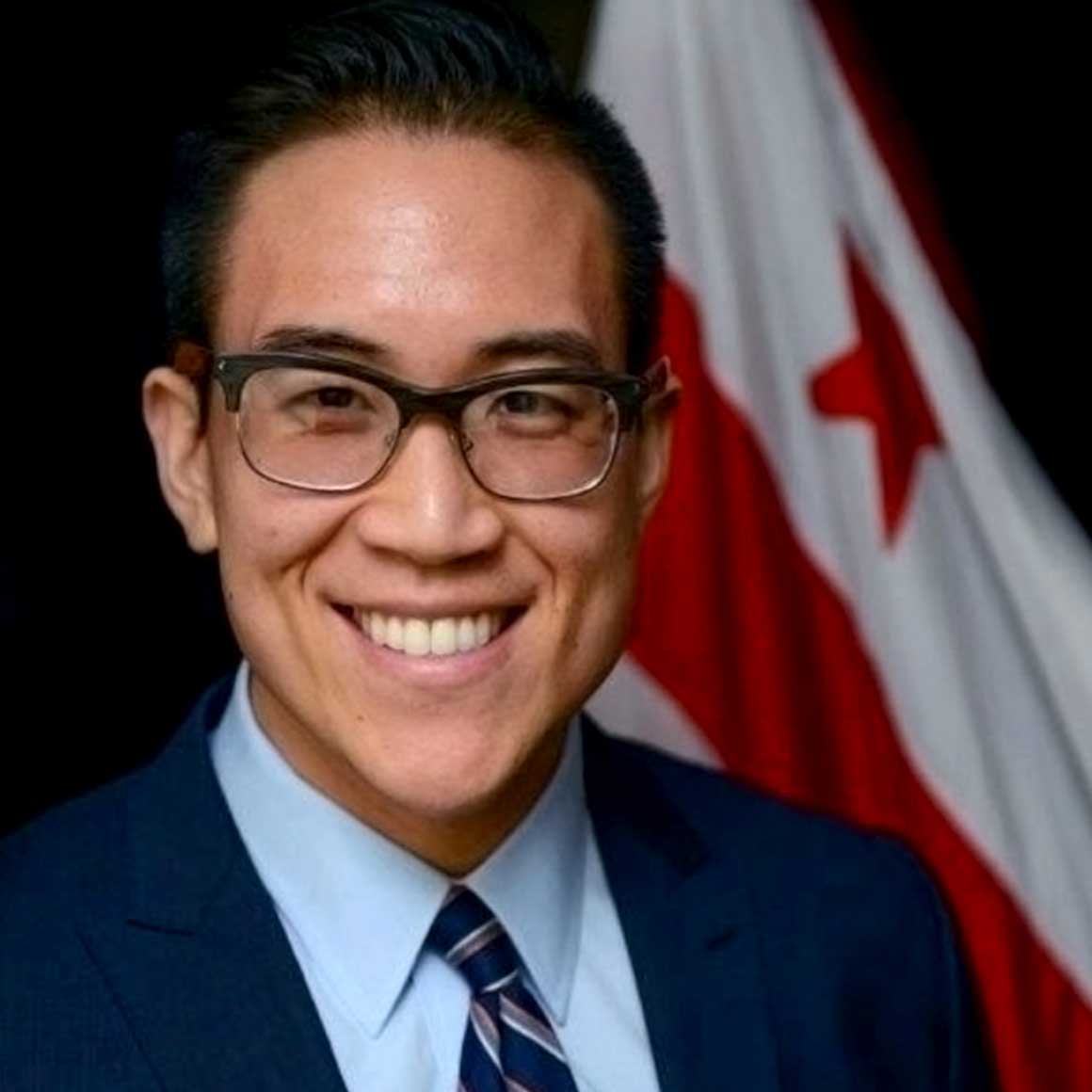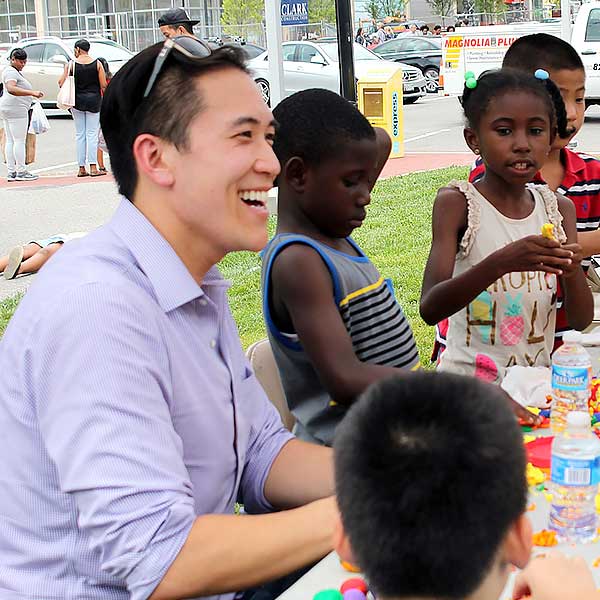 David Do
B.A., Economics, UC Merced ('10)
My backstory
I grew up in San Jose, California. My parents were refugees from the Vietnam War who arrived in the U.S. in the mid-'80s. They worked in the fast food industry during the day and went to vocational school at night. We spoke Vietnamese at home so I learned English in school. I fought through early childhood poverty and other adversity to become the first in my family to graduate from college. Today I work as the director of Asian and Pacific Islander Affairs in the Washington, D.C., Mayor's Office.
What motivated me to go to college
I always assumed I would go to college because that was the path that my parents put me on since I first went to school. Once I got there, it was one of the best decisions of my life. I was able to make lifelong relationships and experience things that I would have missed out on if I did not attend UC Merced.
What I would tell my freshman self
Find a mentor, go to office hours, establish relationships with faculty. Get out of your comfort zone and do something that sets you apart.
How my background helped me
Growing up, the model minority mentality probably put me at a disadvantage. It was assumed that I would do better academically simply because I was Asian. This could not be further from the truth. I struggled academically and was on the verge of being kicked out of college. I found a mentor — Dr. Neumann, my undergraduate economics professor — and it was a turning point in my life. It took courage to seek out help and not be independent like what Asian culture has taught me.
The best thing about my college experience
Asking for help and being part of a community really changed my perspective. As someone who was on the verge of dropping out I needed help and people to advocate on my behalf. It worked!