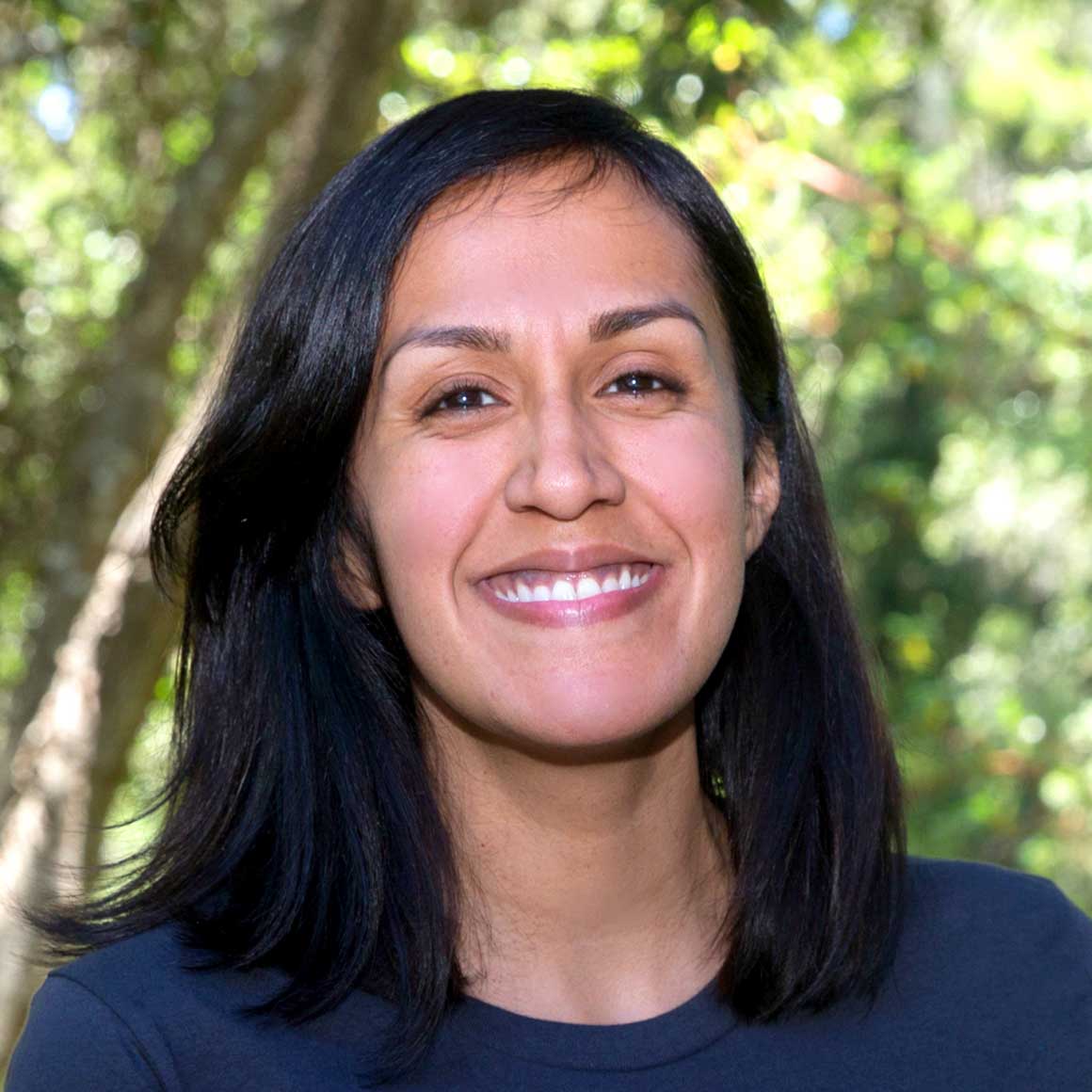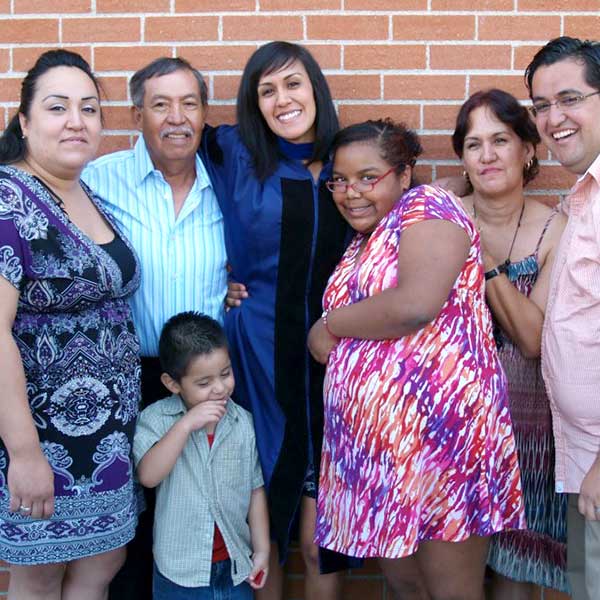 Rebecca Covarrubias
Assistant Professor, Social Psychology, UC Santa Cruz
My backstory
I grew up in a predominately low-income, Mexican neighborhood in Phoenix, Arizona, as one of four children. My father, Jose Luis Covarrubias, is a retired elementary school bus driver and janitor and my mother, Rosario Covarrubias, is a homemaker. I attribute much of my school success to the early values that I learned at home — collaboration, hard work and humility.
What motivated me to go to college
Even though I excelled in a college preparatory International Baccalaureate (IB) program, I did not consider college as a viable option. I applied to only one university because a close friend was also applying and because it was close to home. After applying, I thought college would help me make sense of (and ultimately change) the inequities that I realized existed in my community.
What I would tell my freshman self
While it can difficult to leave your family, know that going to college can help you and your family in the long run. Share the journey with your family and your community. Work hard and know that there is no such thing as a perfect student. Failure does not mean that you have failed others or that you are not smart enough. Failure is an important part of learning and growing as a person.
How my background helped me
Because my family and I overcame many challenges together early on, once I was in college, I was able to put many things in perspective and to persist through difficult situations. In short, my background taught me resilience, persistence and perspective. I also think my background helped me to better work with and connect to others from diverse backgrounds.
The best thing about my college experience
I had many life-changing experiences in college. I had the opportunity to travel, to mentor, to conduct research, to meet incredible mentors and leaders, and to learn how we could improve our educational systems. College expanded life opportunities for me and my family, and introduced me to a career that I love. I now have the honor of working with students from backgrounds like my own.