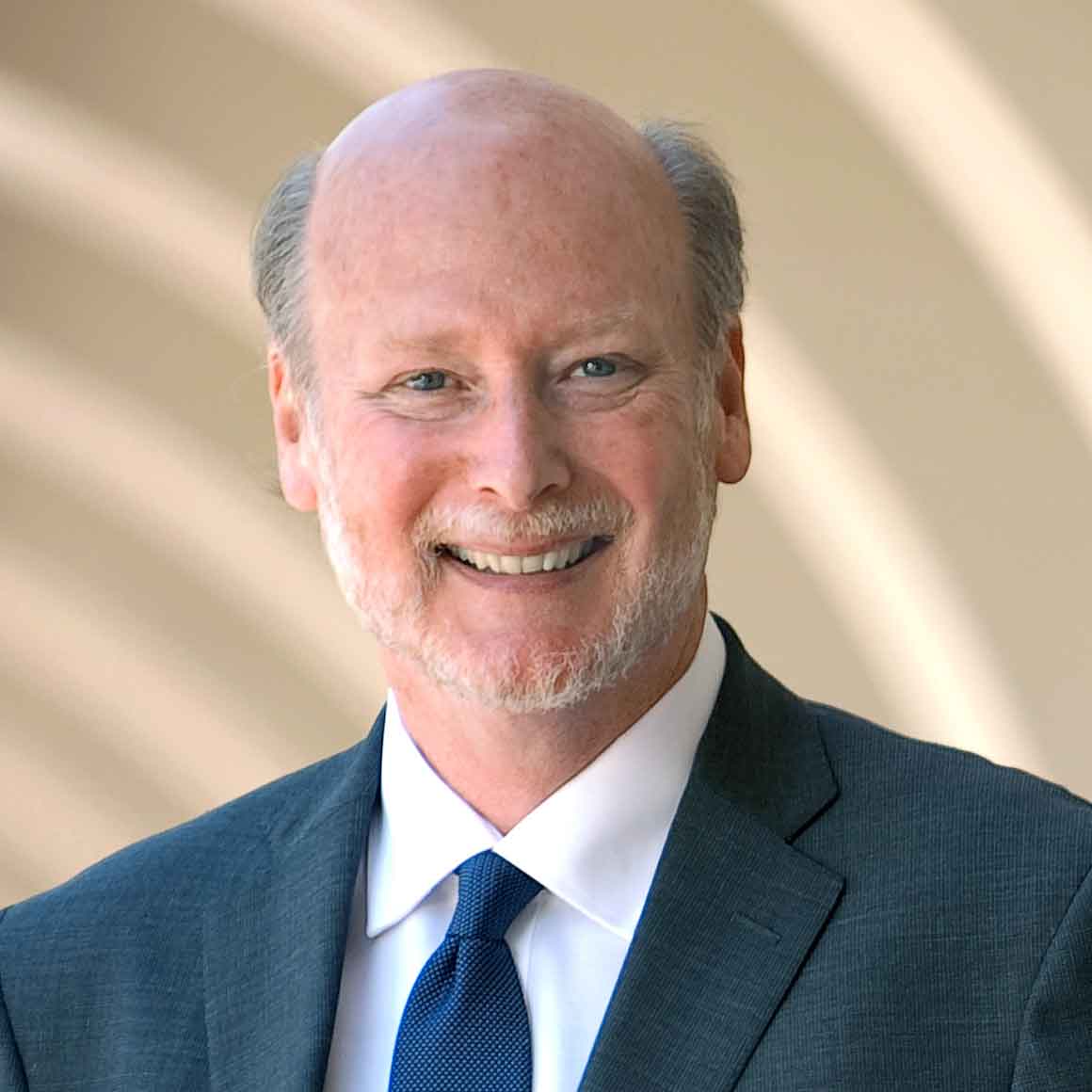 "Don't be so hard on yourself — setbacks are inevitable but you'll survive."
Howard Gillman
Chancellor, UC Irvine
My backstory
I grew up as an only child in North Hollywood/Sun Valley with parents who worked hard through tough times. I started working my first real job with a boss and a paycheck when I was 15.
What motivated me to go to college
Education was deeply valued in our home. While my parents never went to college it was always understood that they were working to give me that opportunity — and by the time I applied I was excited to have a chance to learn (B.A., M.A., Ph.D., Political Science, UCLA).
What I would tell my freshman self
Don't be so hard on yourself — setbacks are inevitable but you'll survive. It goes by so fast so appreciate it while it's happening.
How my background helped me
A strong work ethic and the experience of persisting through tough times have been more helpful to me than any other qualities.
The best thing about my college experience
The friendships, and finding my place within this world of inquiry and discovery.