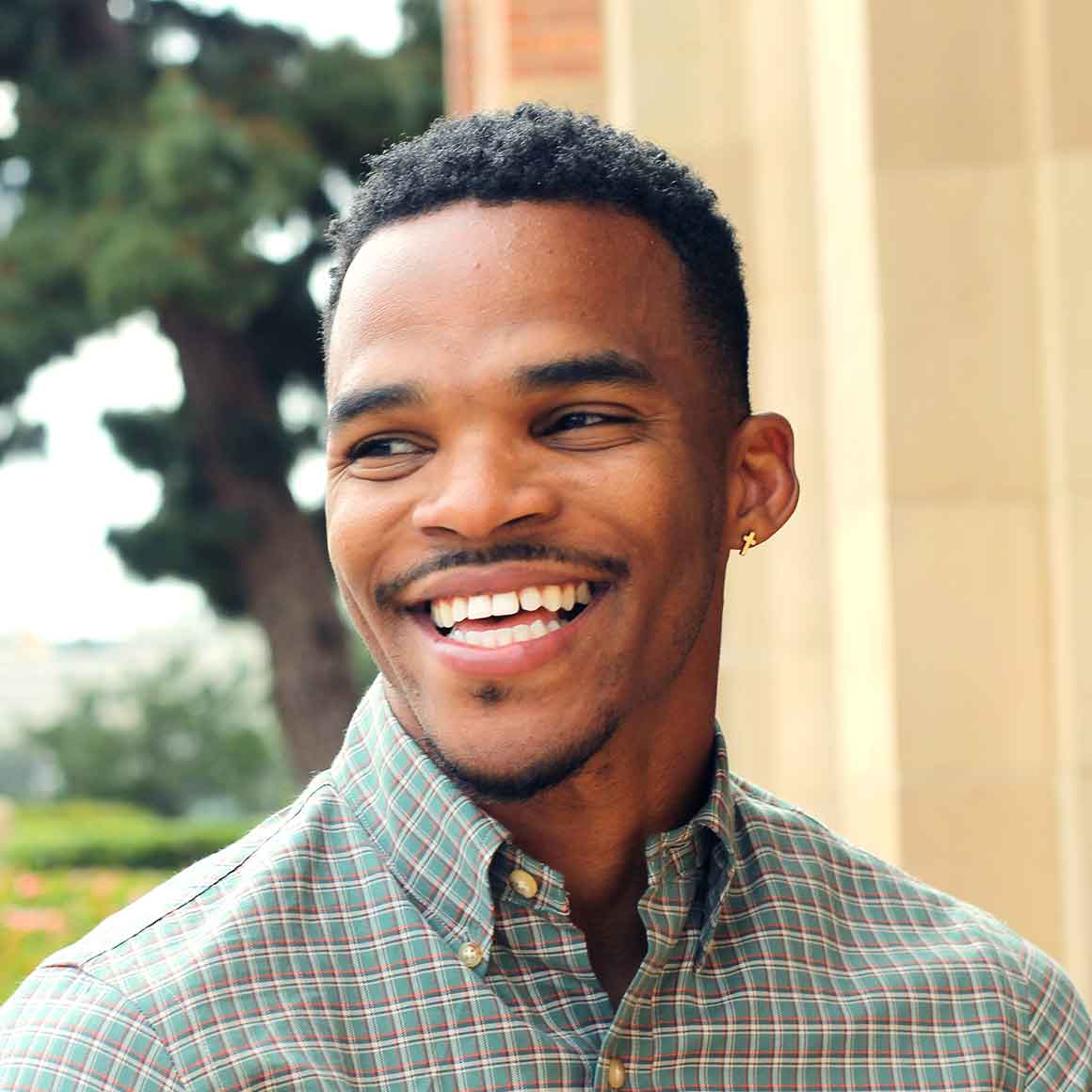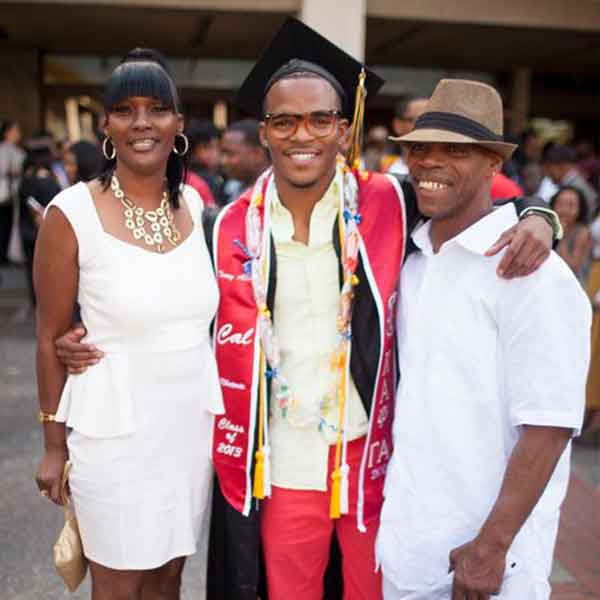 Terry Allen
Ph.D. student, Education, Graduate School of Education & Information Studies, UCLA
My backstory
Raised in the projects of San Francisco, I was just 13, sitting on my front porch, when I watched my oldest brother be killed. From then on, I learned how destiny can be determined by a step in the wrong place — or a step in the right one. I became aware of an inescapable fear of African American men in my community. Over the course of my life, the question "am I next," became all too common.
What motivated me to go to college
My parents sought to reassure me that education was salvation, a safer place in the schools. UC Berkeley was only 15 miles from where I grew up, but it might as well have been many states away. I remember the excitement when I received the acceptance letter. I had been granted the opportunity to strengthen my own potential. I went on to graduate from Berkeley in 2013 with a degree in rhetoric.
What I would tell my freshman self
Don't let your first bad grade cause you to doubt who and where you are. A single grade does not reflect lack of intelligence or skill. What appears at first to be an academic failure will actually be an opportunity to learn, grow and discover what will eventually be the thing that you'll appreciate most — majoring in rhetoric. It'll take you places that you never would have imagined.
How my background helped me
For me, being black, being a man and being raised in a low-income community are three equally important identities — parts of a whole that are inextricably connected. Almost every aspect of my identity has been linked with poor educational and social outcomes. I have seen family and community members suffer declining health and negative trajectories. This fueled me to focus on education. I owe my journey to the individuals who took an interest in my growth as a scholar. It is now my responsibility to do the same for others.
The best thing about my college experience
I never would have thought that a bachelor's degree in rhetoric would lead to working at the White House under the Obama administration, traveling around Europe to write my first book (which will be published this year), launching a nonprofit that helps underdeveloped communities achieve lasting sustainability, and pursuing graduate study at UCLA, where I study the historical origins of racial inequality in education and juvenile incarceration.