California has given away rights to far more water than it has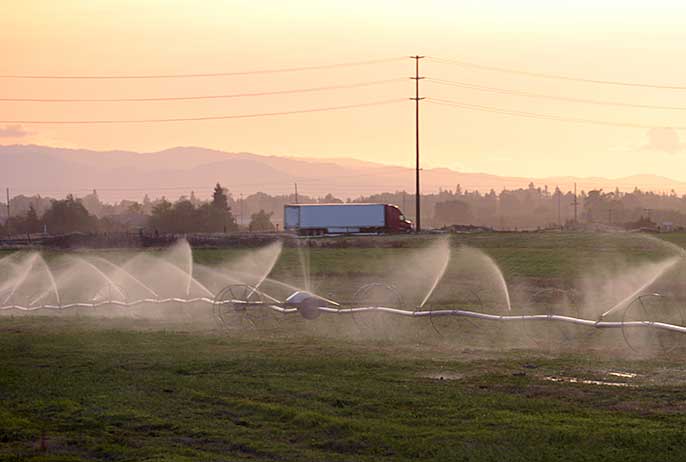 Water facts
California gives away rights to more water than it has — up to 1,000 percent in some places.
Researchers advocate policy updates, changes and improvement in data collection.
The state is working with researchers to try to sort out problems.
California has allocated five times more surface water than the state actually has, making it hard for regulators to tell whose supplies should be cut during a drought, University of California researchers reported.
Deficit-spending of the state's water supply has gone on for a century, according to an analysis by UC Merced professor Joshua Viers and postdoctoral researcher Ted Grantham, with UC Davis at the time.
The scientists said California's water-rights regulator, the State Water Resources Control Board, needs a systematic overhaul of policies and procedures to bridge the gaping disparity, but lacks the legislative authority and funding to do so.
"It's a broken system, from a policy perspective," said Viers, director of the Center for Information Technology Research in the Interest of Society (CITRIS) at UC Merced. "What's on the books shows an overwhelming disparity between resource availability and appropriation."
Grantham, who explored the state's water-rights database as a postdoctoral researcher with the UC Davis Center for Watershed Sciences, said the time is ripe for tightening the water-use accounting.
"Given the public's current attention on drought and California water, we now have an unprecedented opportunity for strengthening the water-rights system," said Grantham, now a scientist with the United States Geological Survey.
Read complete coverage of this report: