Connecting farms to schools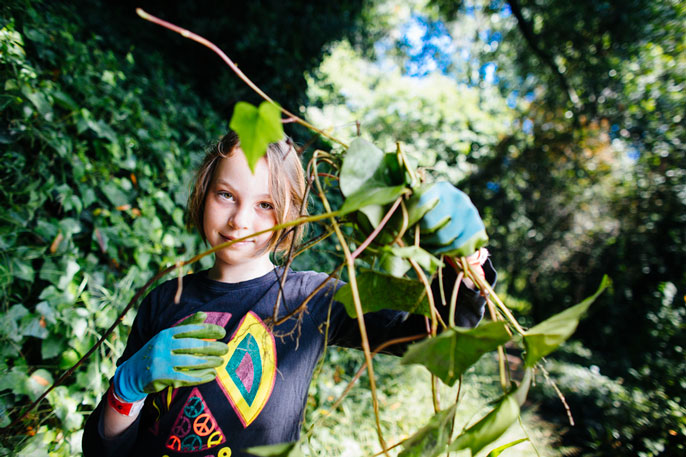 How do you grow the next generation of farmers?
Try starting with school farms.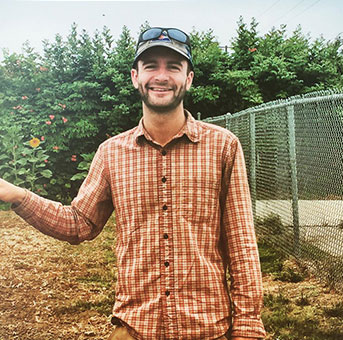 Chris Massa and Mike Roberts are busy working to launch a farm this fall at Balboa Middle School in Ventura. The farm is expected to grow 8,000 pounds of food a year – greens, cherry tomatoes, carrots, sugar snap peas and other produce that can not only feed students but fuel their knowledge about food and agriculture.
Massa, a farm to school operations specialist with the Ventura Unified School District, and Roberts, a Ventura County farmer, hope to replicate this school farm model in other places. They have named their effort Salad Bar Farms.
"We want every school to have a farm," said Massa, a University of California Global Food Initiative 30 Under 30 award winner.
Read the full story at UC Food Observer.