October 20, 2020
Robyn Schelenz
,
UC Newsroom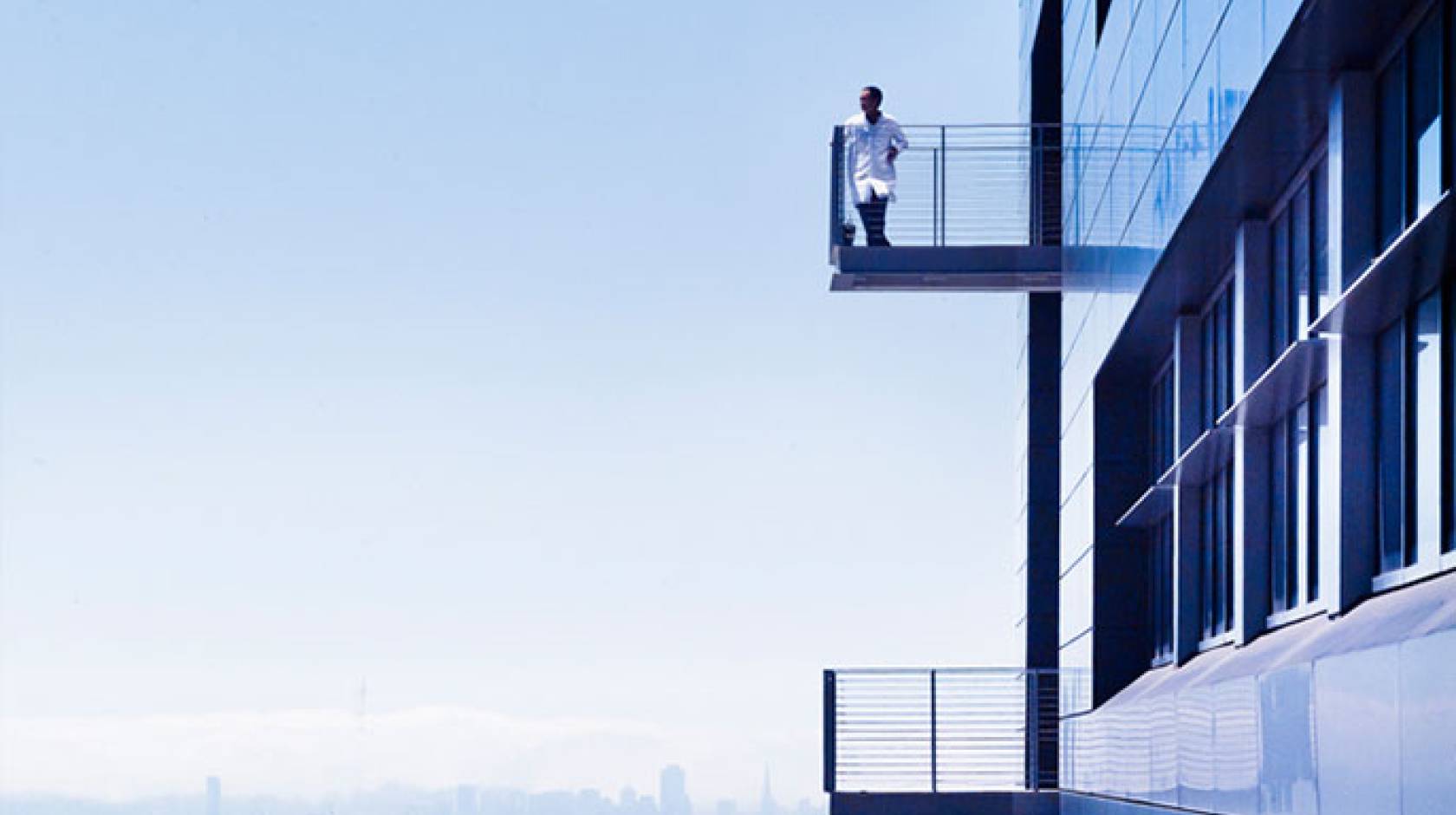 Credit: Elena Zhukova/University of California
University of California campuses aren't just some of the best in the country — they stand among the best in the world.
That is the conclusion of the new U.S. News & World Report 2021 Best Global Universities rankings, released today (Oct 20). Four UC campuses ranked in the top 25 of universities around the world, while eight made the top 100.
Only 255 schools in the United States made the cut in this global ranking of nearly 1,500 schools across 86 countries. All 10 UCs are among that group.
The top five schools in the world according to the ranking are Harvard University (No. 1), Massachusetts Institute of Technology (No.2), Stanford University (No. 3) and UC Berkeley at No. 4. The University of Oxford in the United Kingdom ranked fifth.
The global rankings follow upon U.S. News' 2021 Best Colleges rankings of schools in the United States, which placed each UC in the top 100 nationally and in the top 40 of all U.S. public universities and colleges. The global rankings emphasize research and reputation, both regionally and internationally. Rankings reflect publications, books, conferences and international collaboration, as well as total citations and impactfulness of citations. Read more about U.S. News' methodology here.
UC has placed in the top tier of multiple rankings this year. Among the most recent are U.S. News' 2021 Best Colleges rankings, Sierra Club's Cool Schools rankings for sustainability and Washington Monthly's rankings for contributions to the public good.