June 4, 2013
UC trains 26,000 doctoral students and 6,400 postdoctoral fellows whose work addresses issues like renewable energy, poverty, conservation and global health.
February 26, 2013
With the help of donations from state tax filers, the California Breast Cancer Research Program funds innovative research. Studies have led to simple tests that guide treatment by distinguishing non-invasive forms of the cancer from aggressive types.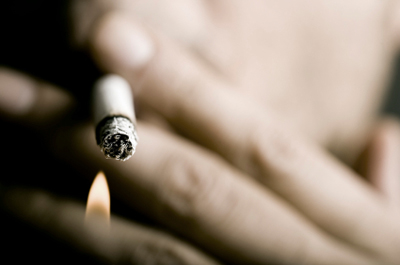 July 2, 2012
Smokers in study did not overcompensate for lower nicotine content.
Pages