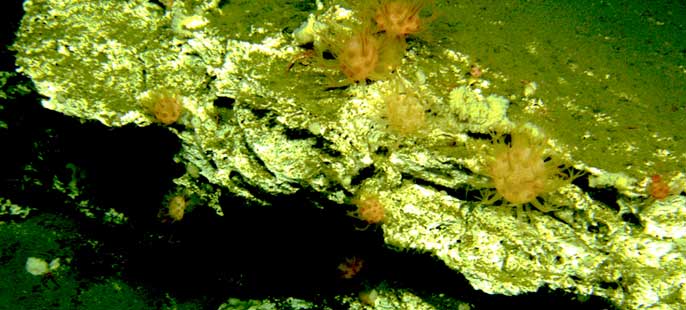 October 15, 2013
Scientists warn against the high risk of degradation of marine ecosystems and the human hardships that may result.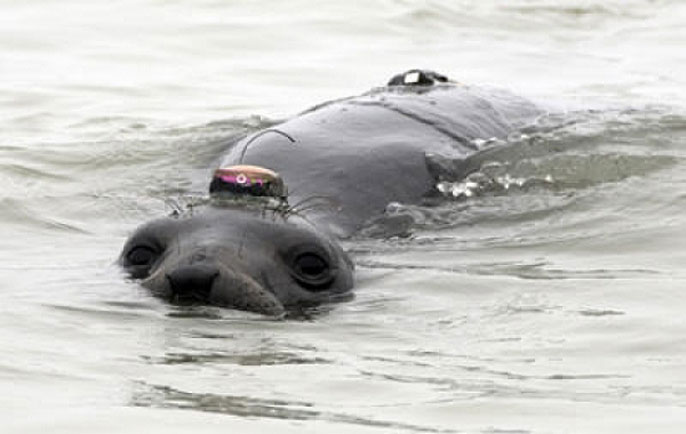 May 15, 2012
New data on the deep-diving creatures include a record-setting dive more than a mile deep.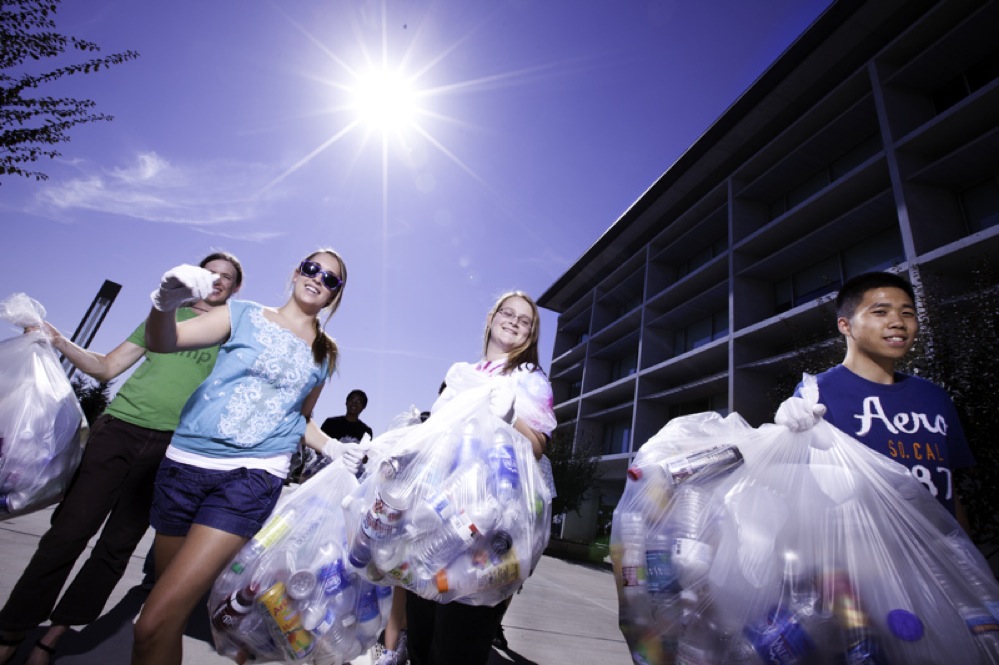 January 4, 2011
Student activism is a driving force behind initiatives that make the UC system one of the greenest universities in the country.
Pages