Nov. 7, 2019
The University of California will appear before the Supreme Court on Tuesday (Nov. 12), to fight for the future of nearly 700,000 young people who came to the U.S. as children.
UC Newsroom

October 25, 2019

Adriana Lopez Torres has been able to expand services to her community in Marin, thanks to DACA. She hopes she won't be prevented from doing more.

UC Davis

October 22, 2019

Students, faculty and staff are invited to show their support for undocumented students.

UC Newsroom

October 17, 2019

UC Irvine alum Rene Amel Peralta wants to serve his community as a physician. That dream will be in jeopardy if the DACA program ends.

Nov. 8, 2019
UC Irvine law student will be before the Supreme Court next week to fight for the right of others like her to work and pay taxes.
Oct. 30, 2019
Min Ku Choi is on the verge of finishing his degree in pharmacy at UCSF. Whether he gets to use it or not depends on DACA.
#UCDACA
We're proud to stand with a coalition of 21 AGs who also #DefendDACA, including @AGBecerra. We can't let down the nearly 700,000 #DACA recipients across the nation, including our 2,000 students at UC. Sign our pledge at

http://university...

#HomeIsHere #UCDACA #UC4DACA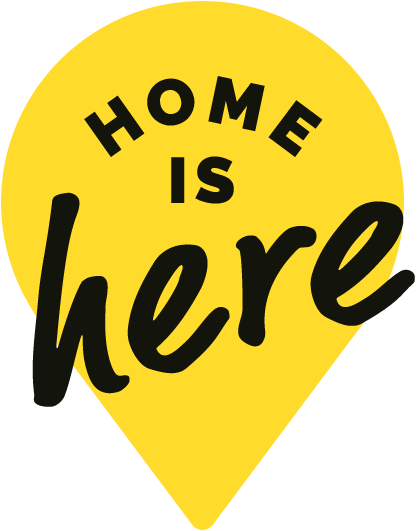 On November 12, join advocates on the steps of the Supreme Court — or at a rally near you — in support of DACA. Learn more about rallies on November 12.
Advocacy Toolkit
Download materials to help with your efforts, including social media assets and signs.