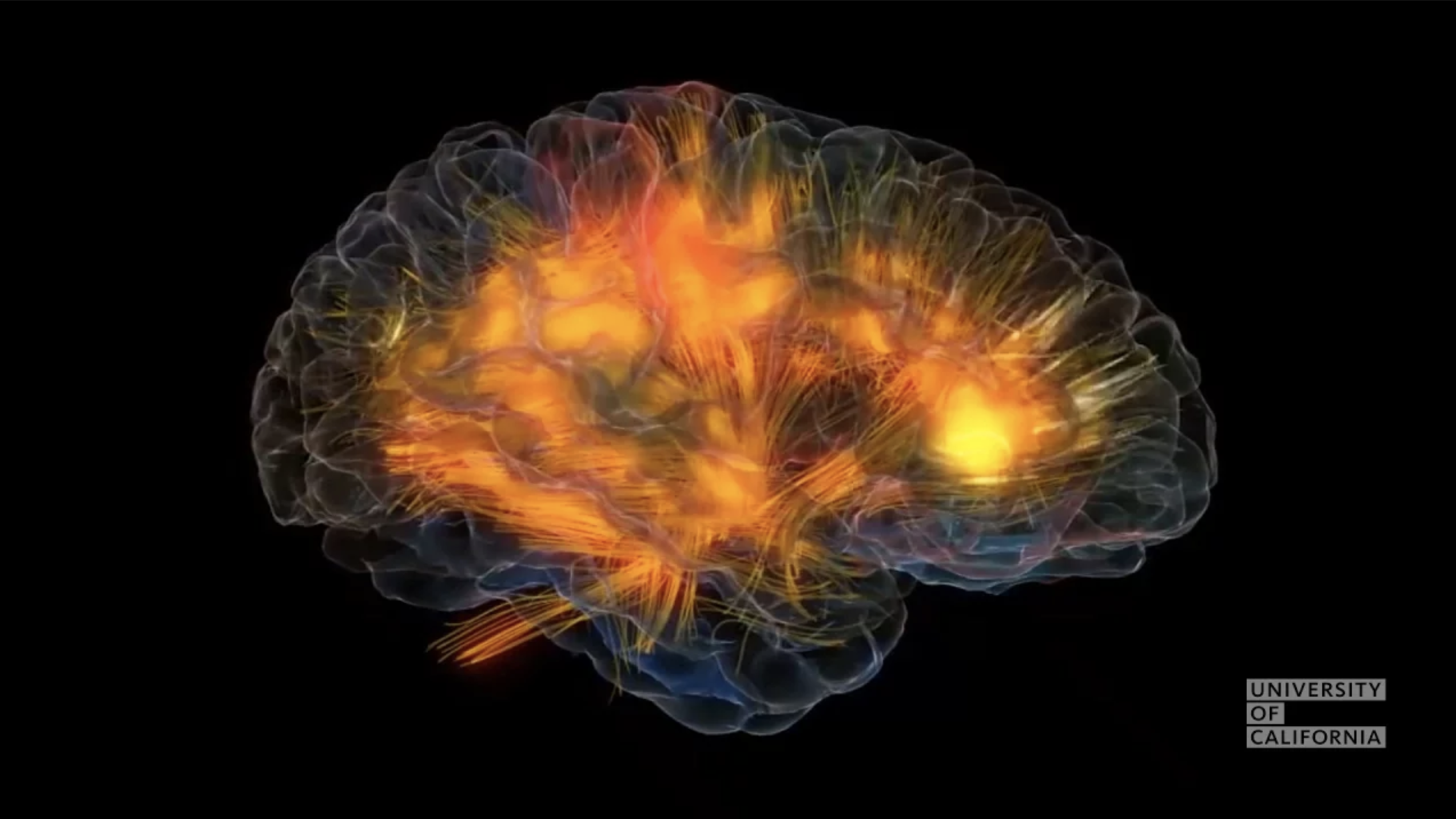 The Glass Brain is kind of like it sounds. It's a colorful, 3-D window into all the mysterious activities that light up the brain.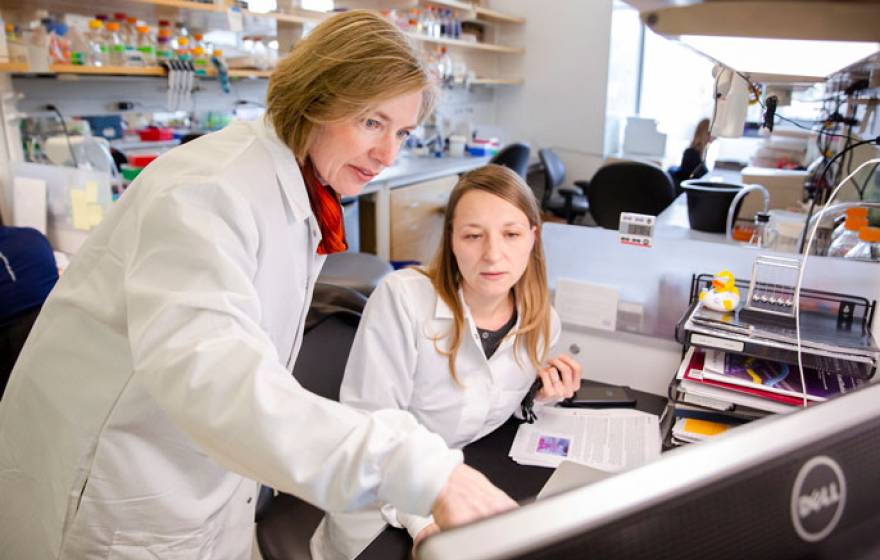 Twenty years on, the four UC-based California Institutes of Science and Innovation are integral to addressing California's most pressing issues with research-driven innovation.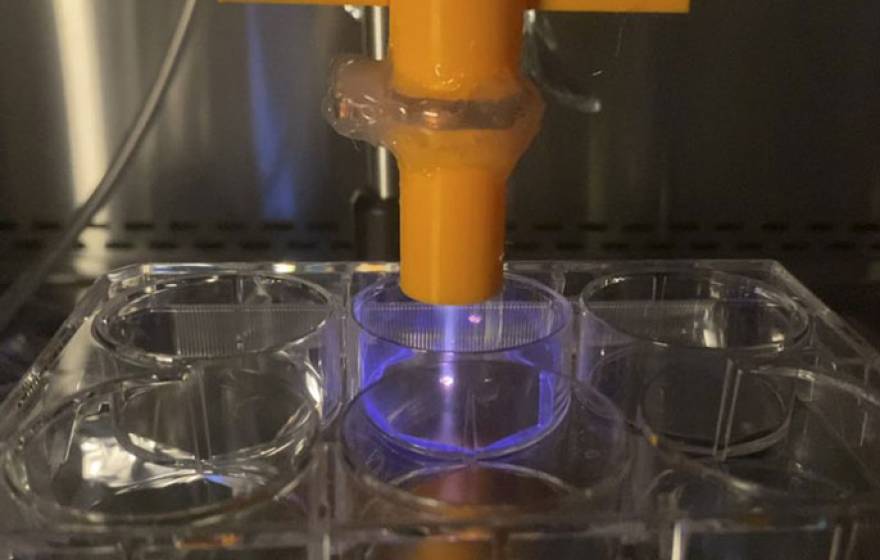 Cold atmospheric plasma via jet spray could be used to quickly disinfect hospitals, transport and more.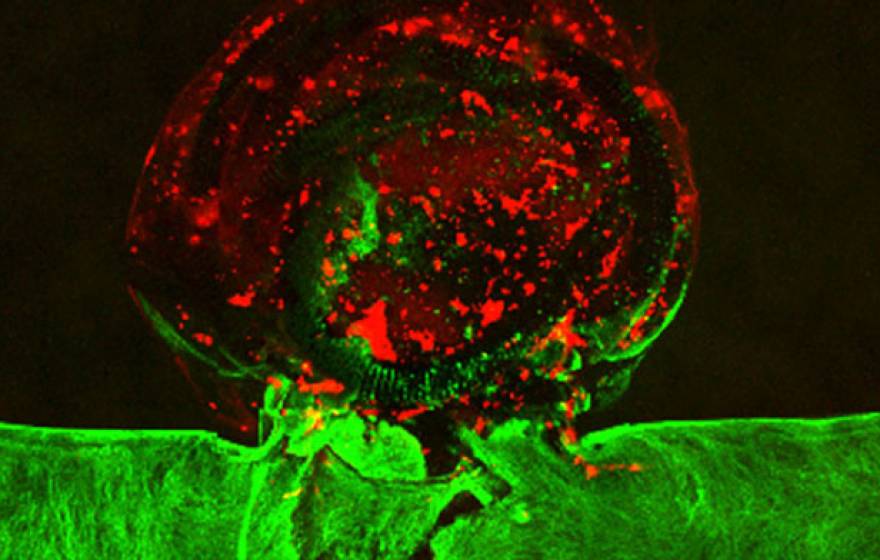 The replica represents a significant step in developing better care for the 1 in 50 Americans who will suffer from brain aneurysms.