UC Newsroom
October 25, 2017
Finalists will receive mentoring and a chance to wow more than 600 business leaders at an upcoming conference.
UC Berkeley

February 1, 2018

Has your traffic app ever led you into a jam? The solution is smarter apps that actually talk to one another.

UC Berkeley

January 31, 2018

When charities emphasize the helplessness of those they assist, it changes how we give.

Berkeley Lab

January 26, 2018

Scientists have discovered an ideal window material that can block the sun's heat and glare, while generating electricity.
Pages
UC Office of the President
November 30, 2017
The University of California announced today (Nov. 30) that a $22 million investment from the State of California to accelerate innovation and entrepreneurship across the UC system has supported more than 500 new startups and existing companies, helped launch at least 47 new products and enabled companies to attract $3.7 million in additional investments.
Video
Take a tour of your thoughts with the 'Glass Brain'

Take a tour of your thoughts with the 'Glass Brain'

The Glass Brain is kind of like it sounds. It's a colorful, 3-D window into all the mysterious activities that light up the brain.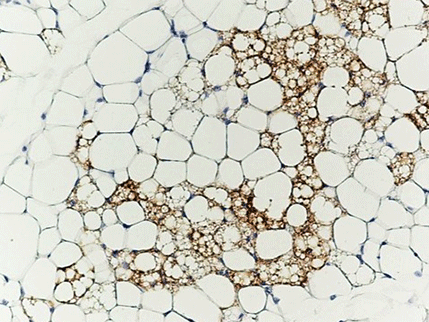 https://soundcloud.com/sciencetoday/good_fat
A synthetic implant that can produce energy-burning 'good' fat
@UofCalifornia
ICYMI: The University of California announced that it will not take up the issue of an in-state tuition increase at…

t.co/9gUtuY1zSH
UC Ventures
The University of California is an economic powerhouse that produces five new inventions every day. Read about our latest discoveries, innovations and startups.