UC Newsroom
July 23, 2018
About eight new companies a month spring from UC research.
UC Davis

January 10, 2018

A young mountain lion injured during the Thomas fire receives an innovative therapy to get him back on his feet.

UC Santa Barbara

January 4, 2018

Unite to Light, a nonprofit that has distributed over 90,000 solar lamps to 65 countries, now turns to help Rohingya refugees.

UC San Diego

January 3, 2018

No one — companies or nation states — is above big data hacks, researchers find.
Pages
UC Office of the President
November 30, 2017
The University of California announced today (Nov. 30) that a $22 million investment from the State of California to accelerate innovation and entrepreneurship across the UC system has supported more than 500 new startups and existing companies, helped launch at least 47 new products and enabled companies to attract $3.7 million in additional investments.
Video
Take a tour of your thoughts with the 'Glass Brain'

Take a tour of your thoughts with the 'Glass Brain'

The Glass Brain is kind of like it sounds. It's a colorful, 3-D window into all the mysterious activities that light up the brain.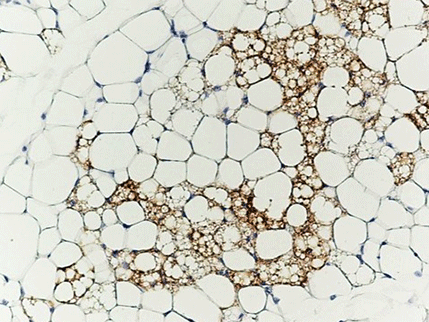 https://soundcloud.com/sciencetoday/good_fat
A synthetic implant that can produce energy-burning 'good' fat
@UofCalifornia
"I think this first phase is such a significant milestone"—UC Pres. Napolitano, noting that it provides new facilit…

t.co/8JeXDXS5ES
UC Ventures
The University of California is an economic powerhouse that produces five new inventions every day. Read about our latest discoveries, innovations and startups.