September 8, 2017
UC Newsroom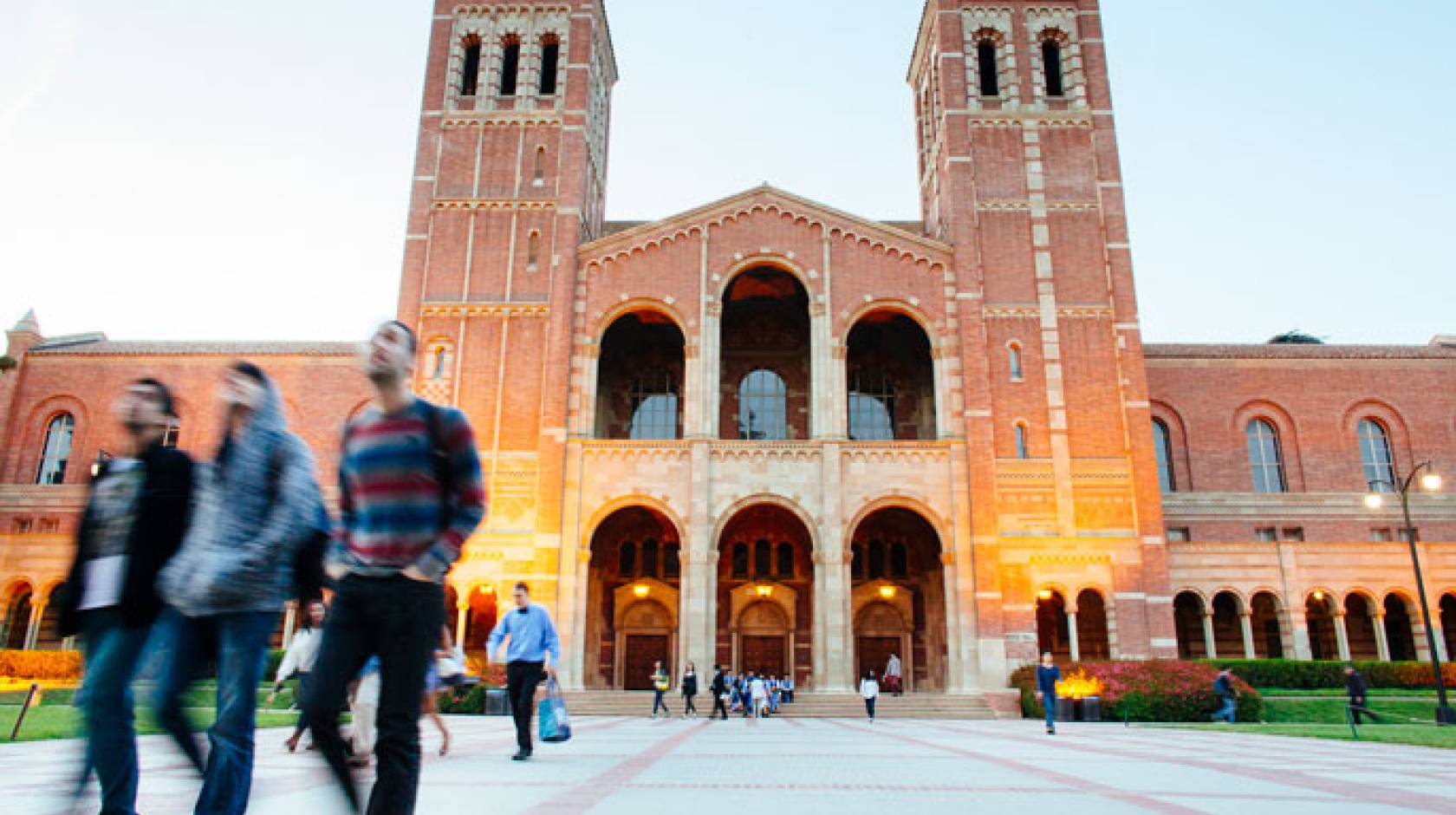 Credit: University of California
The University of California is home to some of the best universities in the world, according to the 2017-18 Times Higher Education World University Rankings.
UCLA and UC Berkeley are the top two American public universities in the world, ranked No. 15 and No. 18, respectively, among 1,000 listed institutions of higher education.
Other UCs in the top 200 internationally (what Times Higher Education refers to as an "elite group") include UC San Diego, at No. 31; UC Santa Barbara, at No. 53; UC Davis, at No. 54; UC Irvine at No. 99; UC Santa Cruz at No. 162; and UC Riverside at No. 198.
The Times Higher Education ranking is unique among international university surveys as it evaluates schools in terms of the full scope of their missions, including teaching, research, transmission of knowledge and global outlook. It also relies upon peer ranking from senior scholars in over 140 countries to develop its list.
The top-rated institution this year is Oxford University.
American universities find themselves in a potentially challenging future environment as far as the rankings are concerned: 59 out of 62 schools in the top 200 have seen a decrease in research income per academic staff member, according to the survey. That stands in contrast to universities in the United Kingdom and Asia, where countries are continuing strong investment in their academic institutions.
Cuts in federal research could impair American universities' international prominence, the Times Higher Education editors warned in a story on the 2018 survey results.
Despite that prognosis, UC campuses continue to enjoy enviable reputations in both global and domestic rankings produced by a variety of outlets. Recent assessments in which UC has excelled include Washington Monthly, Sierra Magazine and the Academic Ranking of World Universities.