October 22, 2019
UC Newsroom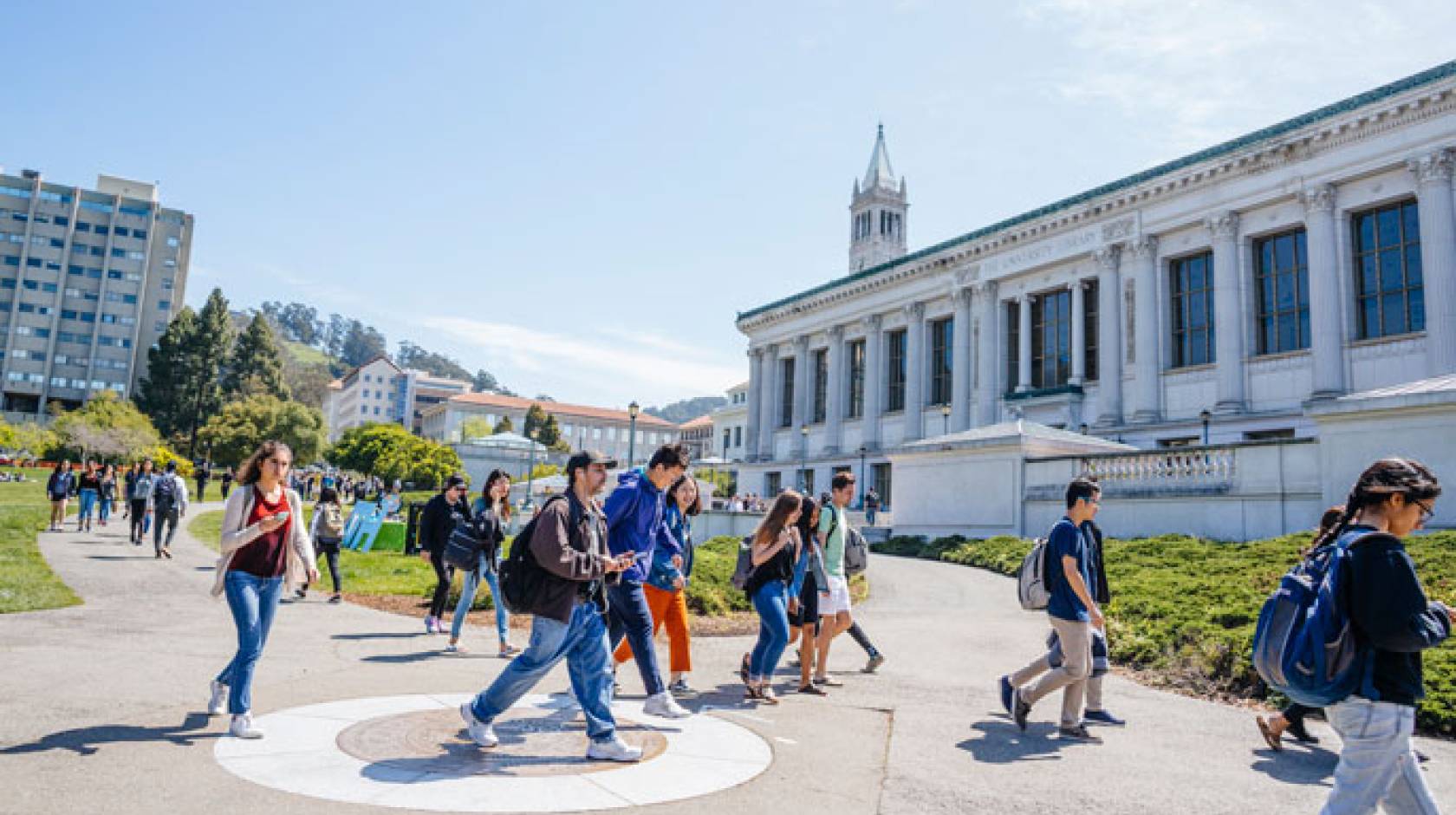 Each of UC's 10 campuses are among the best in the world, a new U.S. News & World Report ranking released today (Oct. 22) found.
Four campuses were included among the world's top 25, including UC Berkeley at No. 4, UCLA at No. 14, UCSF at No. 15 and UC San Diego at No. 19.
U.S. News & World Report evaluated 1,500 schools across 81 countries to create its list of 2020's Best Global Universities. In a departure from some of the magazine's other college lists, these rankings are based exclusively on academic research, including highly cited papers, and schools' global and regional research reputation. Only 249 American universities were included on the Best Global Universities rankings. China has the second-highest number of rated institutions, with 188, and the United Kingdom has the third-highest, at 86.
UC campuses are consistently rated highly by a variety of publications across many metrics, including academics, public service, social mobility and sustainability. Recent plaudits have come in from U.S. News & World Report (Best Colleges list), Washington Monthly and MONEY, among others.