August 18, 2014
As a single mom and undergrad student, Koko Mulder founded UC Berkeley's pantry to help non-traditional students like herself stretch their food dollars. Now a campus staffer, she's still at the pantry's helm.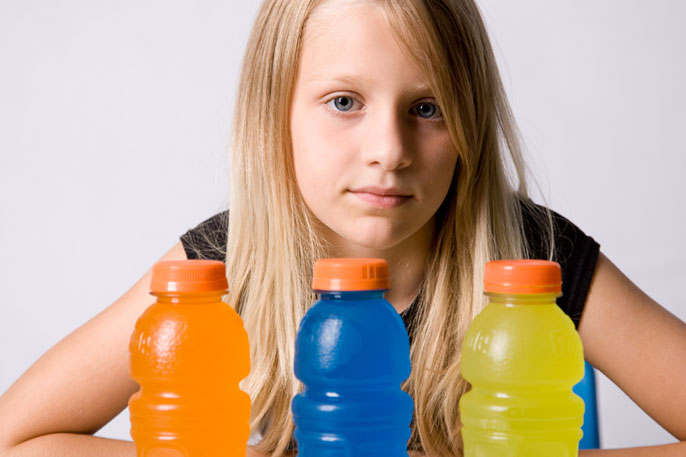 August 6, 2014
Loaded with sugar, they're essentially "sodas without the carbonation."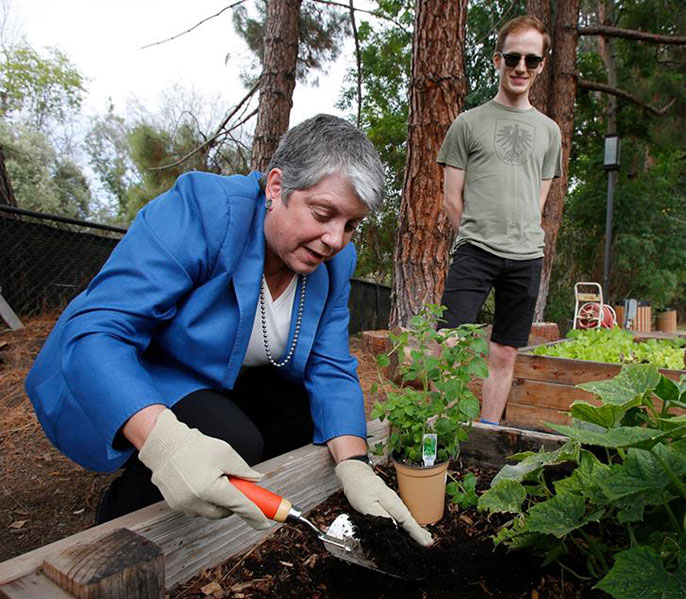 July 1, 2014
University aims to help put the world on a path to sustainably and nutritiously feed itself.
Pages