June 4, 2013
UC trains 26,000 doctoral students and 6,400 postdoctoral fellows whose work addresses issues like renewable energy, poverty, conservation and global health.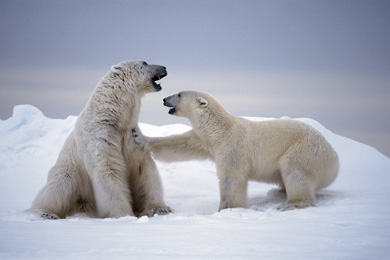 March 14, 2013
Unusual population of brown bears on Alaskan islands turns out to have a remarkable and revealing history.
June 4, 2012
Genetic reaction to strep or E. coli could mark turning point in survival of ancient humans.
Pages